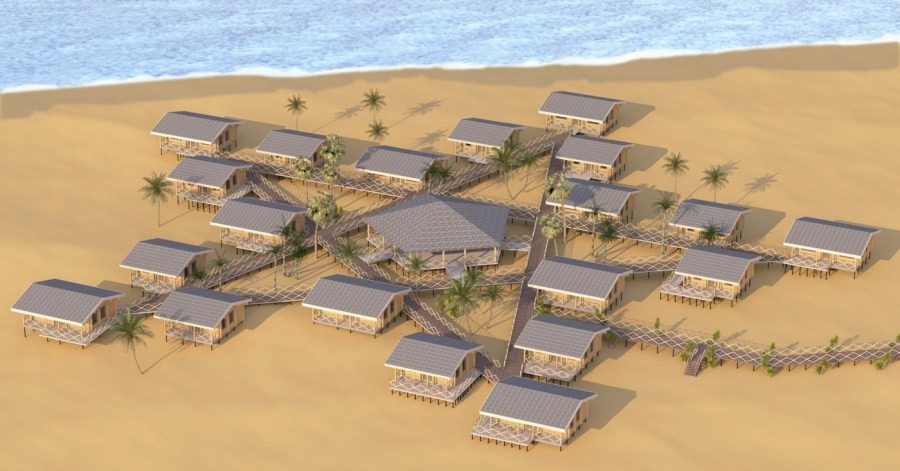 We present to your attention a fast-erect and inexpensive project of a mini-hotel from the company ArchiLine!
Despite the small area, this bungalow has everything you need for a comfortable and comfortable pastime.
So, on 50 square meters there was a spacious rest room with large windows, which gives excellent illumination of the whole space and, considering that the project is designed for resting on the sea, an additional overview of the beauty of the surrounding landscape; a large sleeping area intended for a family or a company for up to 4 people, a bathroom and, of course, a terrace accessed from the common room. What could be better than sitting comfortably on the terrace and enjoying the view of the water and basking in the sun. And in the evening, go out and admire the sunset.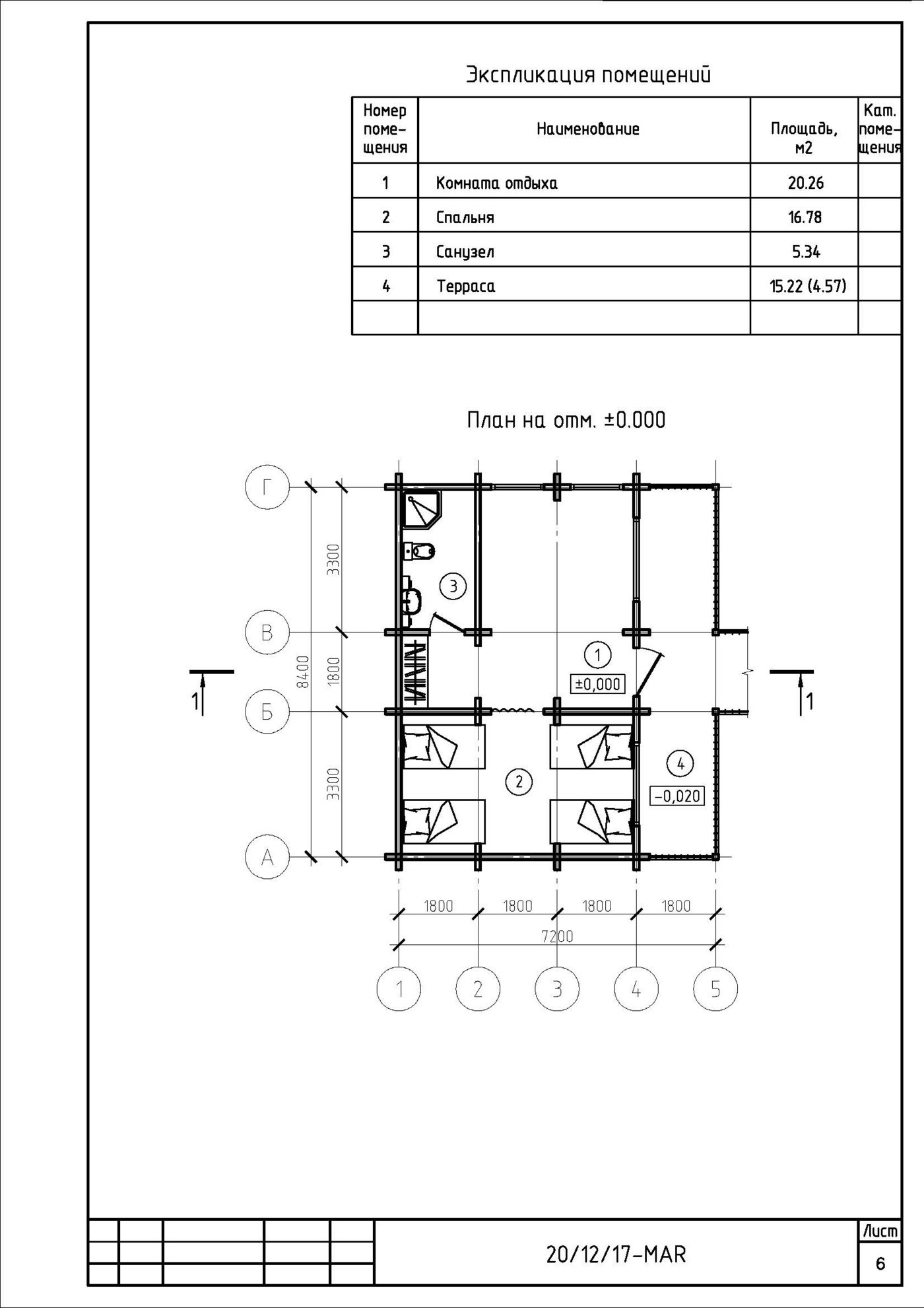 The general approach to choosing a color palette was to maximize the use of natural and soft natural tones, so there are no bright, flashy colors in the design.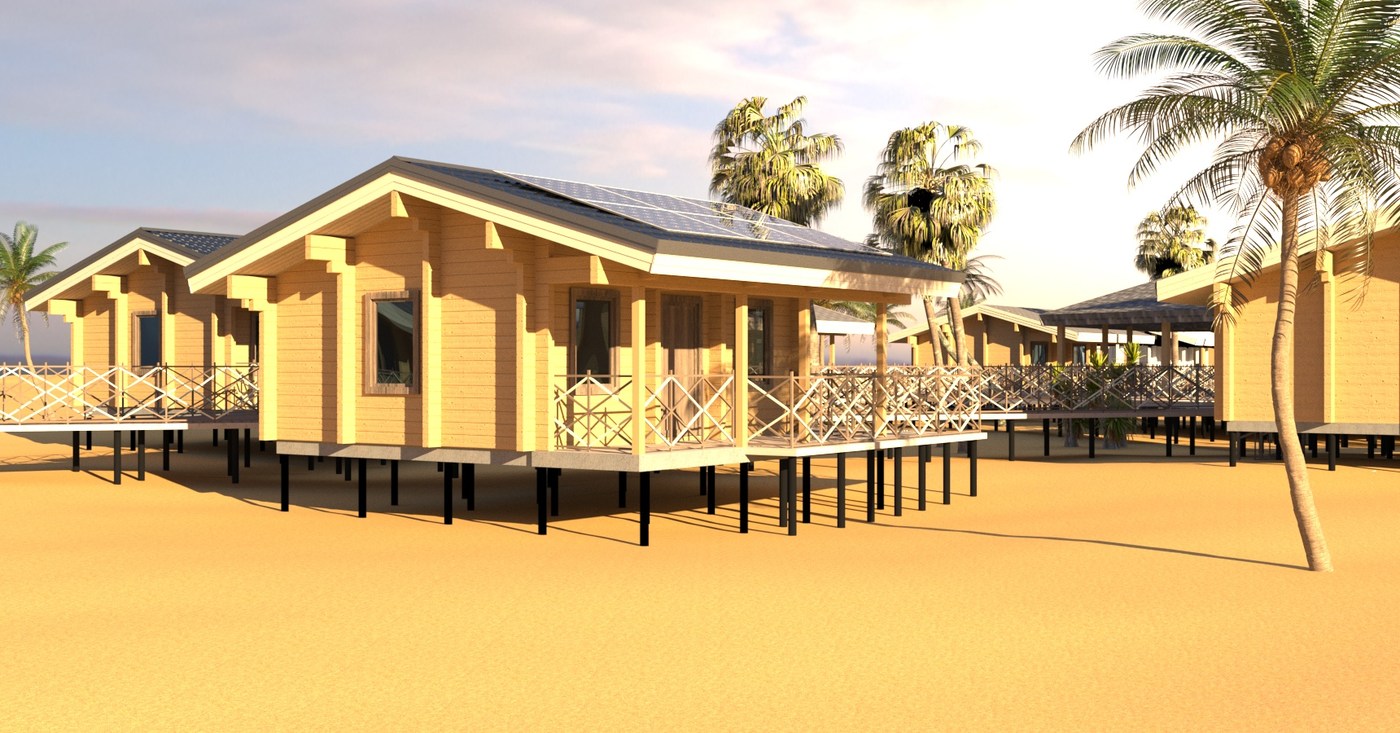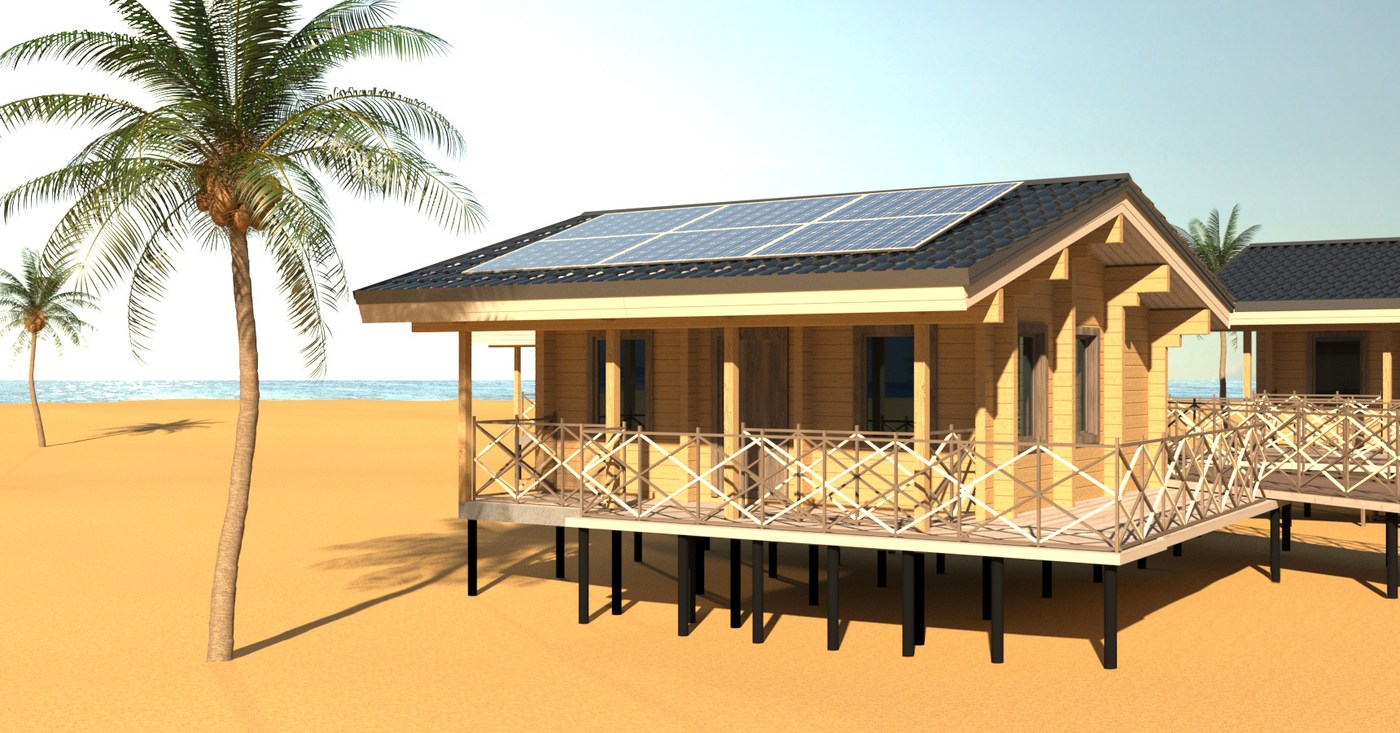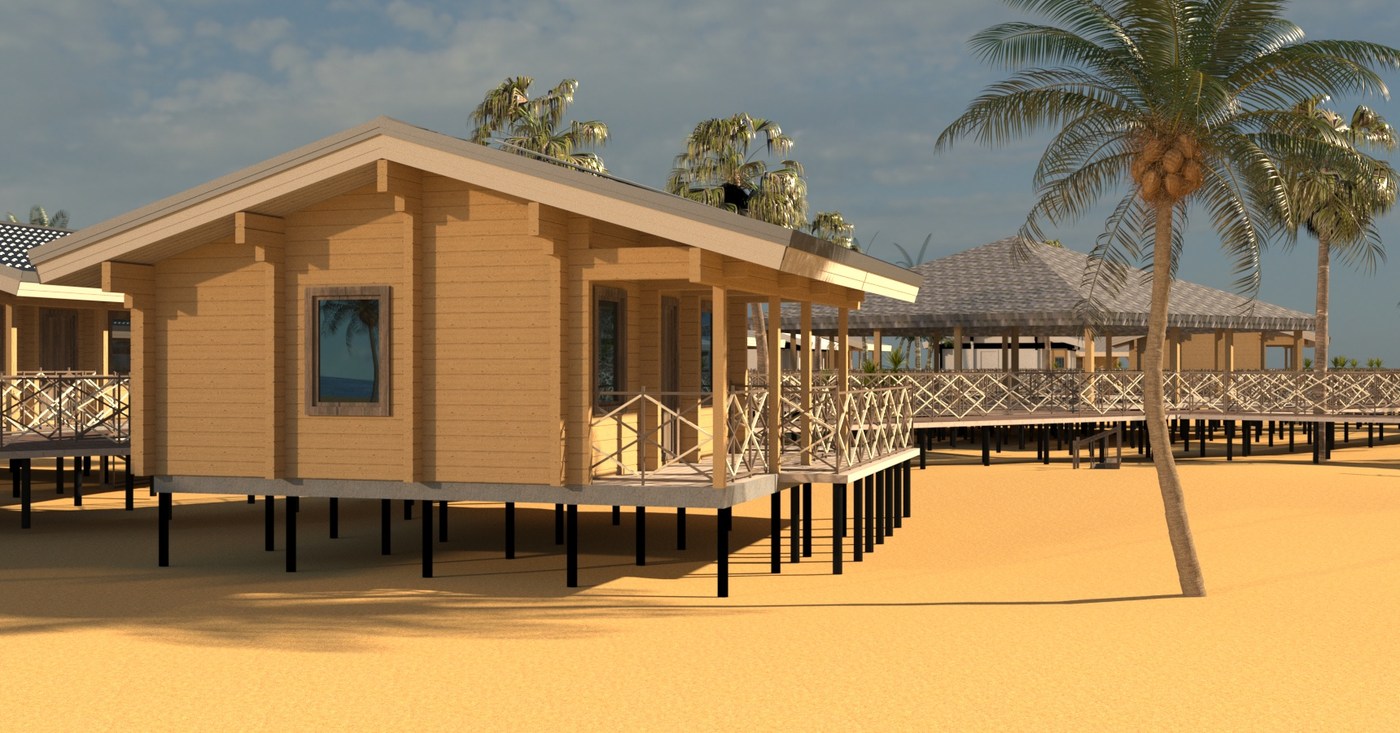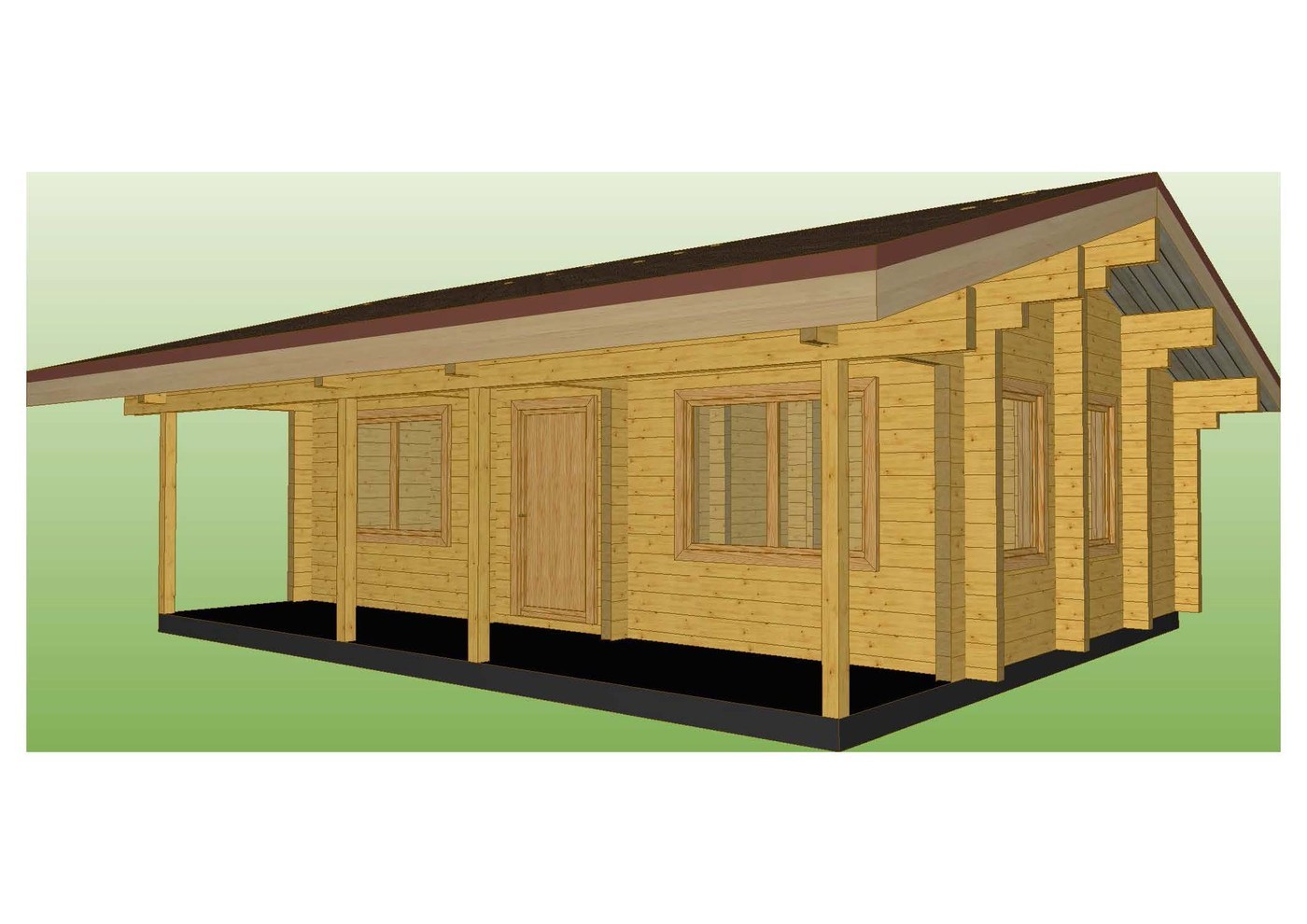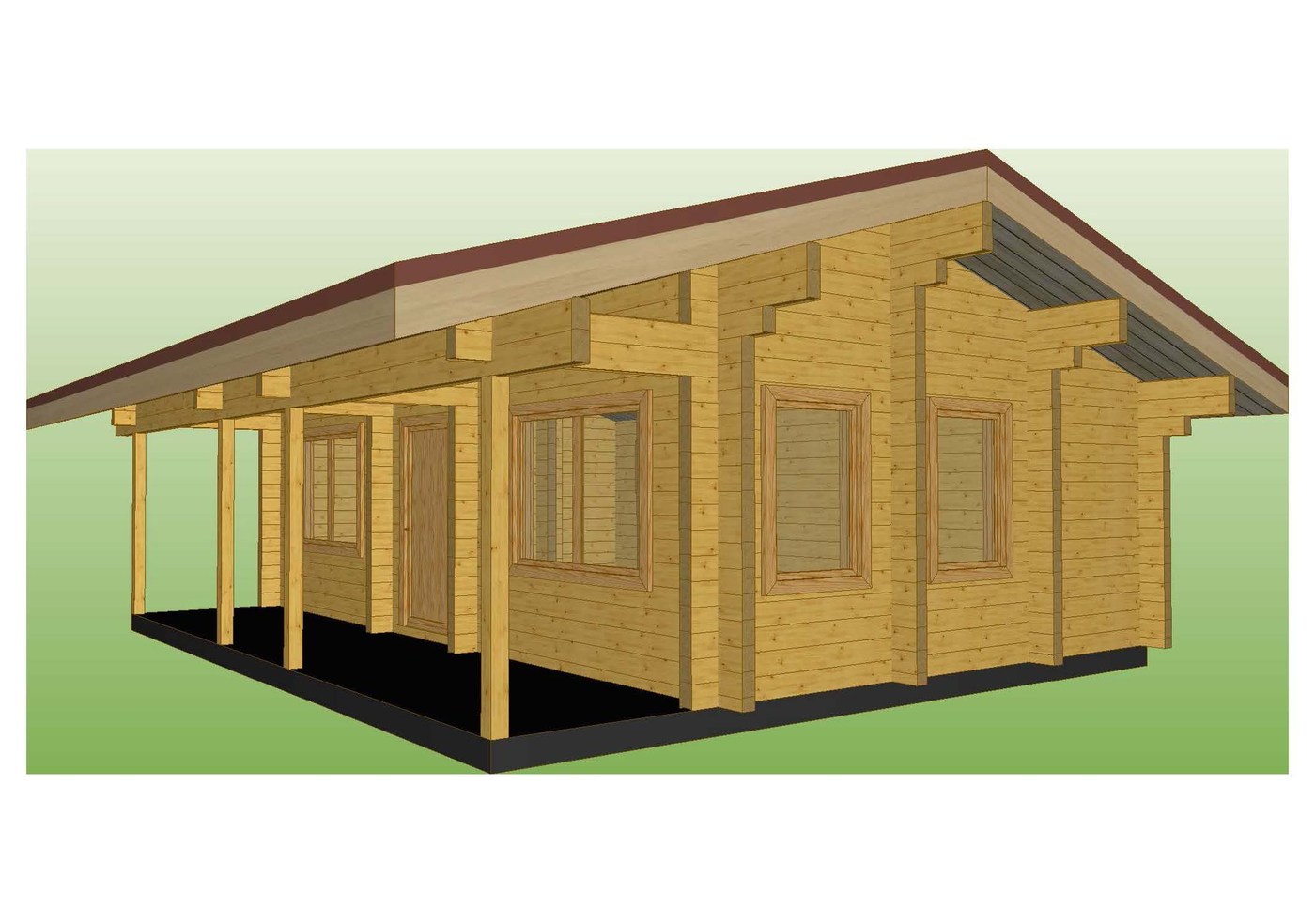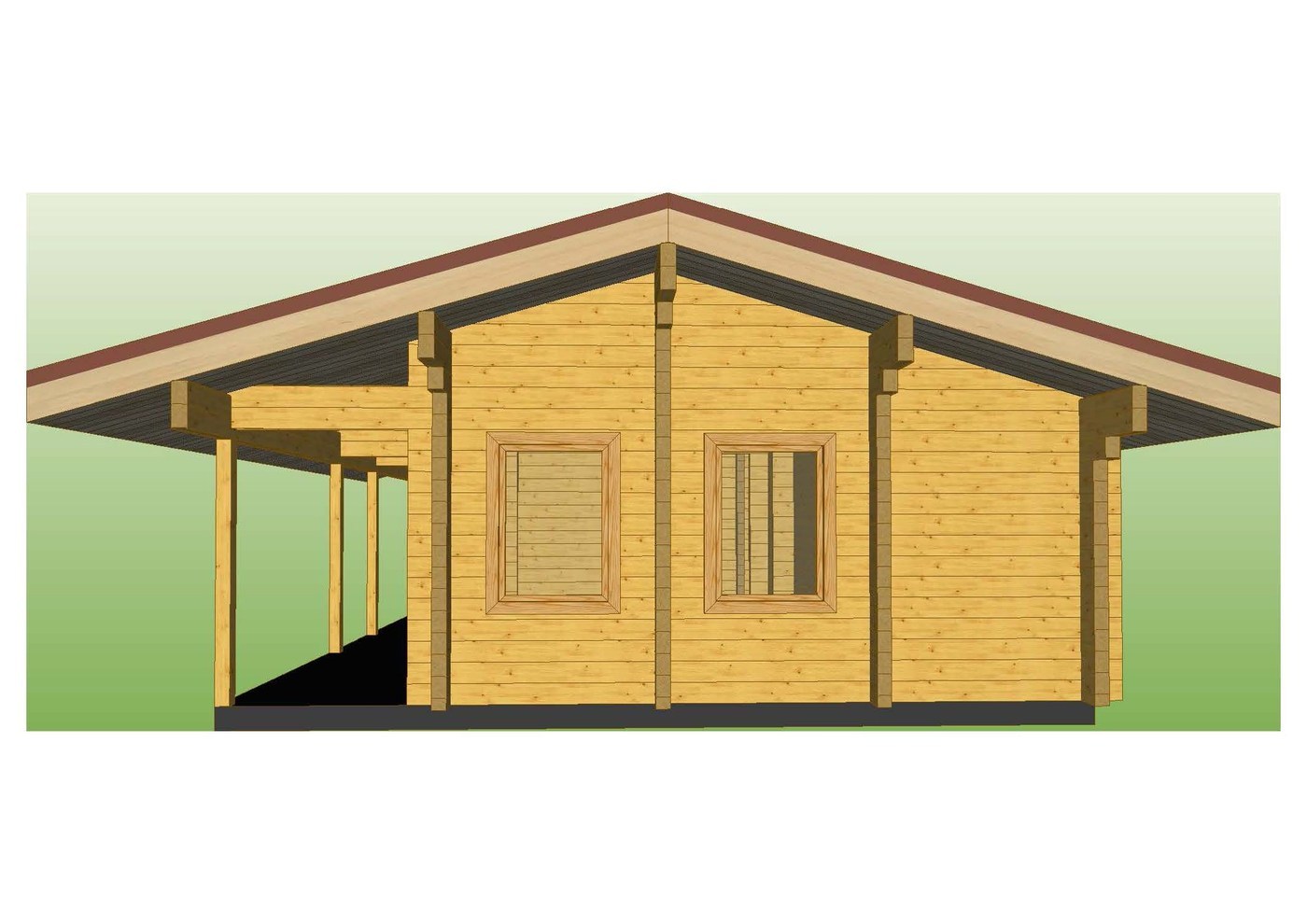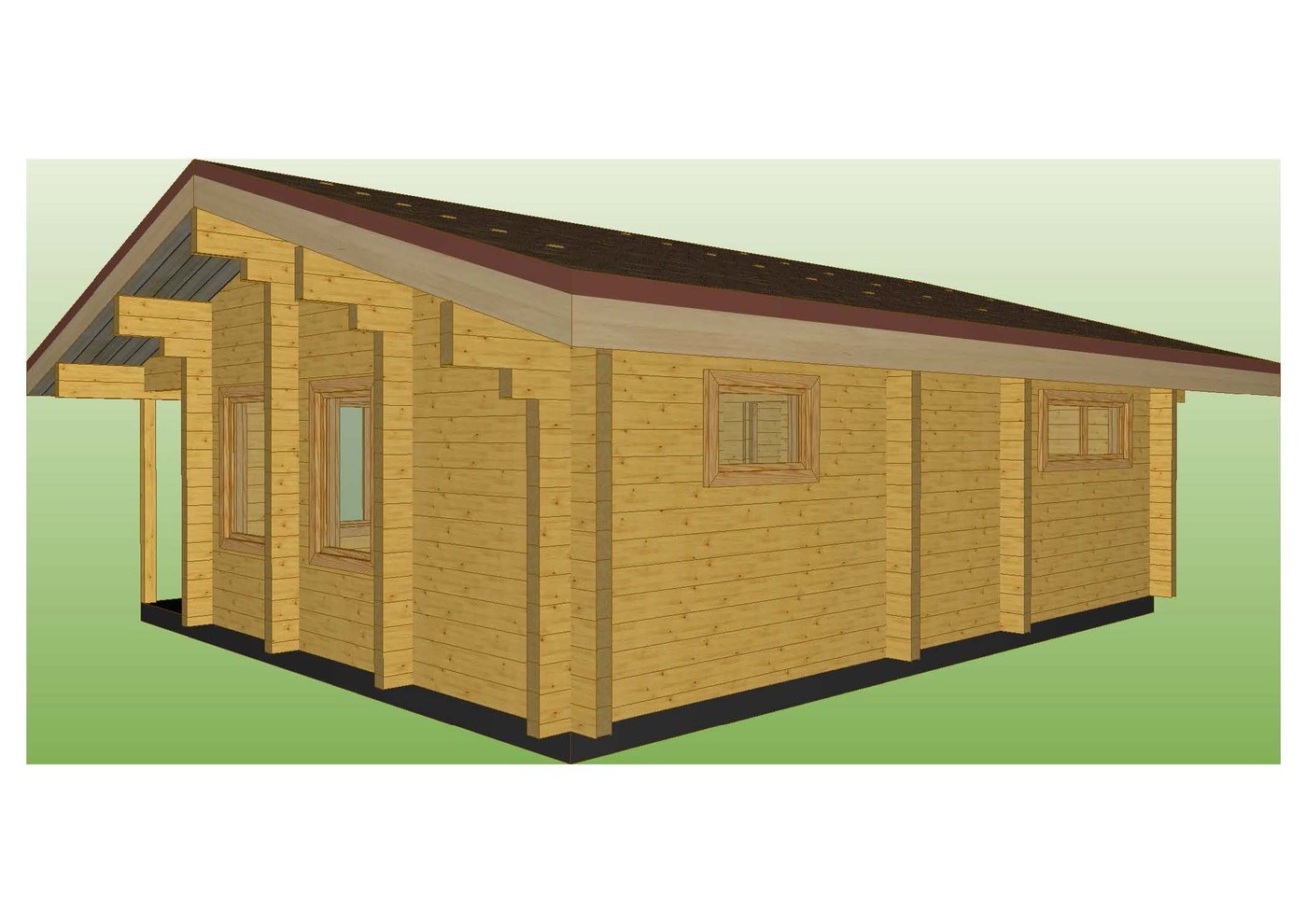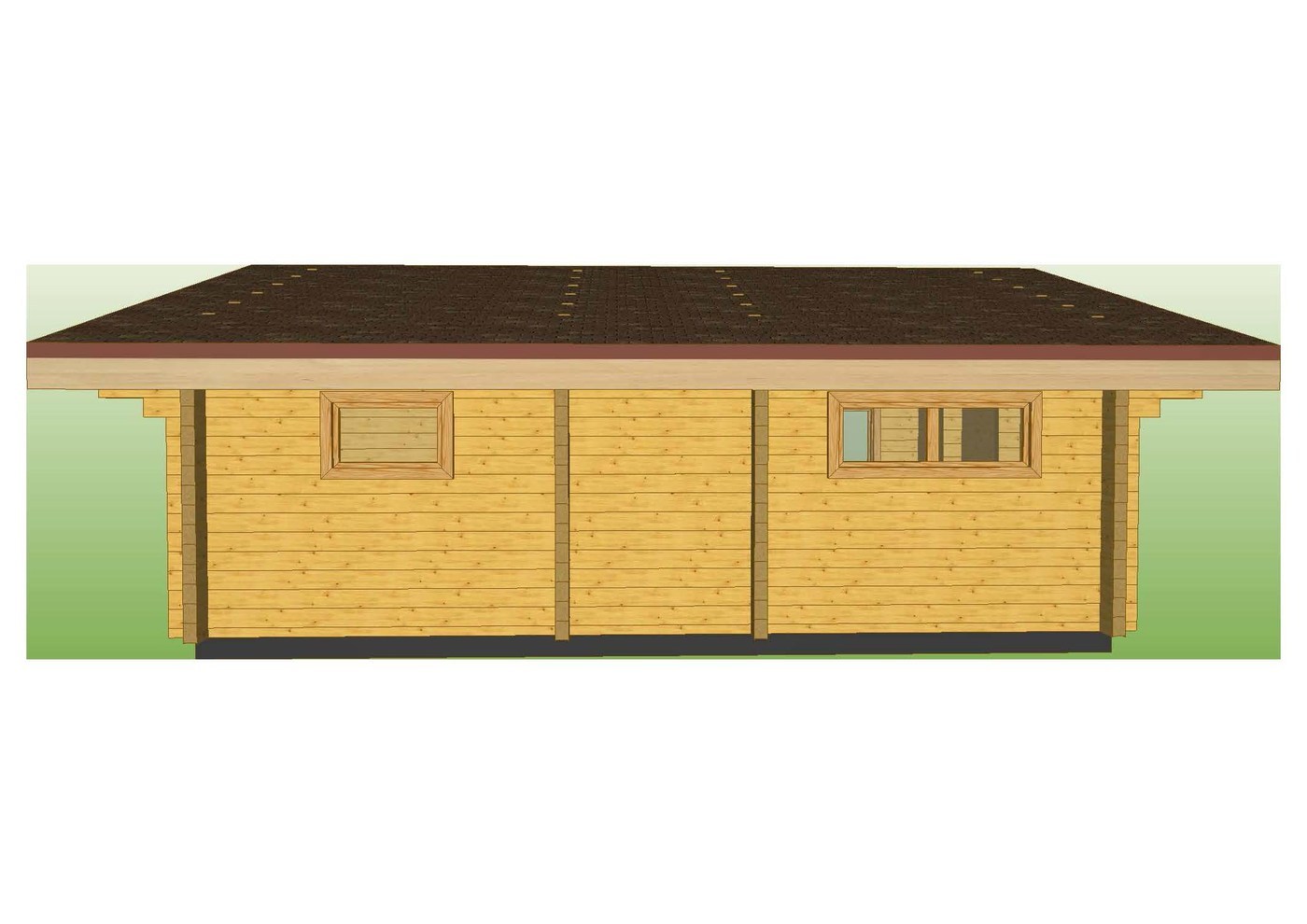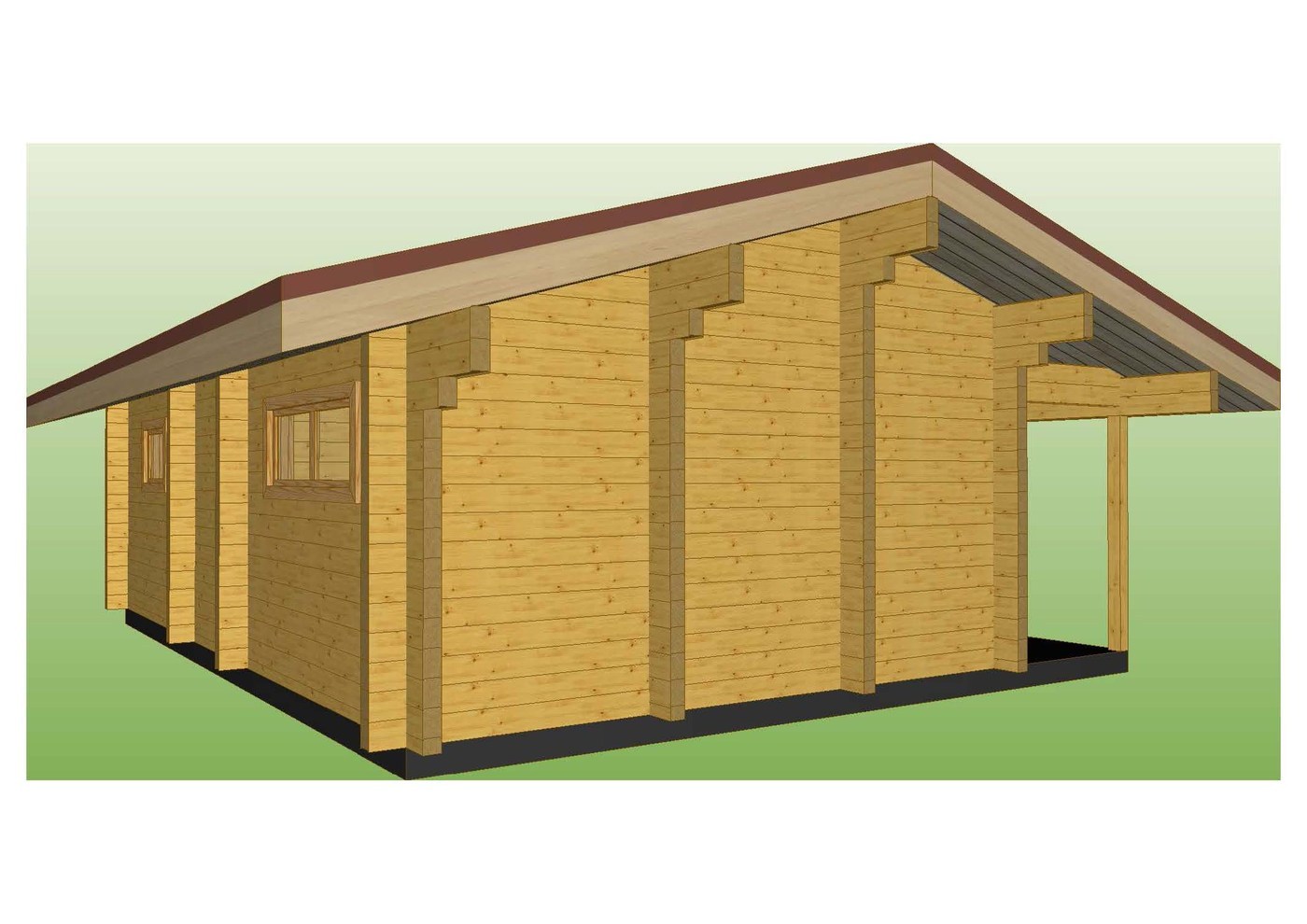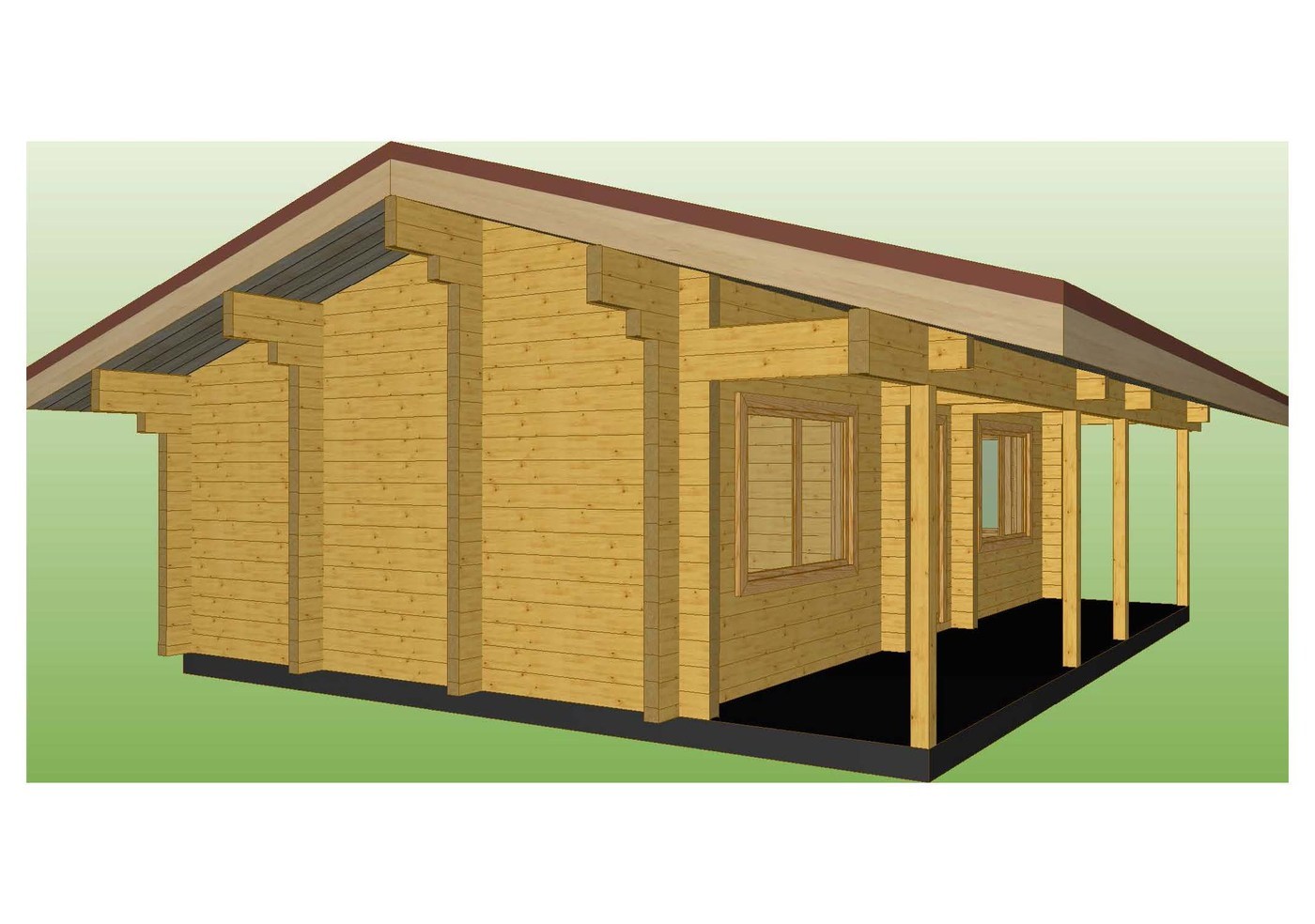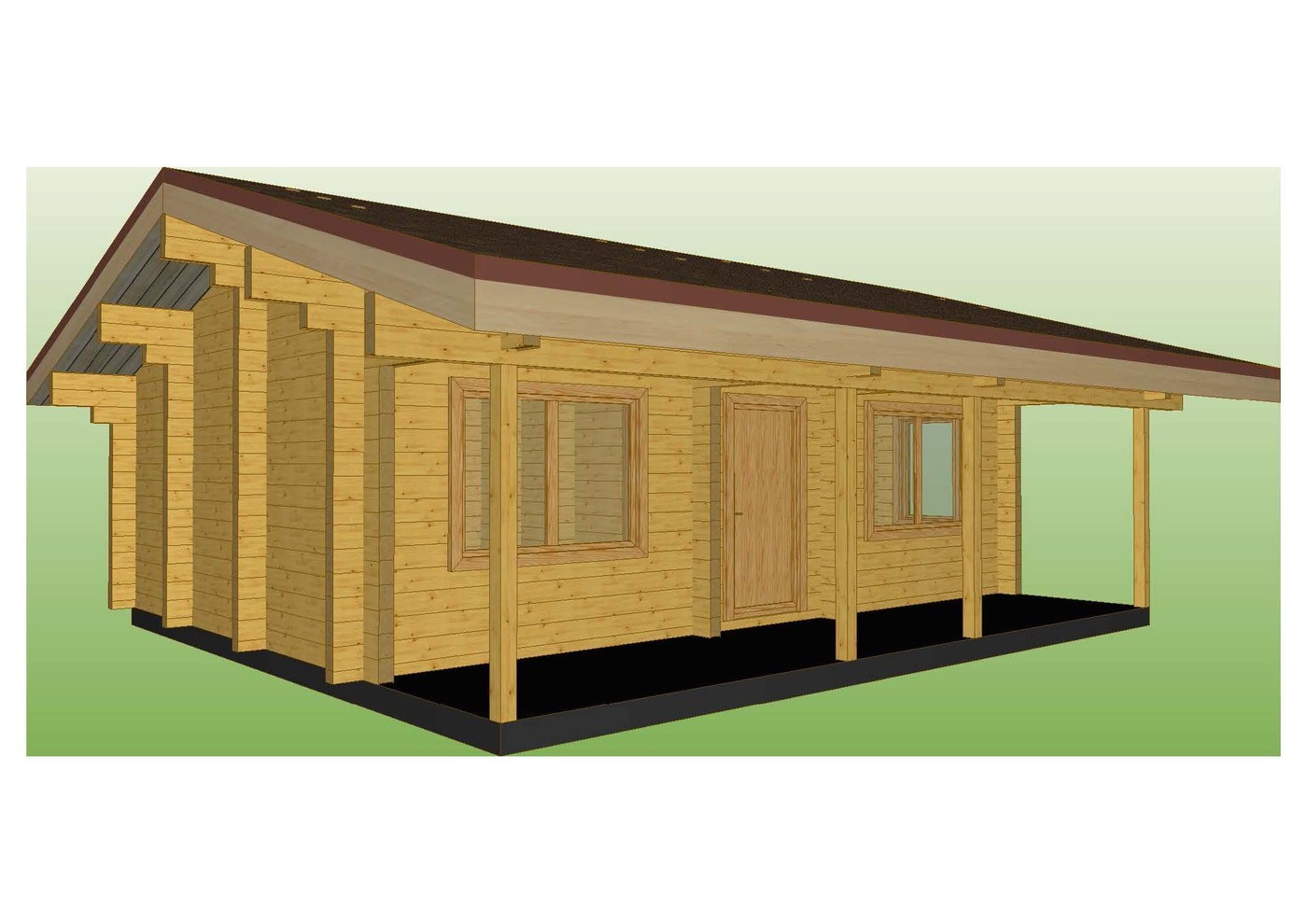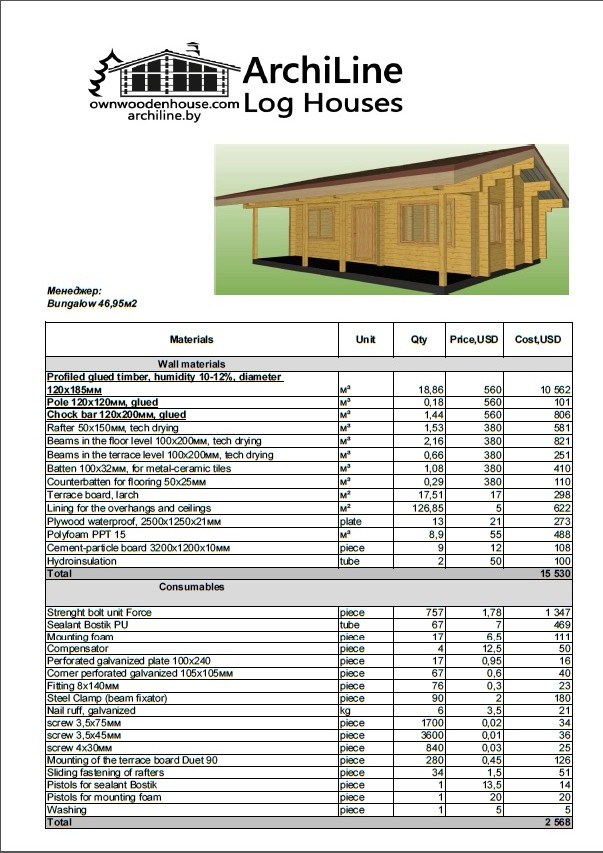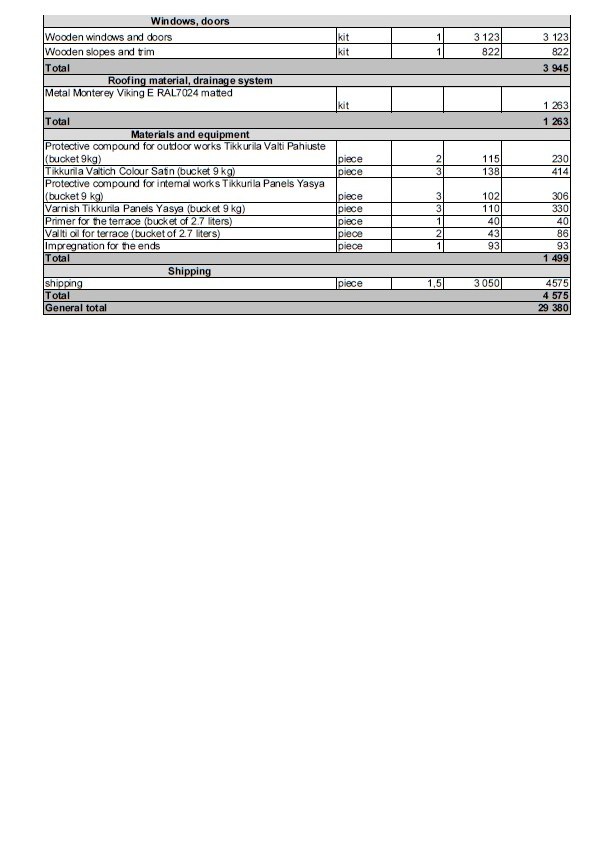 Look more: