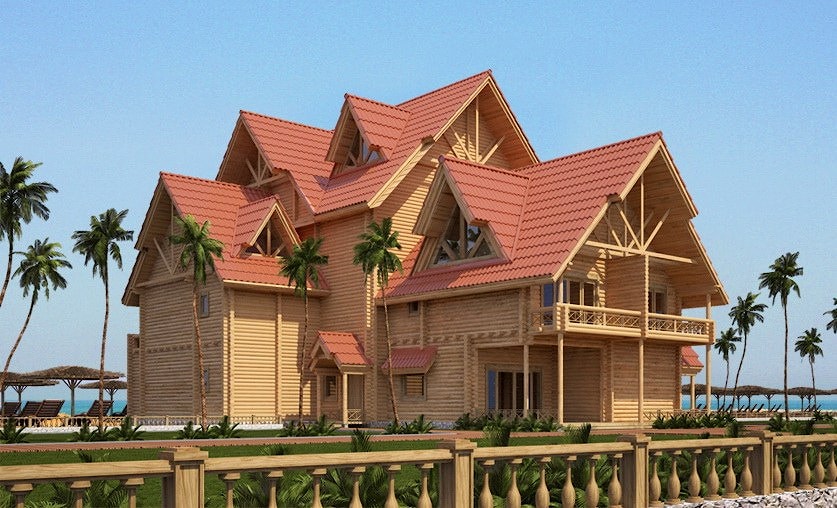 Who doesn't love a holiday on the beach?
Who doesn't love to watch the sunsets and sunrises reflected in the red waves of the sea?
People all over the world when driving on vacation dream about spending it on the seacoast, drinking "Long Island" and having rest from all the worries that have plagued them during the year. But they want to spend vacation in a place that is different from all others. And we've found the solution of this problem!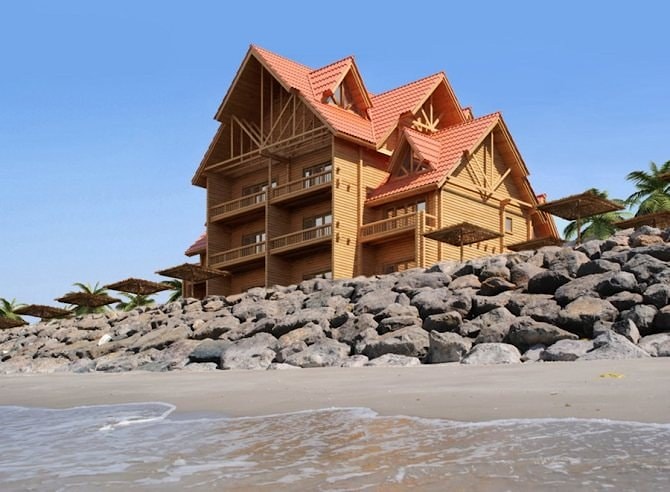 Conventional hotels near the sea? Boring. But hotels from the real wood – that's the highlight of your resort, a place that will attract thousands of tourists with its comfort, aesthetics, environmental friendliness and beauty.
Warm atmosphere of a wooden house will impress your visitors, they will feel safe having a break from life in the "stone jungles".
A wooden hotel built by our company on the Persian Gulf in
Ras Al Khaimah, UAE
together with
Island Water Park
– this is the real pearl in the sea of hotels built by us. This is the hotel you will be proud of.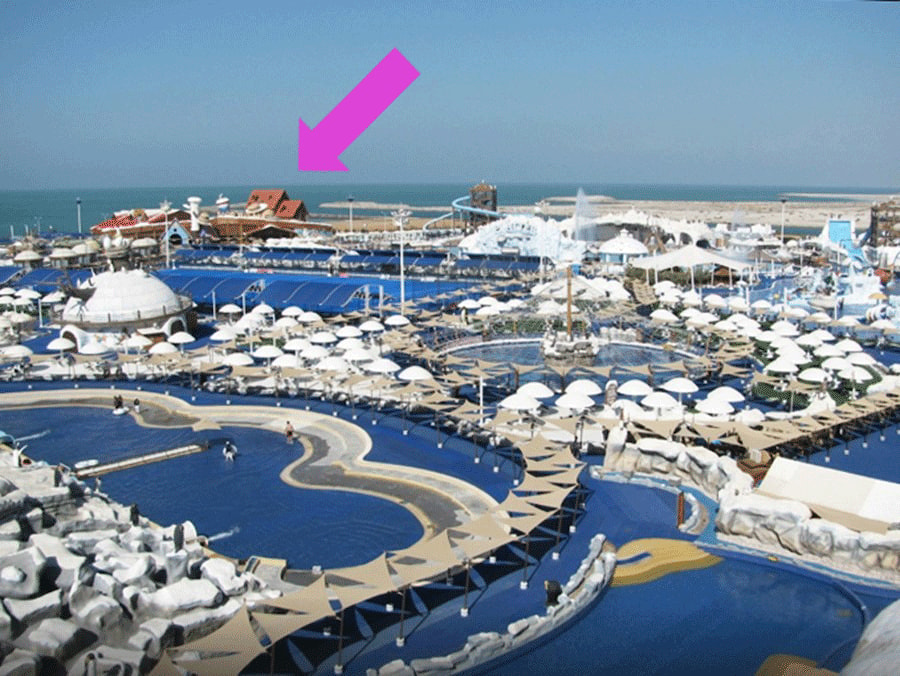 The beach is just downstairs. A remarkable romantic view from wooden balconies makes this place perfect for spending a honeymoon or just staying the night. The unique combination of wood near the sea will make your guests never forget about this charming place. The place naturally attracts families, especially with children who love playing on the sandy beach, and business people who enjoy the opportunity of sunbathing and forgetting about all the problems at work. If you are interested in design, production and construction of a wooden hotel anywhere in the world, we will be glad to build your dream.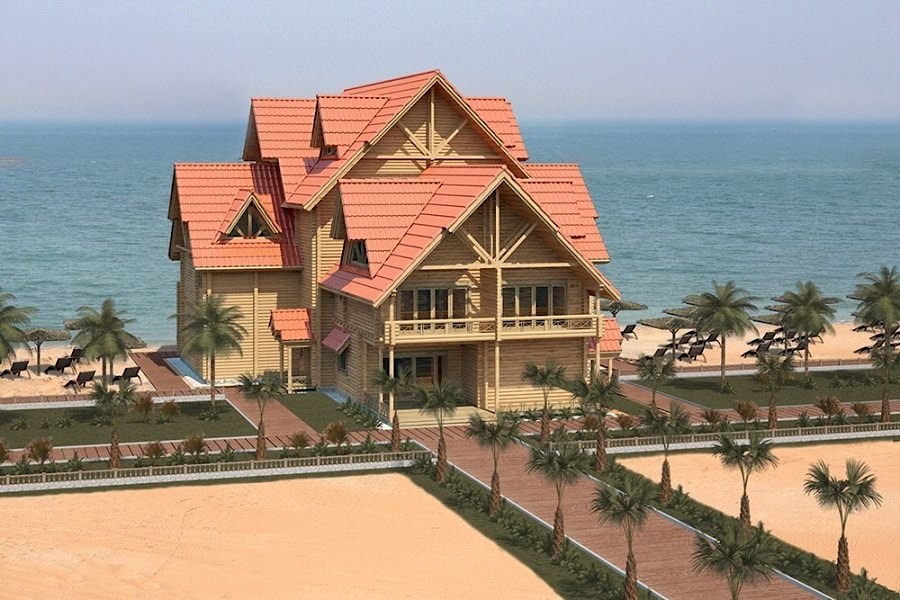 Wood as a building material is pretty unusual for construction of hotels near the sea. But it considered to be very convenient, as it allows to keep coolness inside the building.
There are lots of reasons to opt for a wooden hotel: first, this material is natural and environmentally friendly, and also one of the most inexpensive ones. High-quality timber will provide excellent air circulation inside and outside the building, your house will have a unique smell of natural wood, which has therapeutic properties, and also improves the mood and creates a very special atmosphere around. The wooden houses possess strong energy, which has beneficial effects on health and increases efficiency.
All these positive effects of wood are connected with its ability to "breathe." There is no problem of too dry and saturated with carbon dioxide air in houses made of wood.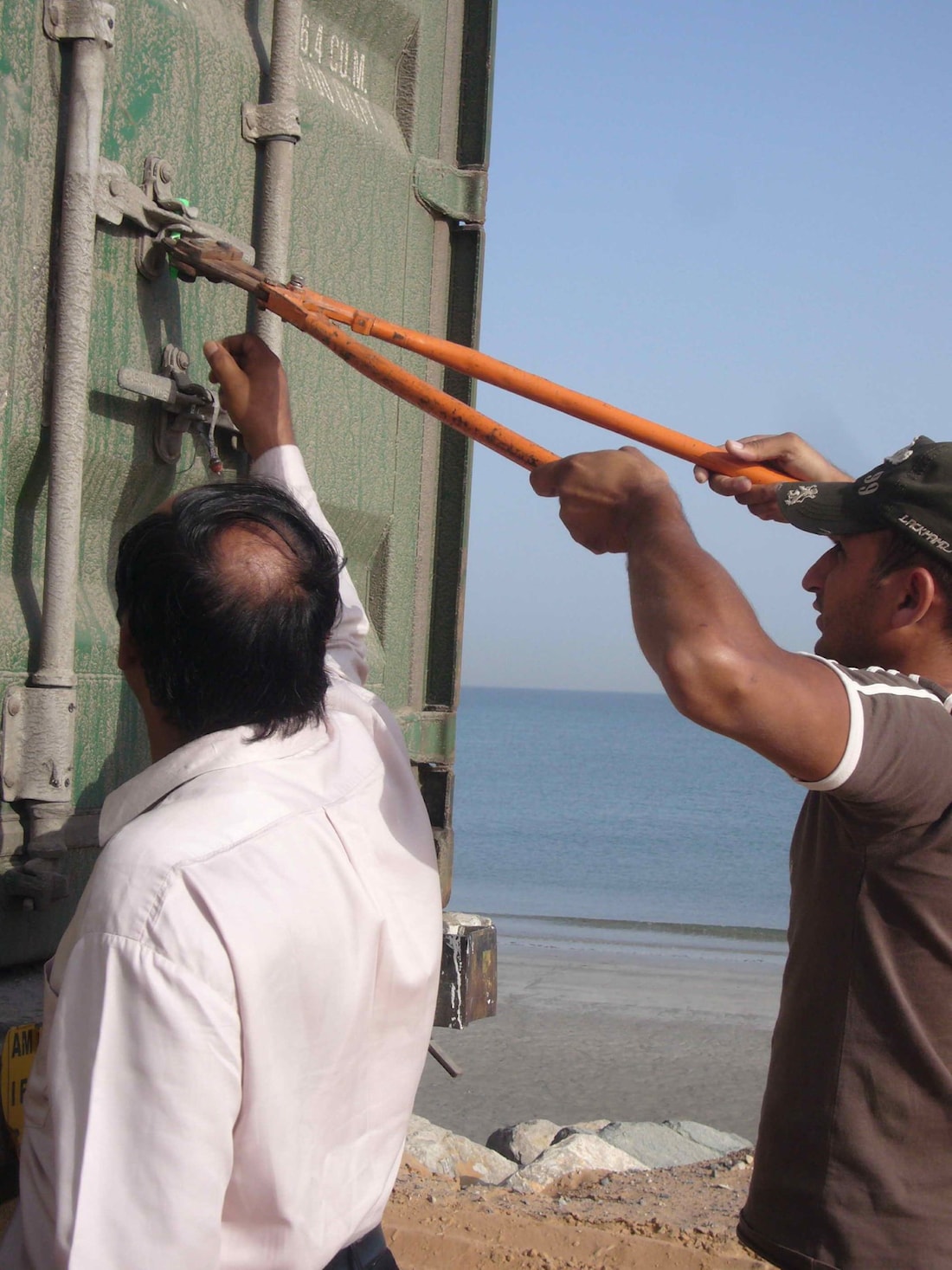 The house kit itself is manufactured according to the newest technologies and can be delivered to any place in the world. The kit can be produced in the shortest time – 1-2 months, without requiring a super qualified workforce: it is very easy to assemble.
You get what you pay for. You can go spend much more money on building a brick hotel, but the soul of your guests will never belong to it.
It's time to make up your mind!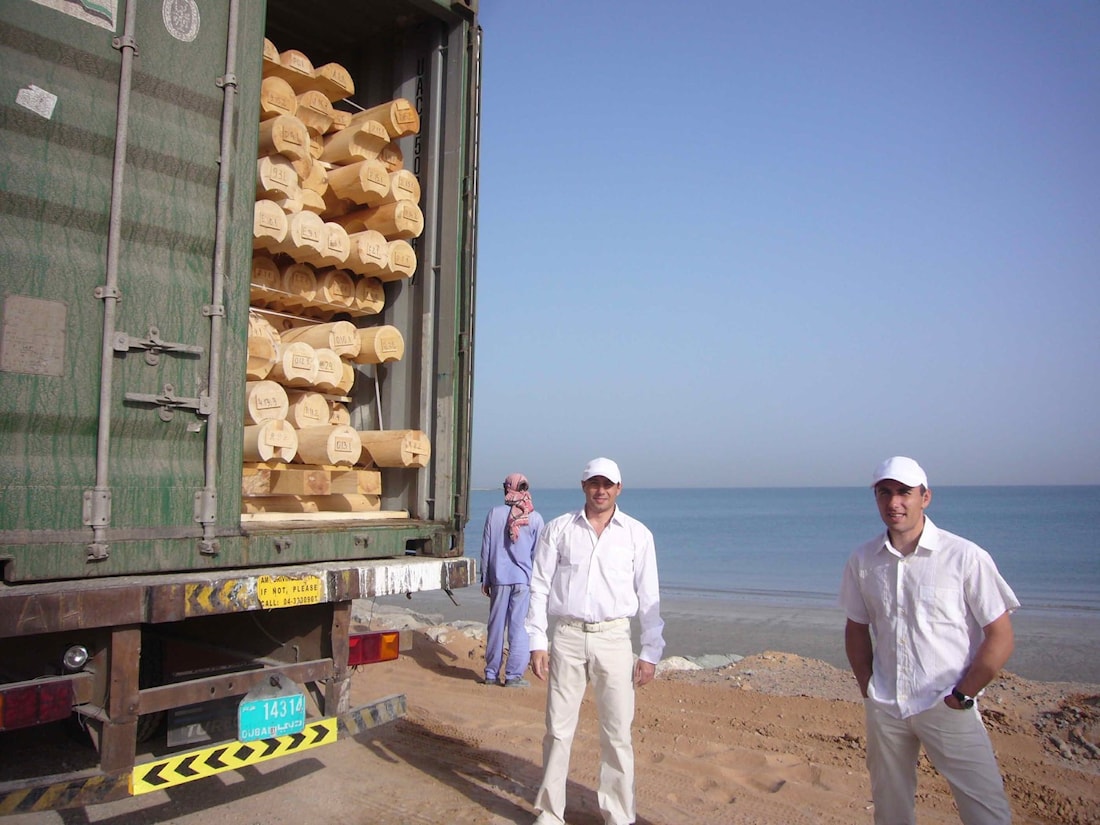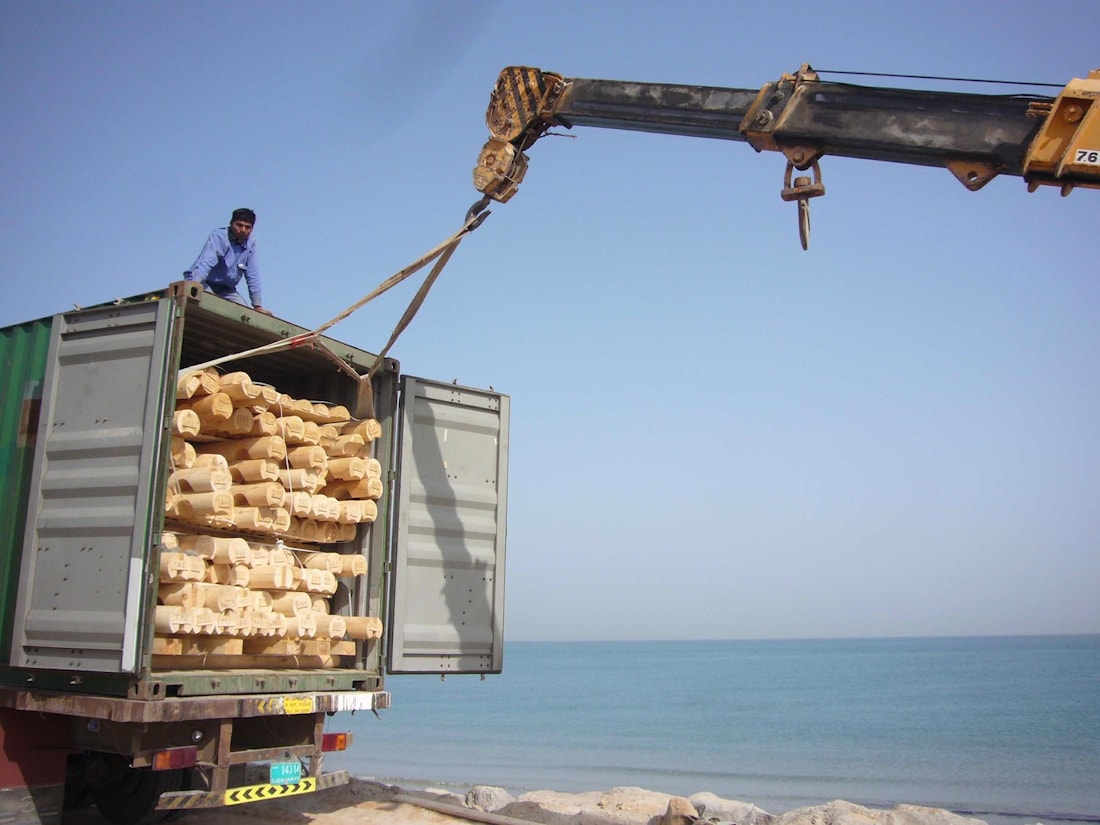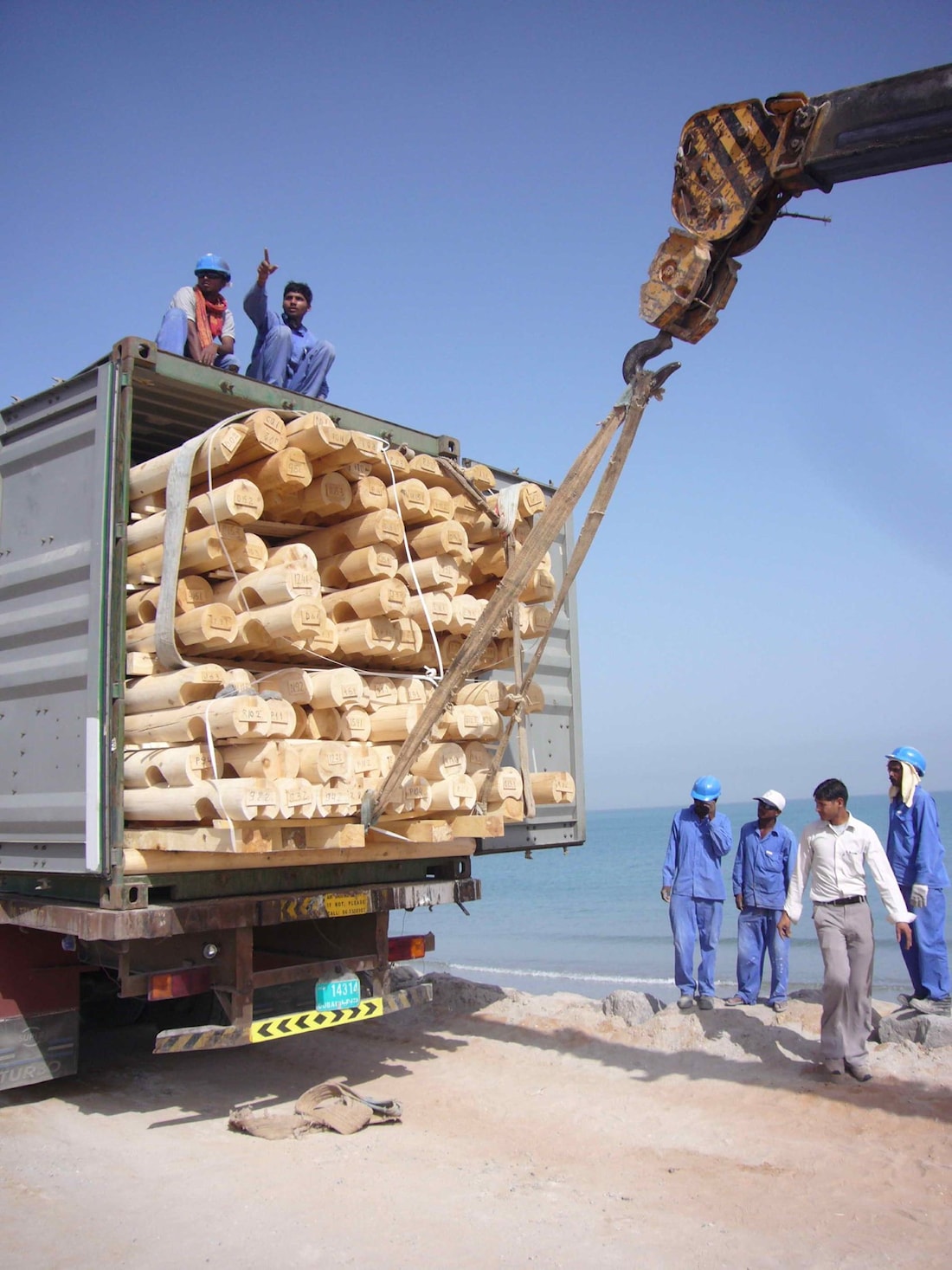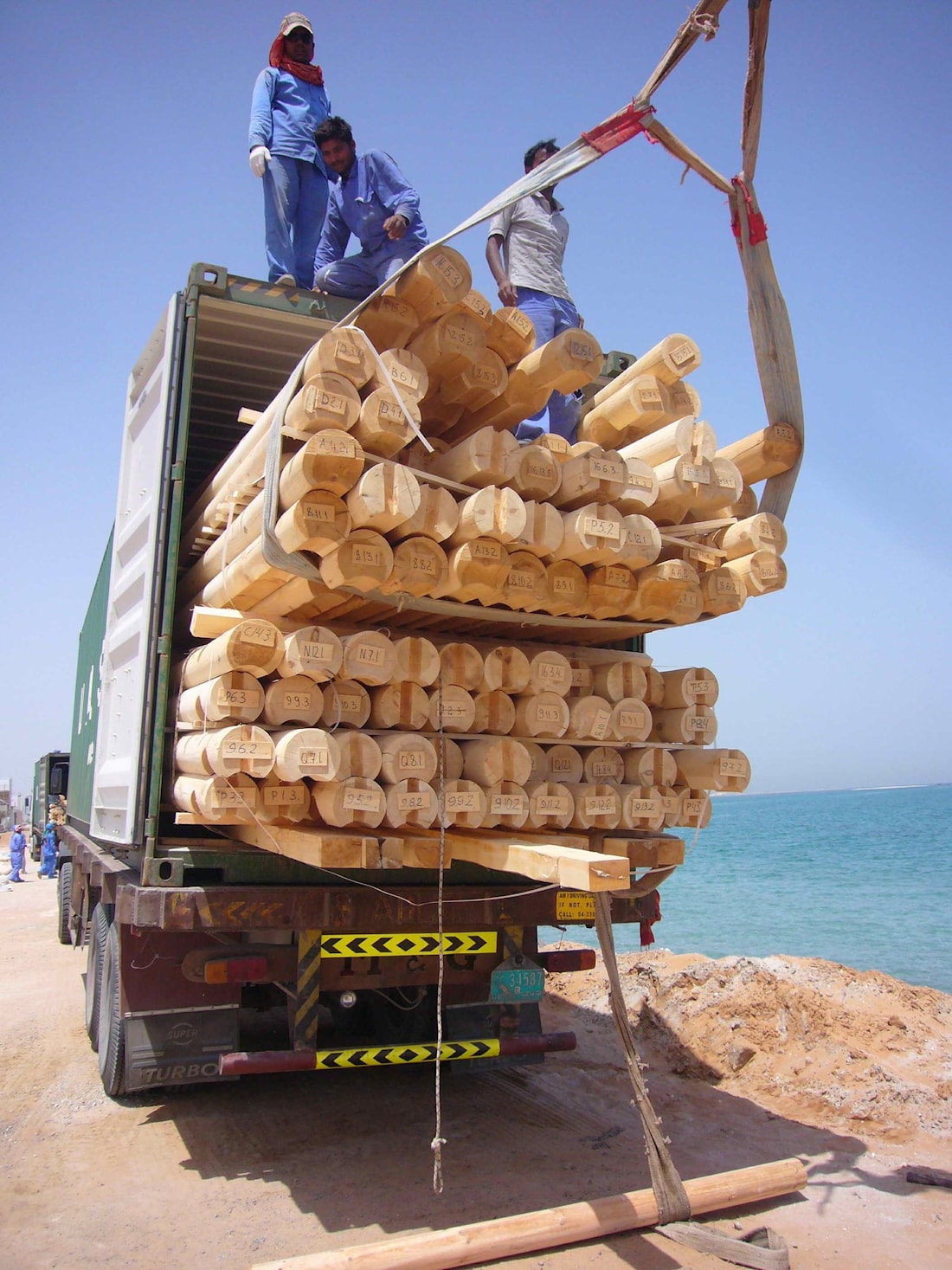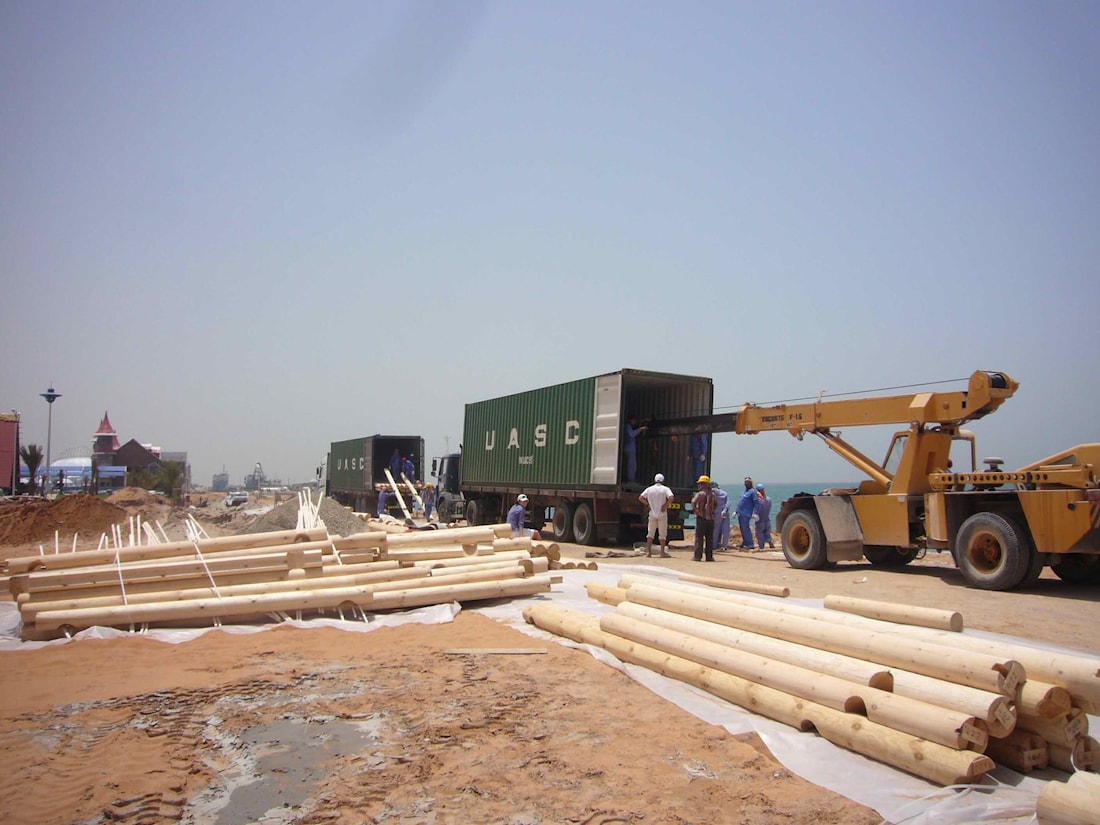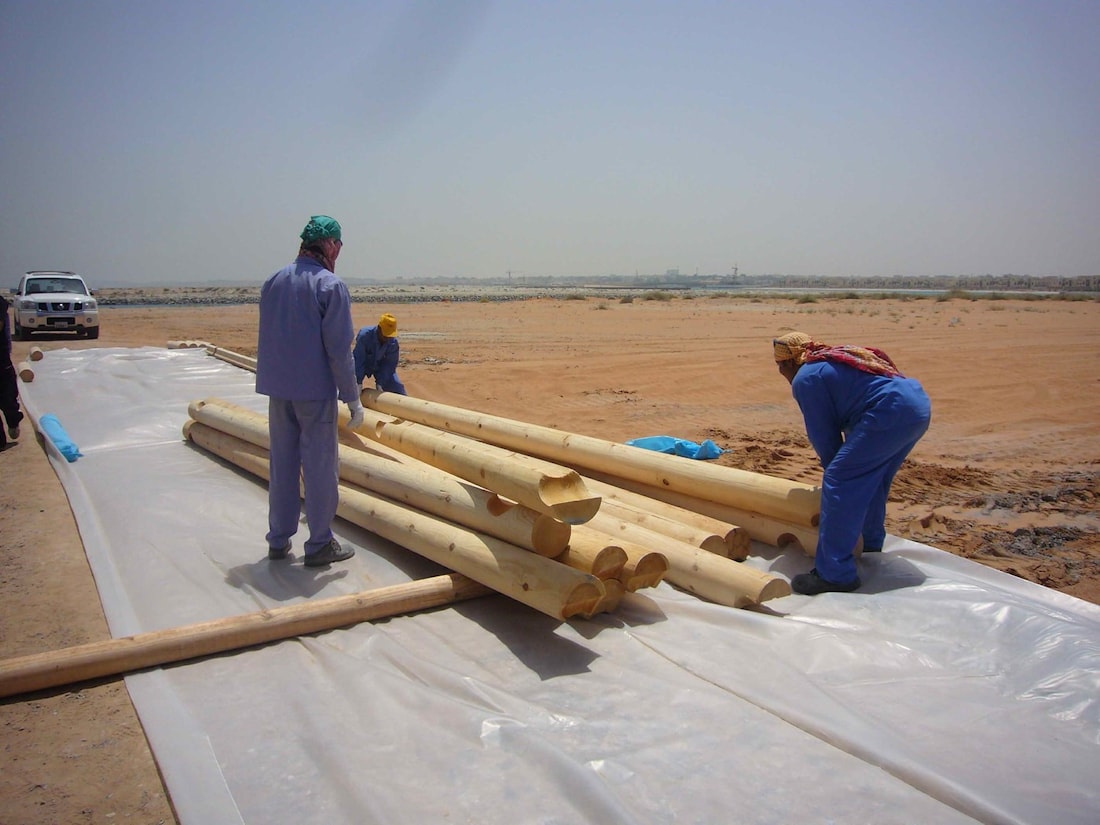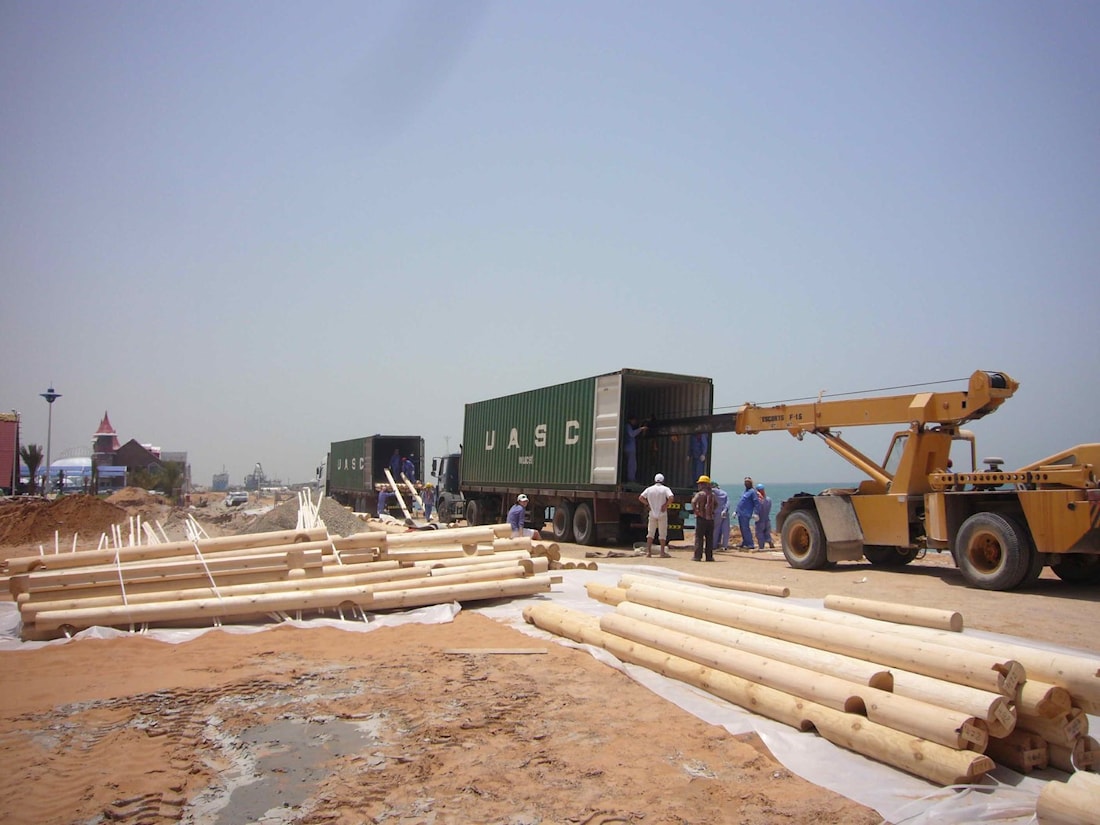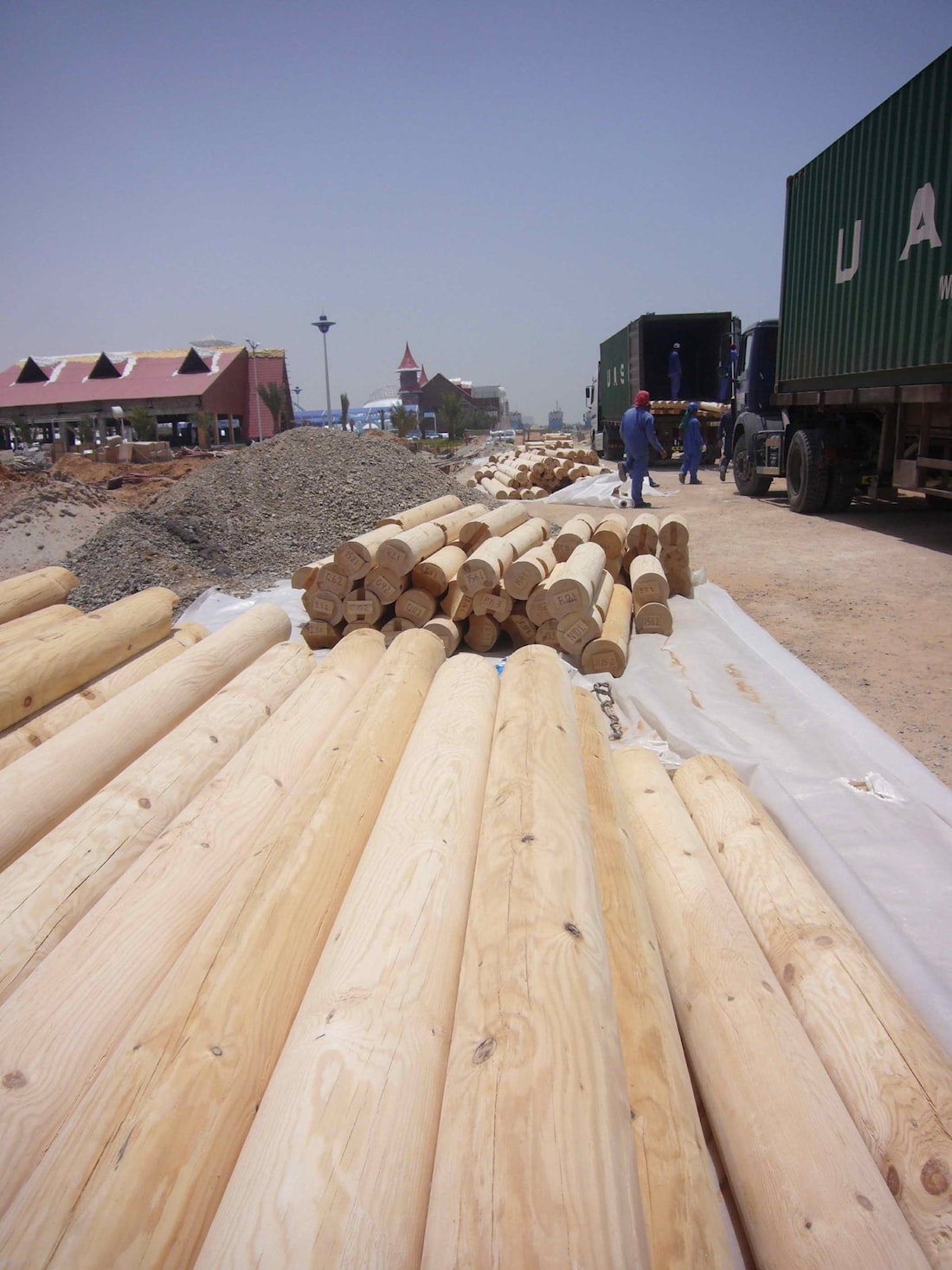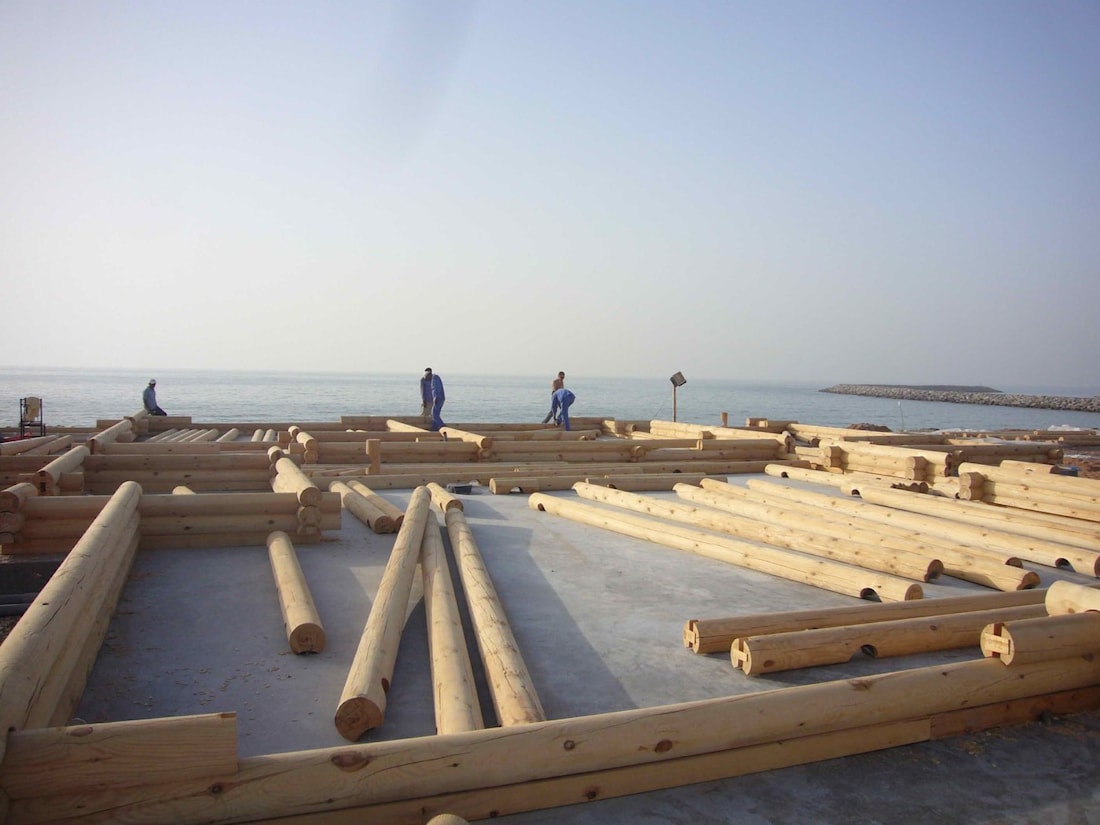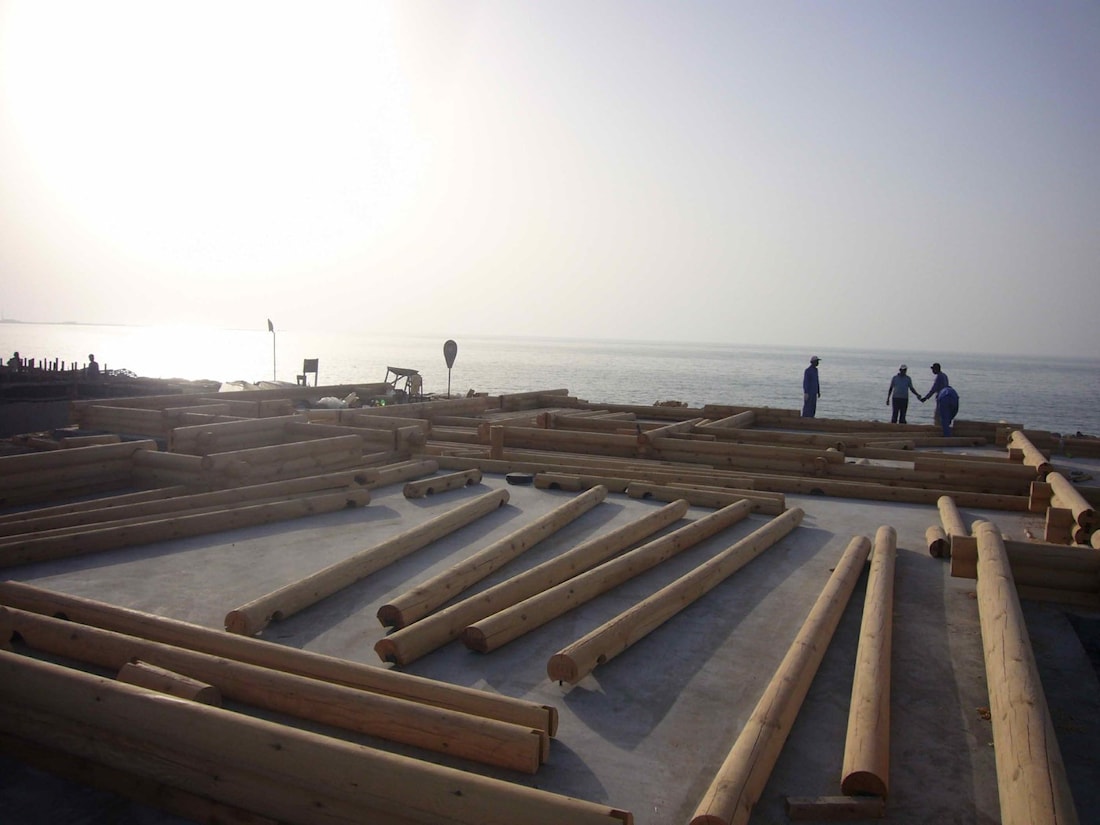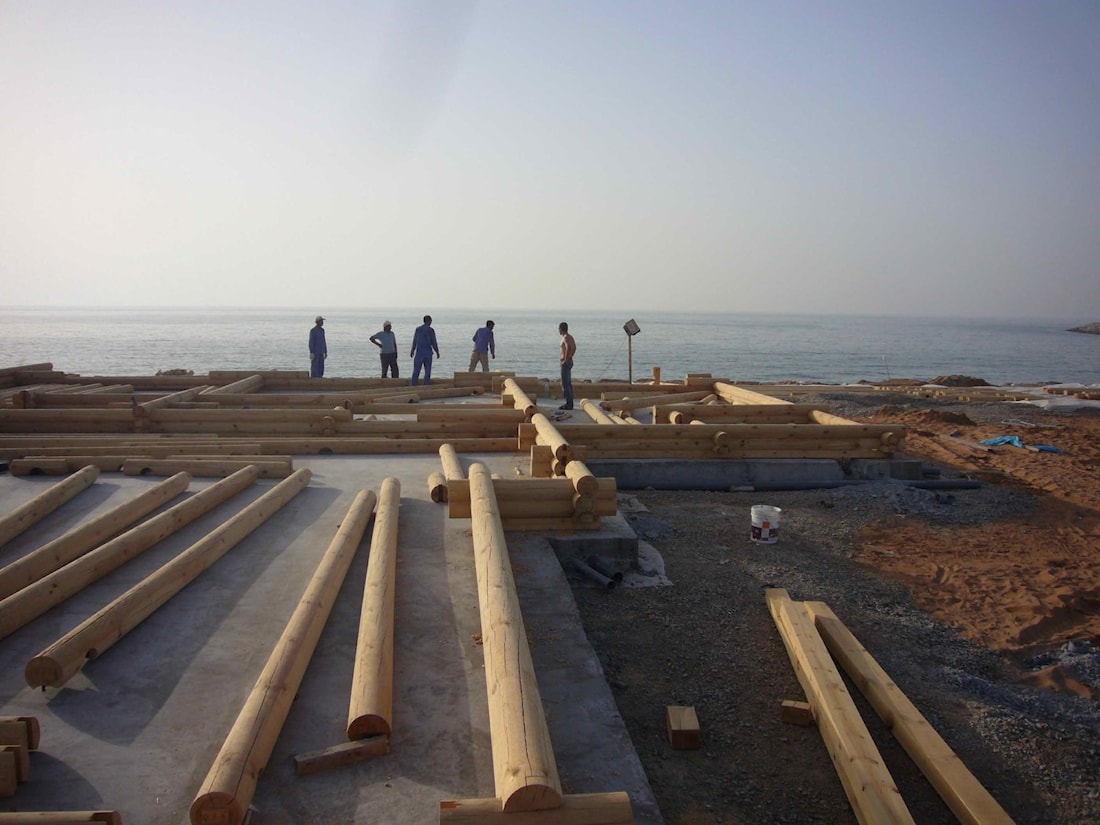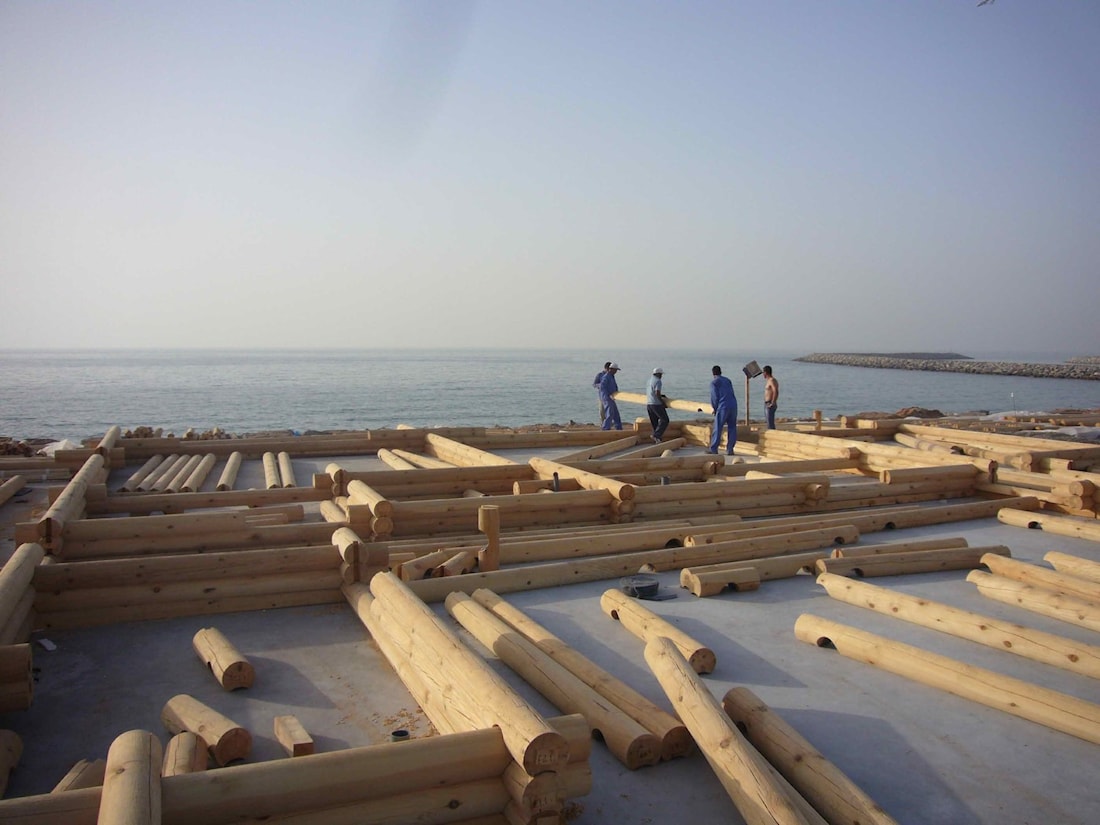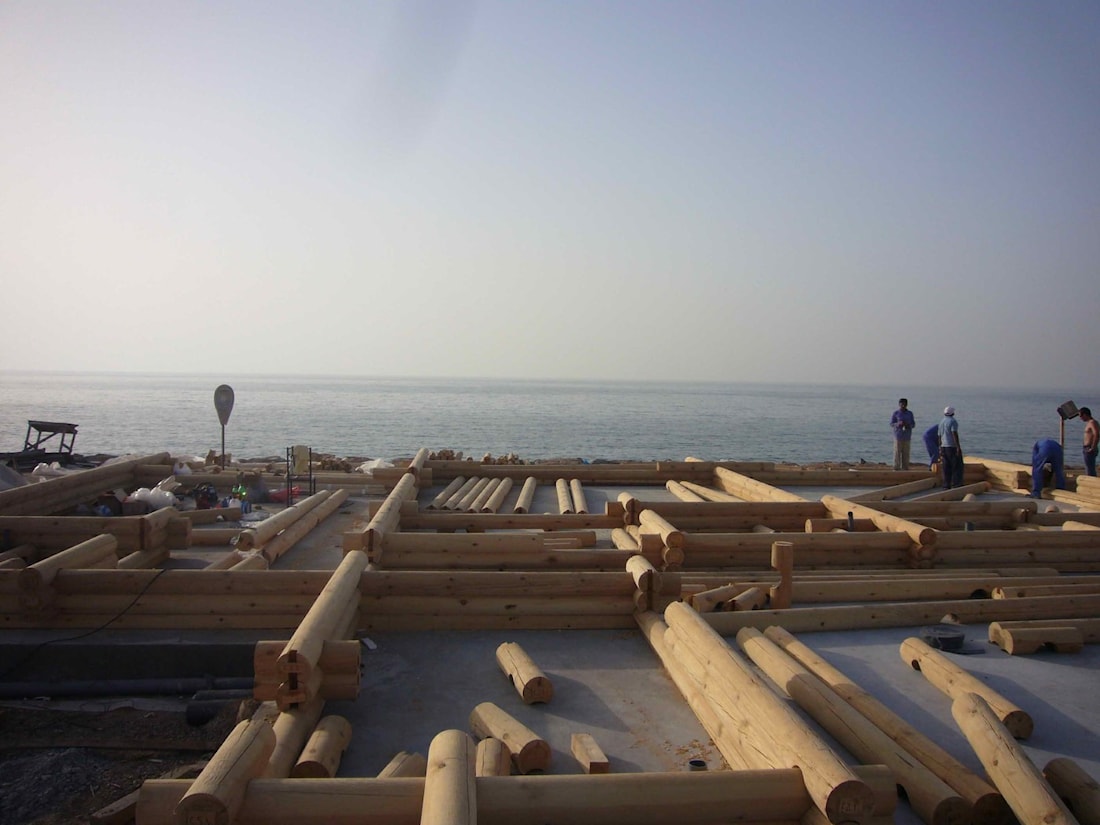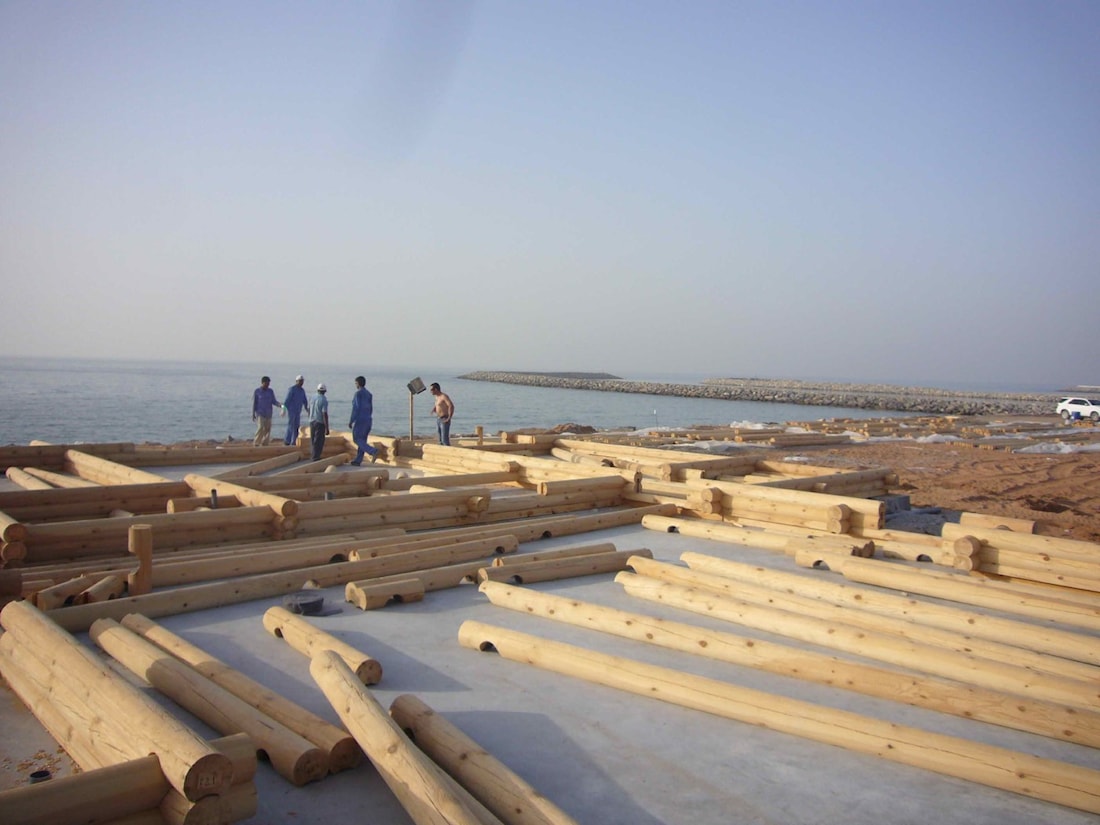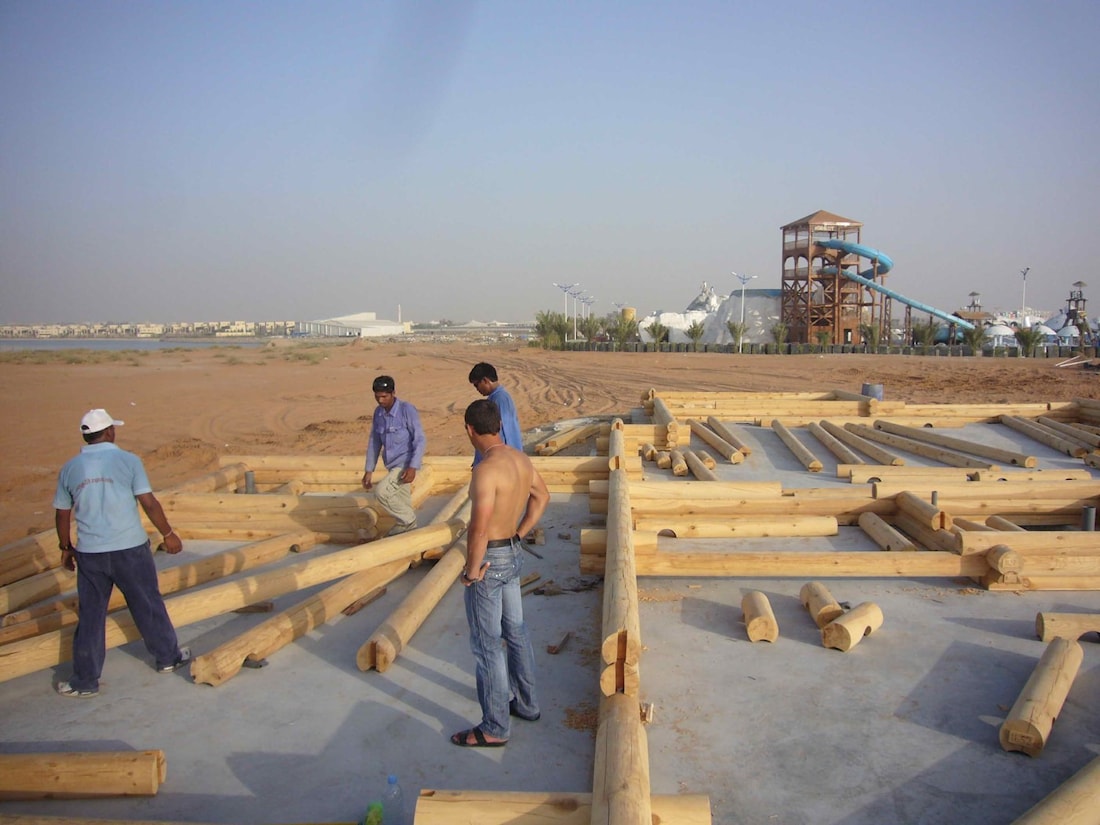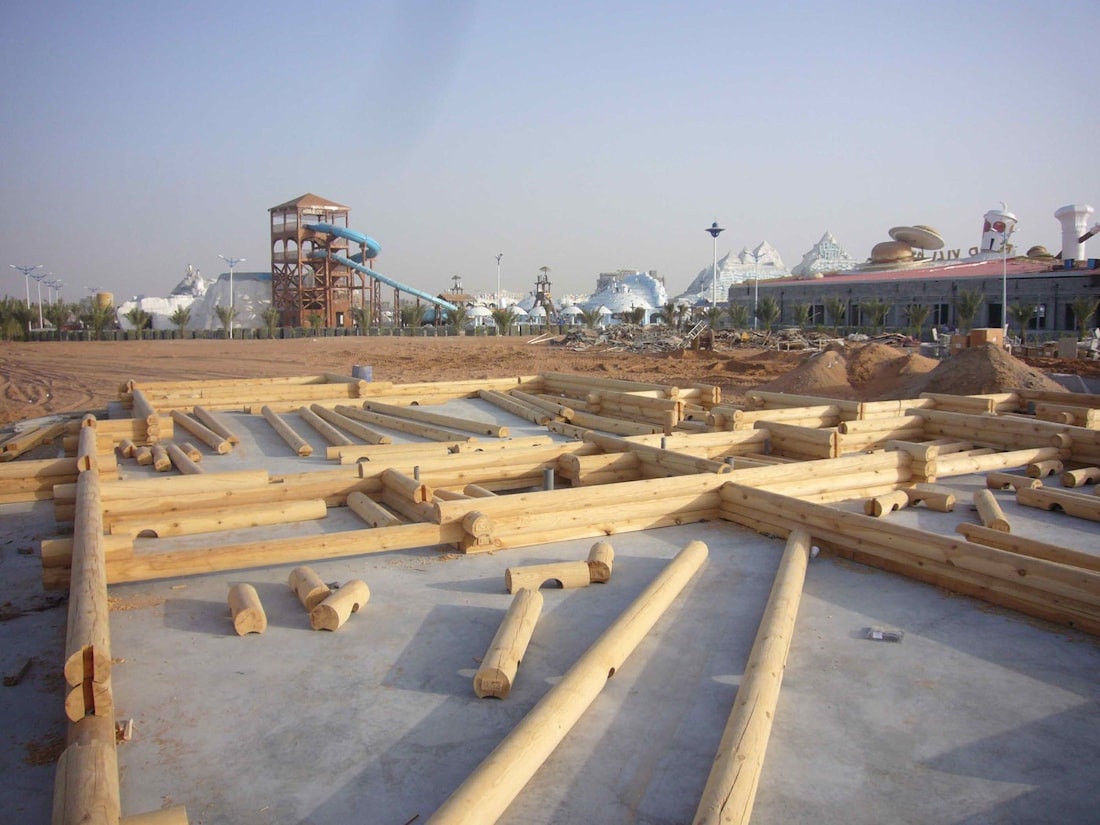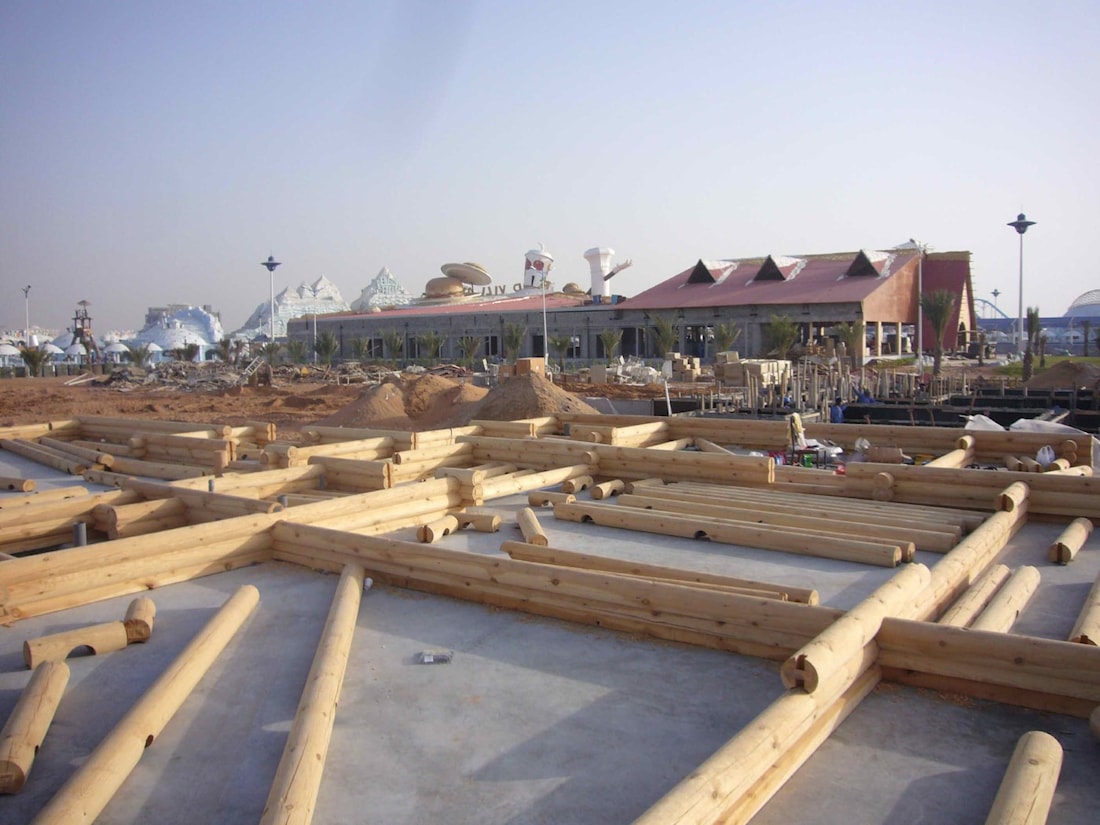 نقل المعدات