A few astonishing facts about wood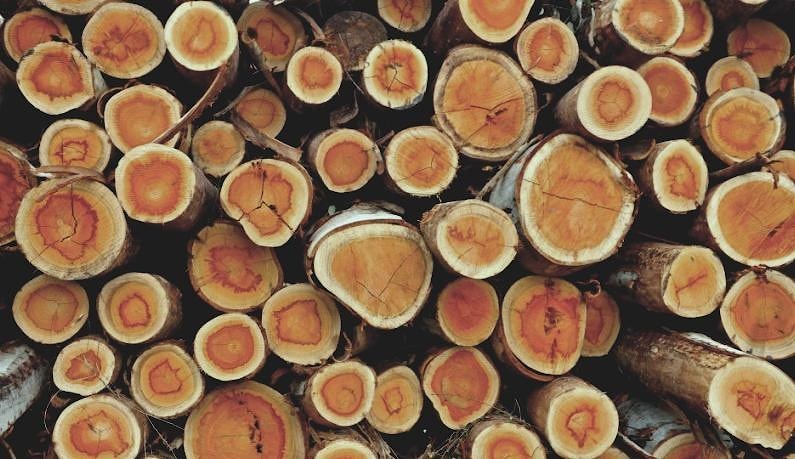 Everyone wants to live in a beautiful, environmentally friendly and safe home.
Building a house out of wood will satisfy all your requirements, and there is no doubt in durability and health benefits of a wooden house. We've already talked a lot about the advantages of wooden house. But, nevertheless, today we want to tell about the facts that will make you look at wooden buildings in a completely new way!
Wood has been a favorite material for building houses for ages. Not only houses and temples, but the whole cities were built out of wood. Many legends tell about the connection of people's destiny with wood that is able to give a man great vitality and energy. Long time ago, knights preferred to sleep in special wooden houses before a big battle.
Wood is a living material. When the construction of a house comes to an end, all rooms are breathing and filled with life. As opposed to concrete or plastic, wood has a living energy.
1. In comparison with other synthetic materials wood is more preferable, because it has a good influence on living organisms. This fact is confirmed by numerous experiments, one of which is a famous experiment on mice. During this experiment, two mice were placed separately from each other, one mouse in a small wooden house, and other in a special concrete house. What is interesting, the mouse in a wooden house remained vigorous and mobile, but the mouse in a concrete house refused to eat after two weeks of the experiment.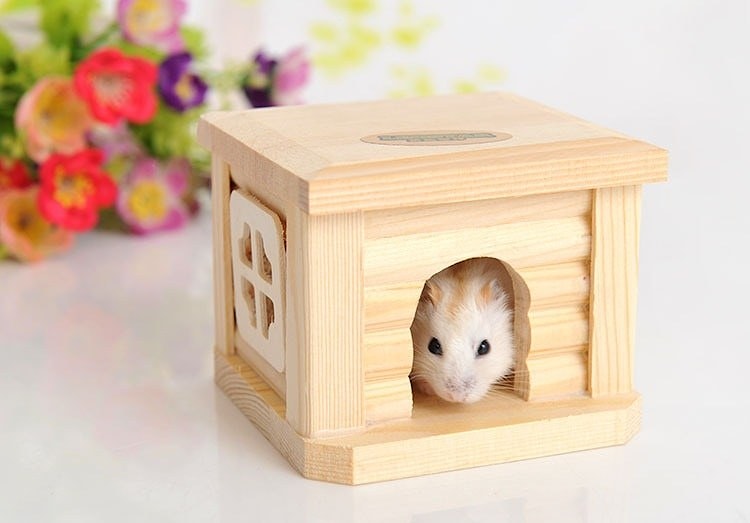 2. In 2011, one Austrian School to investigated the influence of wood on students' health and progress in studies. They divided students into two groups studying the same subjects. In the end, students showed a much better progress in the class completely made of wood than those in the class, finished with plasterboard structures and linoleum.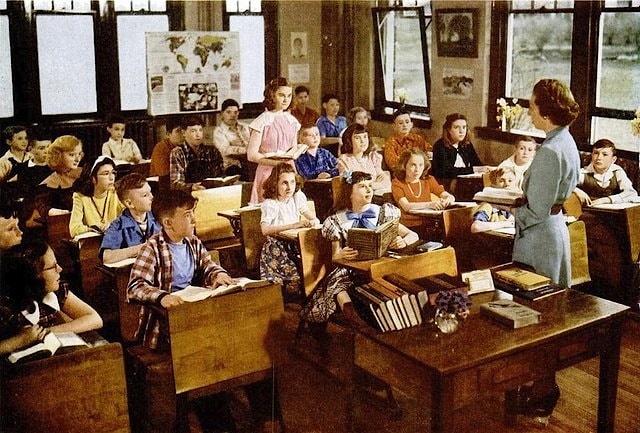 3. When planning to build a house out of wood, it will be interesting for you to know that wood naturally regulates humidity inside the house. For example, if the weather is hot, the atmosphere in the wooden house will be fresh and nice. And on the contrary, wooden house will keep you warm during cold winters. Therefore, the construction of wooden houses ensures a better quality of indoor air.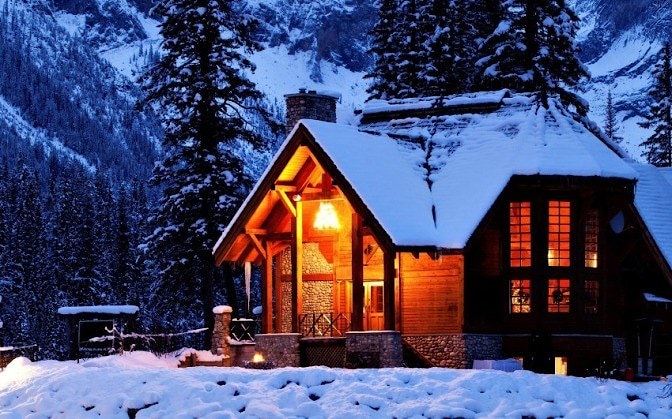 4. Canadian scientists have found that a warm color and natural wood grain evokes a feeling of comfort and emotional warmth.
5. Some experiments were conducted in Japan, where scientists tested wooden house strength in extreme situations. Houses made of wood showed the greatest resistance to earthquakes, in comparison with concrete and brick houses. Due to special natural elasticity wooden constructions are not fast to destroy during natural disasters, like the others.
© 2023 ArchiLine Wooden Houses

114-49, Necrasov str., Minsk, Republic of Belarus, 220049


The site is powered by Nestorclub.com