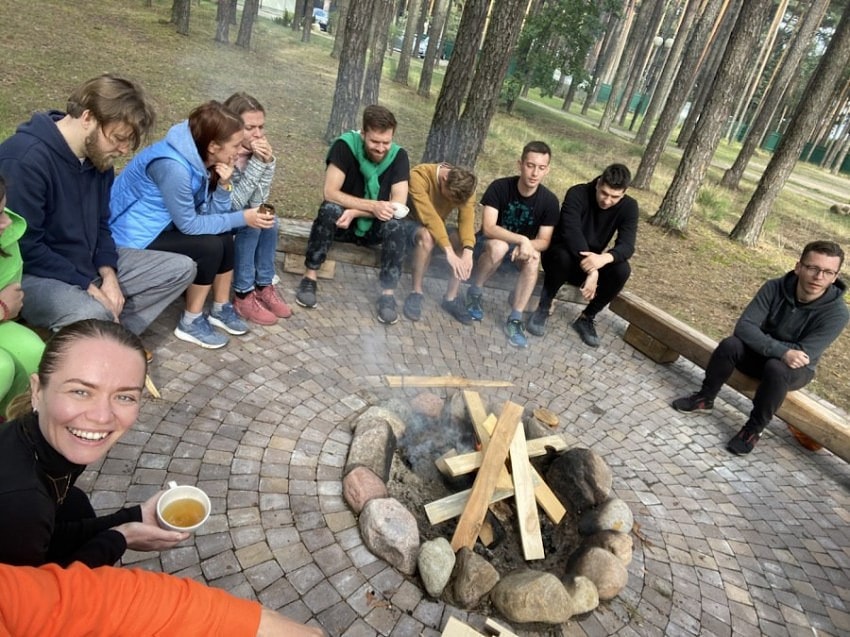 Coliving (eng .: coliving) What is coliving? Why do people live and work together
Accommodation interview: Telegram: @Darusija
Coliving is a new form of living together. Not a communal apartment. The world's first coliving - appeared in California. Seven people came to work and it turned out that they could not afford to rent a modest apartment - they chipped in and rented one house for all. This is how the smart community two-story coliving was born.
Coliving residents had similar interests: they were always happy, had something to discuss, exchange ideas and experiences.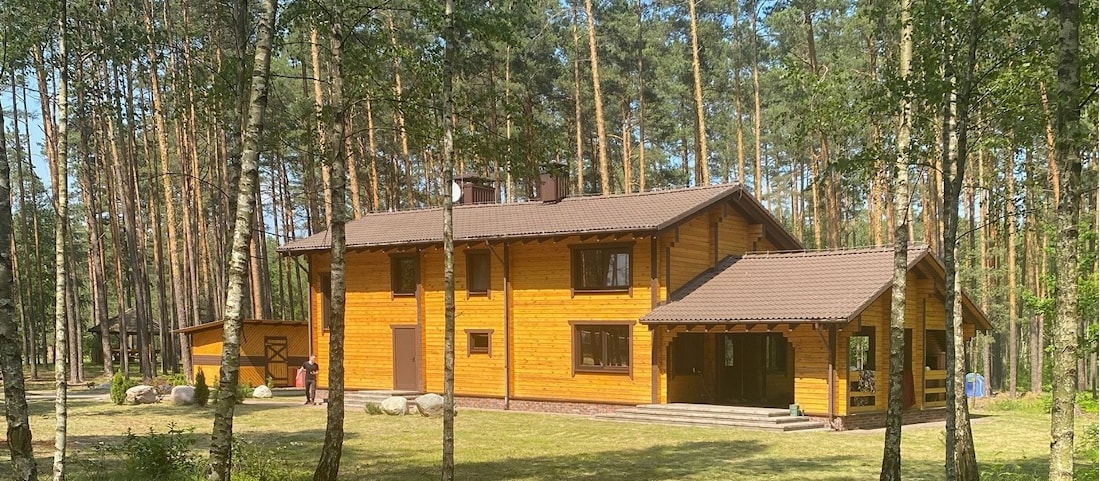 Coliving is housing and coworking under one roof. They live and work in the coworking space. Everyone has a room, and the toilet, kitchen, dining room, gym and work space are shared by everyone. There is Wi-Fi, a cleaning lady and food: tea, coffee, milk, bread and eggs.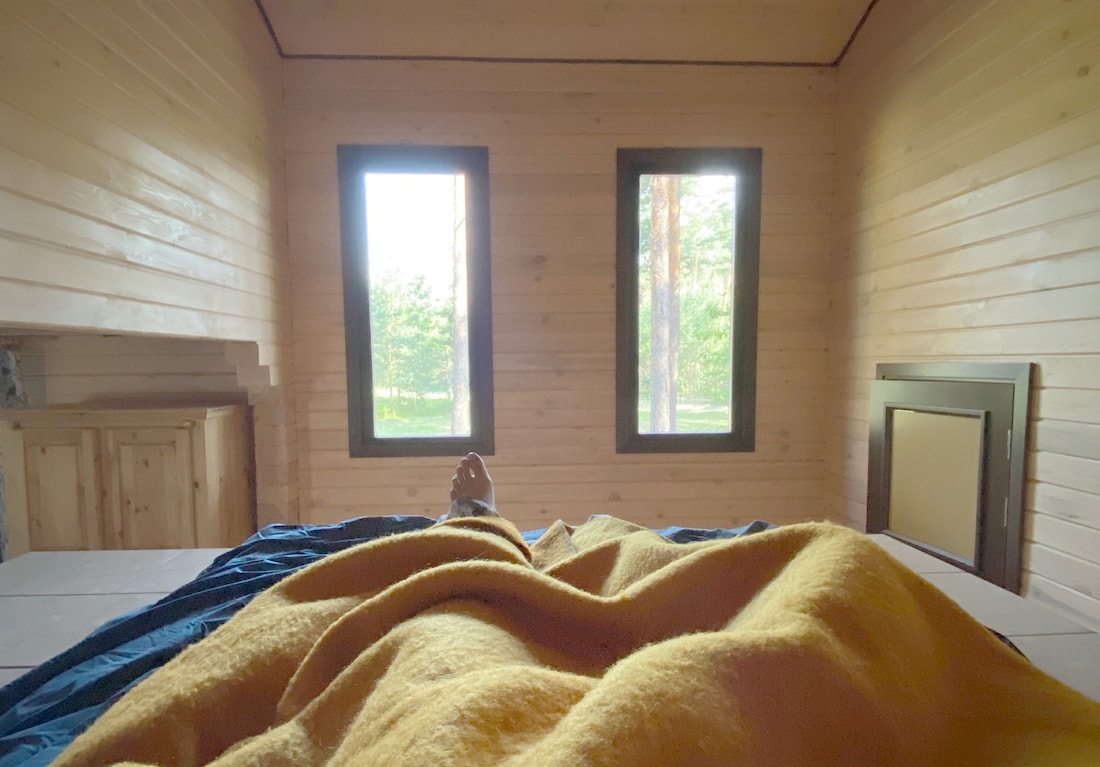 In coliving, events are held with business experts, heads of large companies. In coliving, you pay extra for the service and get it.
Coliving is divided into "types":
1.programmers and developers
2.musicians and artists
3.startupers
4.and many others, de each participant complements the other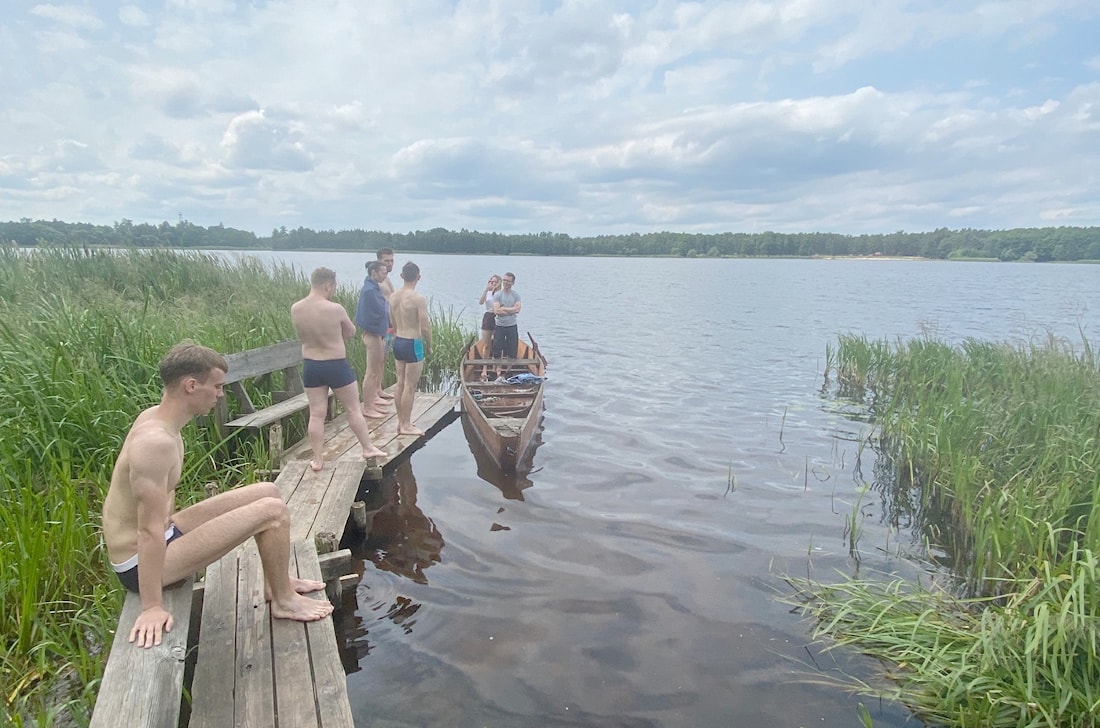 The selection of tenants is the main rule of coliving. You need to fill out a questionnaire and go through an interview.
Kommunalka? Not. Coliving and communal are very different from each other. They lived in communal apartments with families, divided the territory, it was impossible to choose neighbors for oneself - good ties did not always arise between the tenants.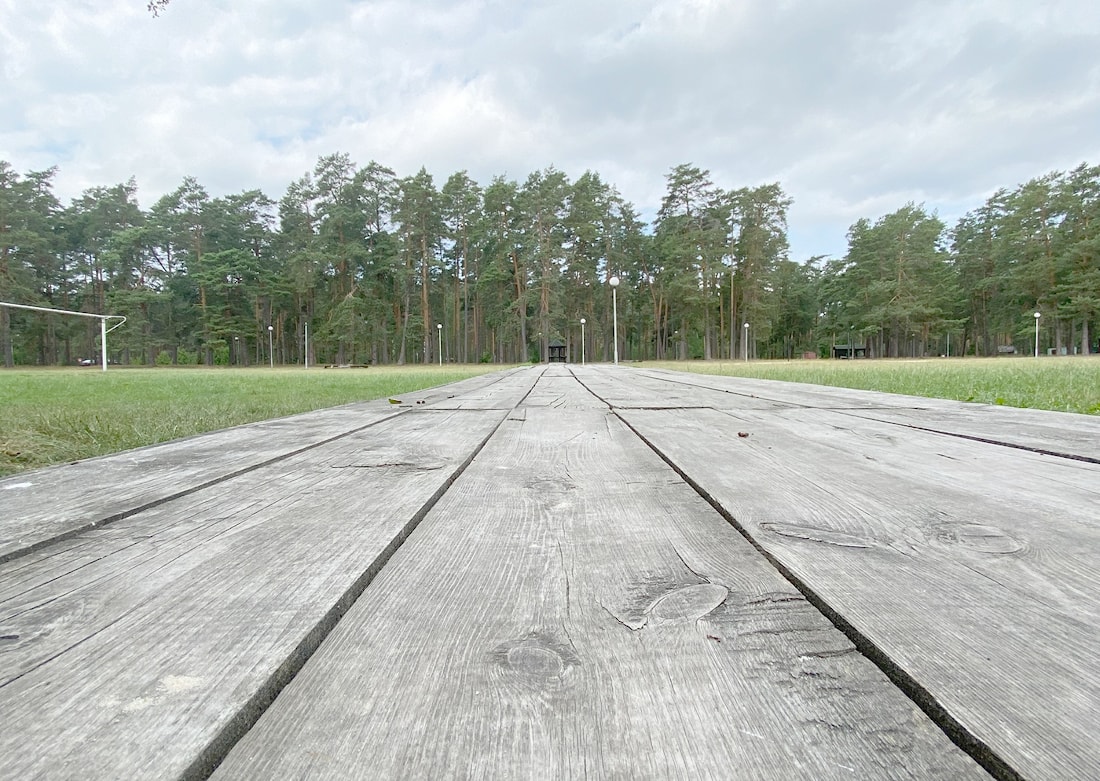 Colivings are:
1.for artists or designers
2. mixed
3.for many months
4. and weekly stays
5.the size of a large apartment
6. or occupying the whole building
7.Relatively budget-priced
8. and comparable to the cost of living in a good hotel.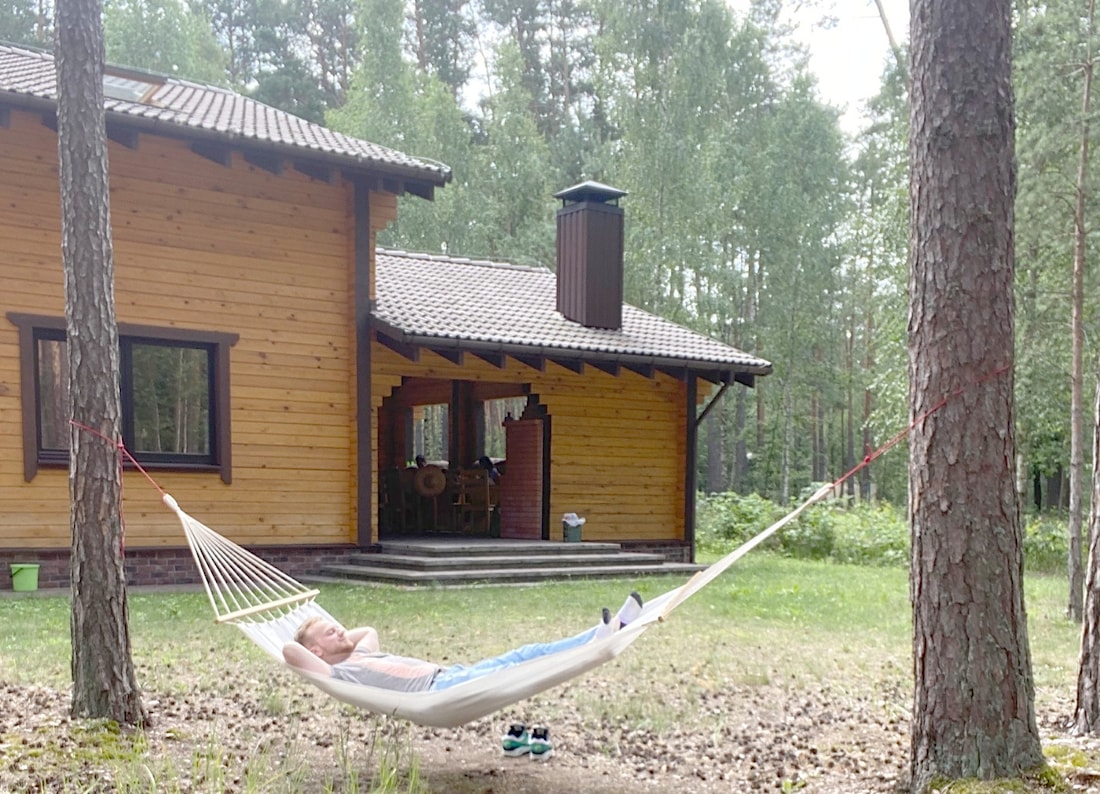 What do the residents of coliving want:
1. Residents' expectations are at odds with the reality offered by coliving.
2. Most people consider not only a bedroom, but also a bathroom with a toilet as their personal space, and they want to see these amenities in every room.
3. Kitchen and work space can be shared.
4. the optimal number is from 4 to 10 people.
5. and among neighbors would prefer to see single women and childless couples.