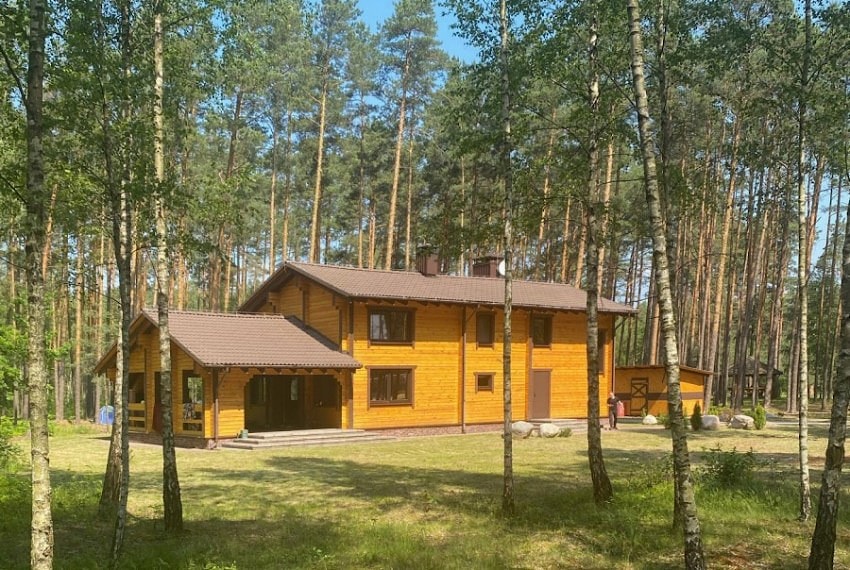 Coliving is located in Belarus, at a recreation center, in houses from a bar. Forest coliving in wooden houses is spacious and easily accommodates up to 15 people. Homes in coliving are equipped with all necessary kitchen equipment. There are bedrooms, a large living room, a luxurious sauna, showers, a huge stove for cooking with a stove bench, a huge terrace with an oven and a large table.
Accommodation interview: Telegram @Darusija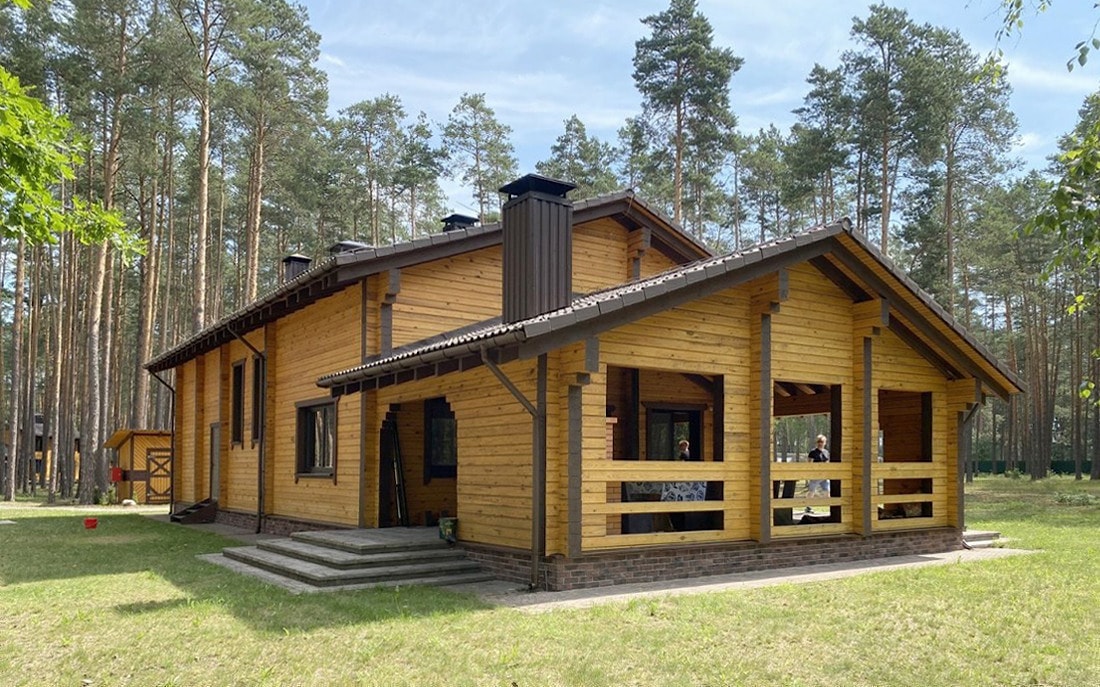 A coliving house at a recreation center is a structure made of wood, manufactured at the factory, the equipment of which ensures the construction on the Customer's site.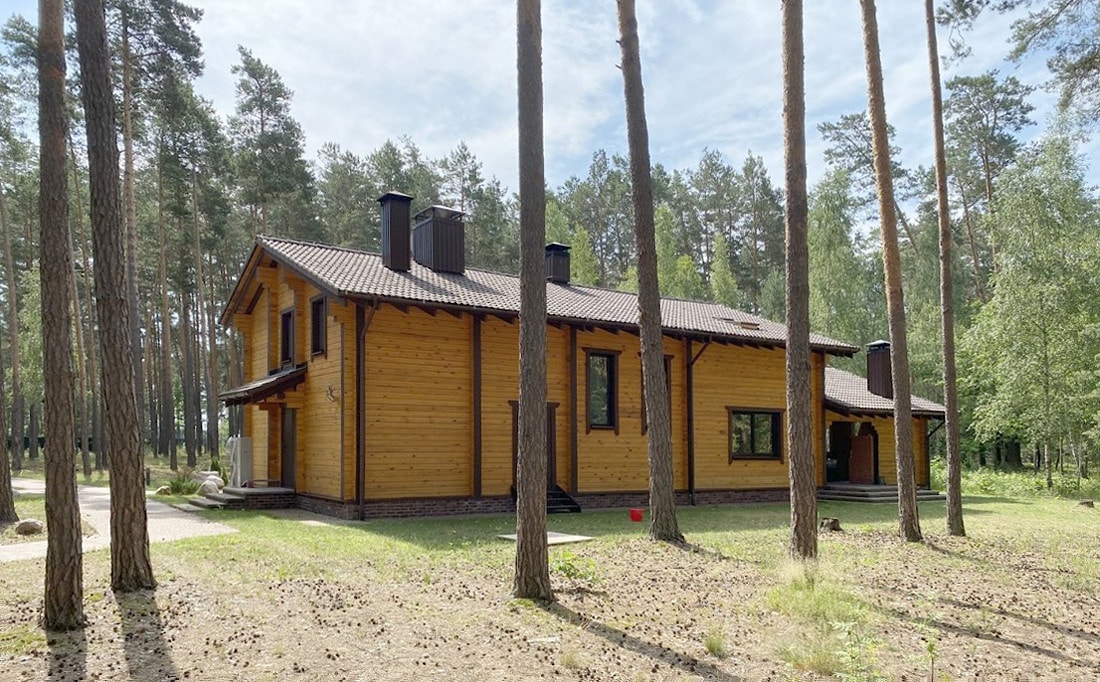 House "Coaling", built on the latest technologies for drying and wood processing.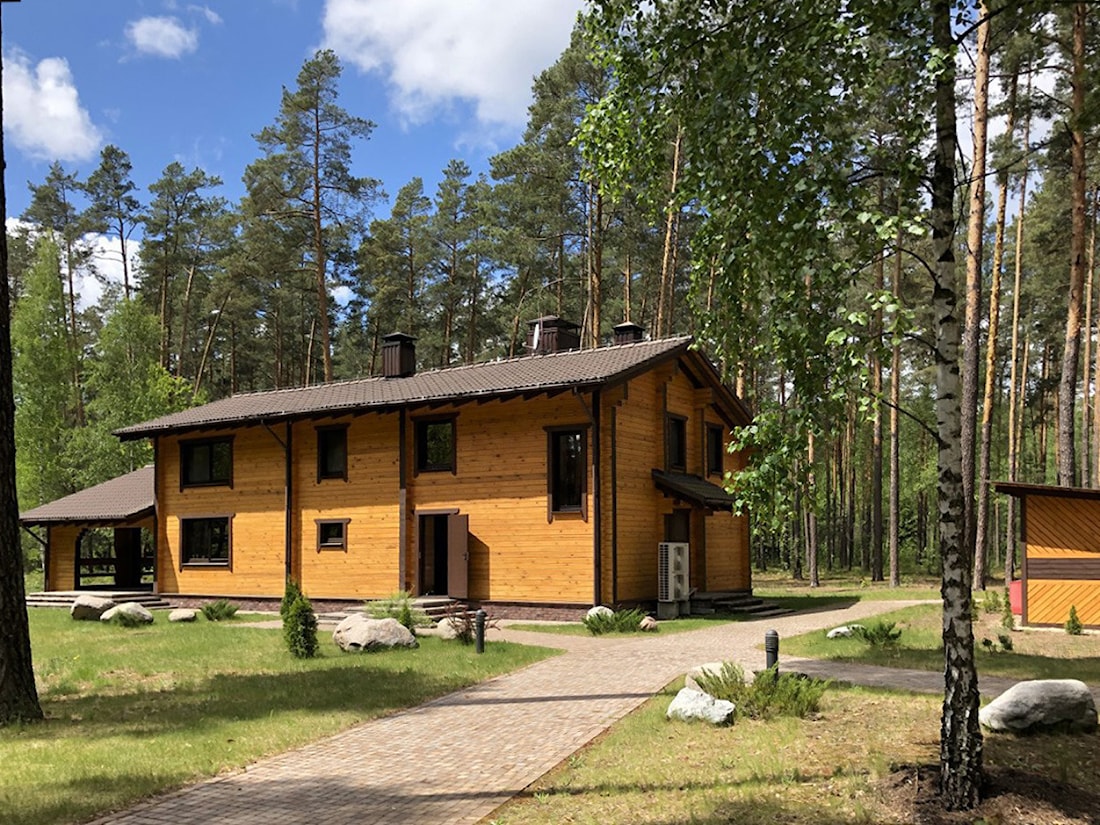 The house at the recreation center "Coliving", the construction of which does not take much time, is based on proven technology.
This method of building houses for recreation centers is effective, since the construction does not take much time and such a house is usually ready to move in only two to three months after the start of construction. You can start construction of a building using this technology at any time of the year, which allows you to get a recreation center ready for settlement by the beginning of the tourist season.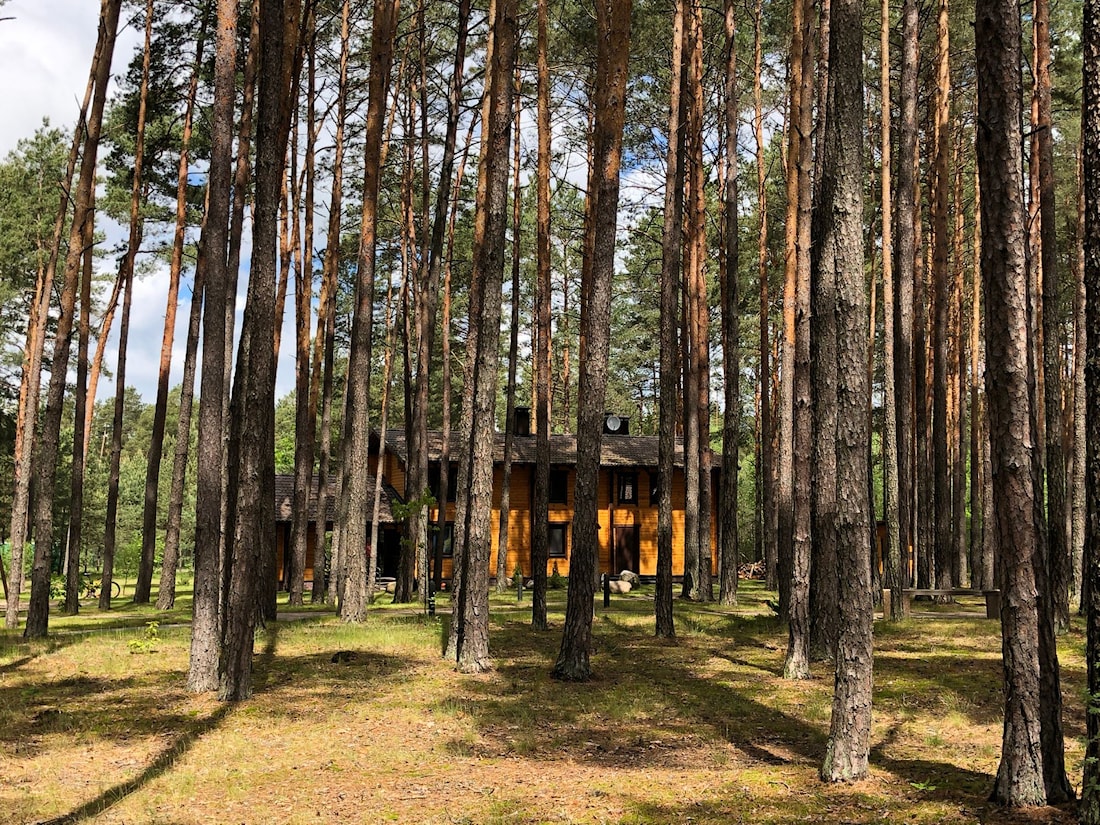 The materials used in the construction of the Coliving house are environmentally friendly, moreover, they have excellent sound and thermal insulation properties.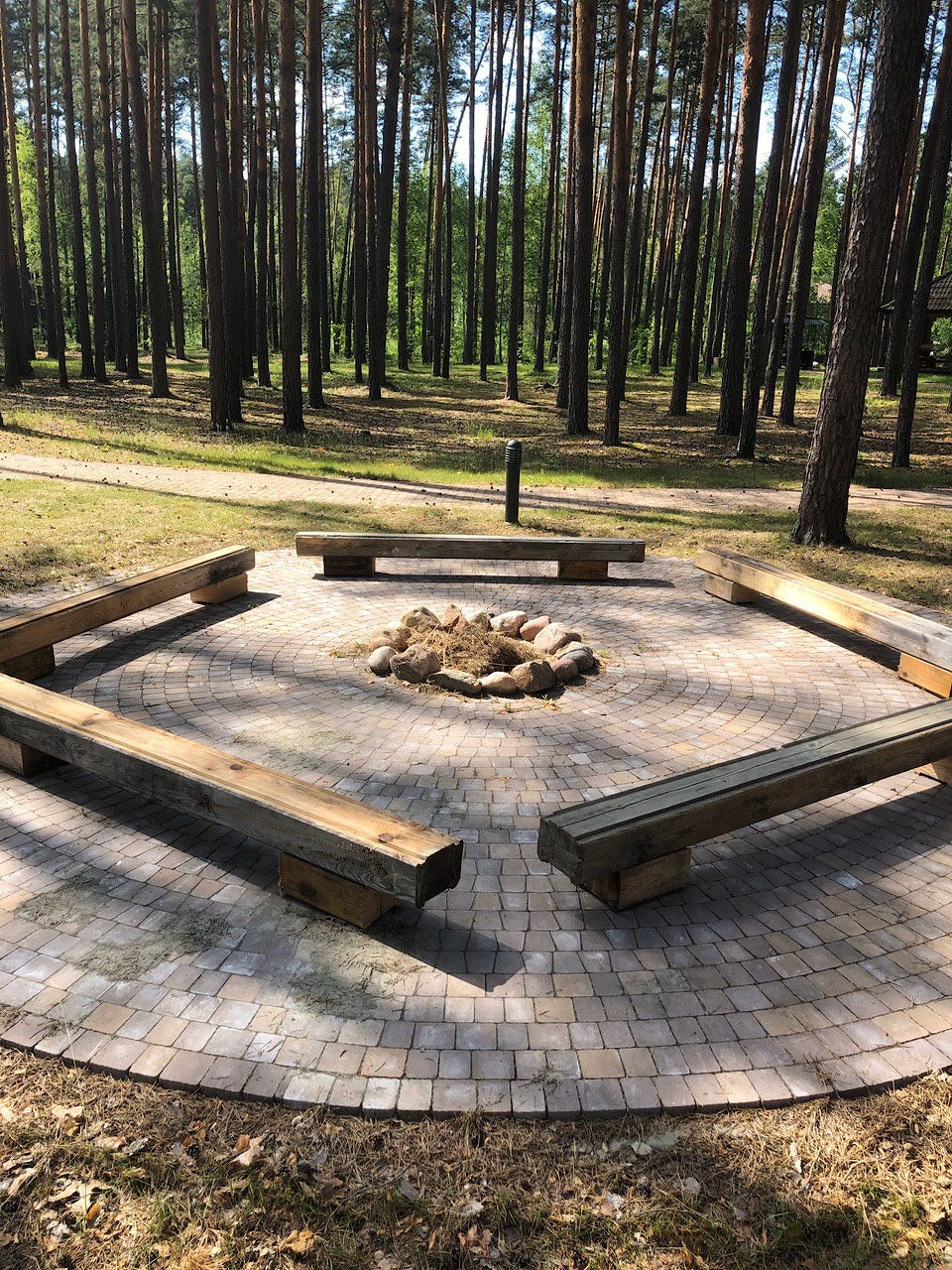 House "Coliving" helps to create comfortable conditions for relaxation, while maintaining peace and quiet in the rooms.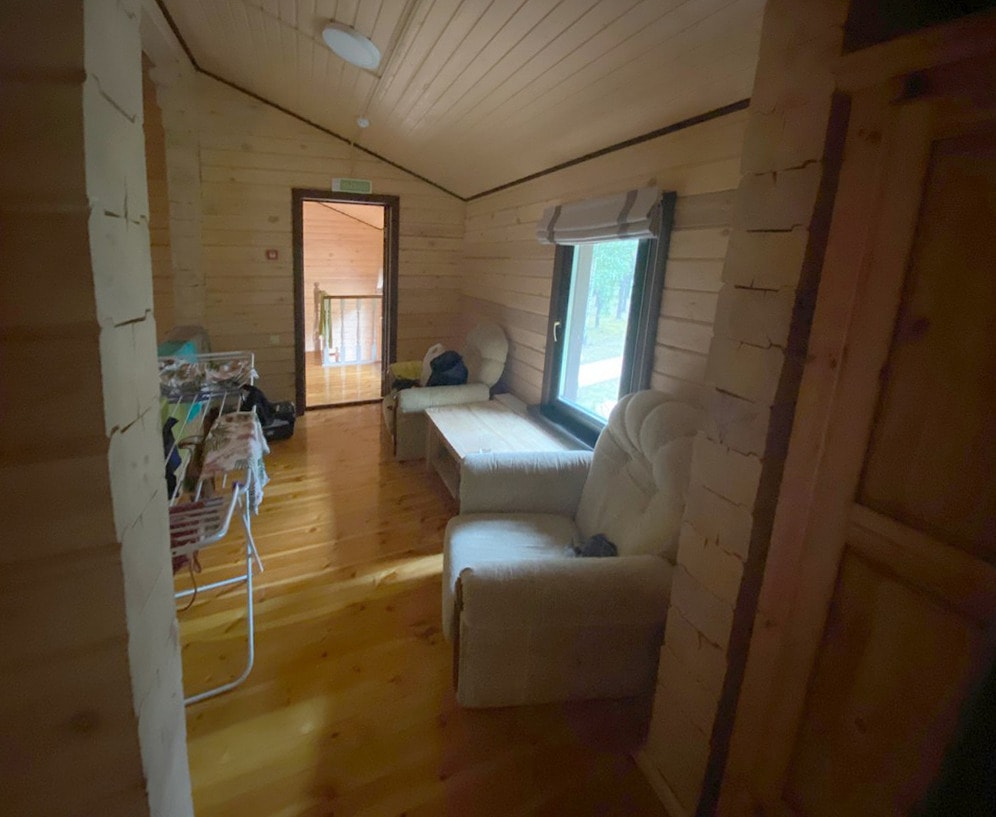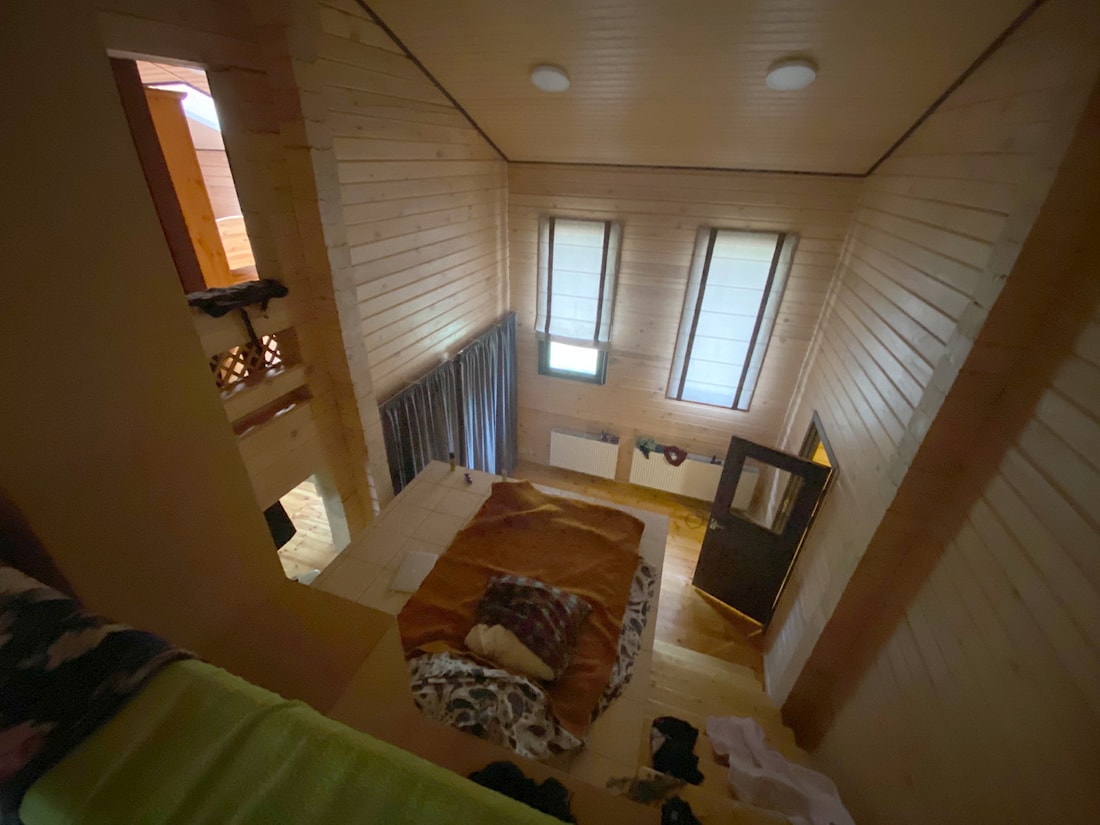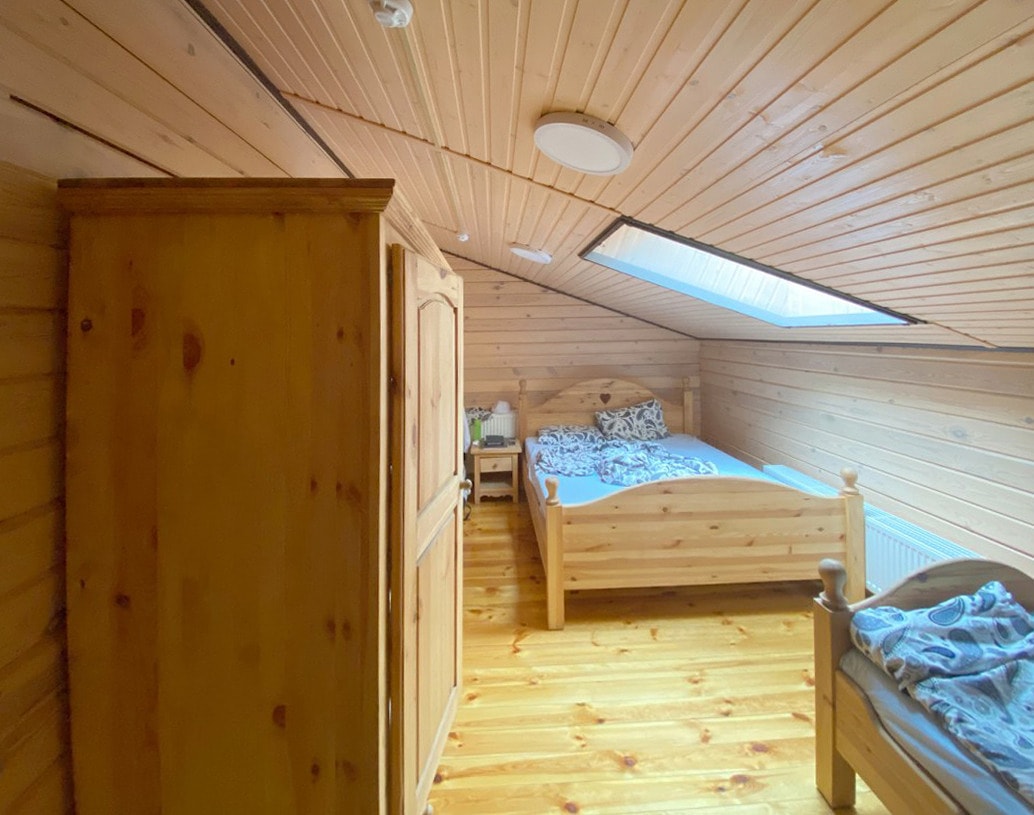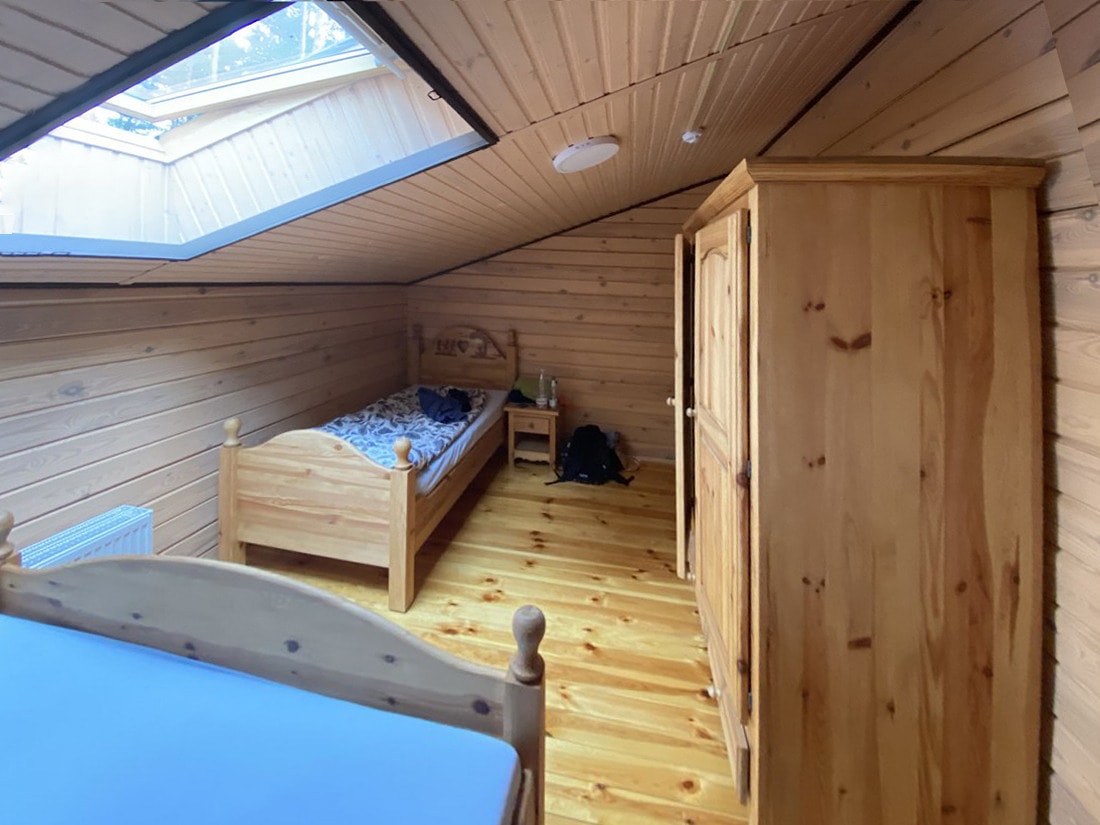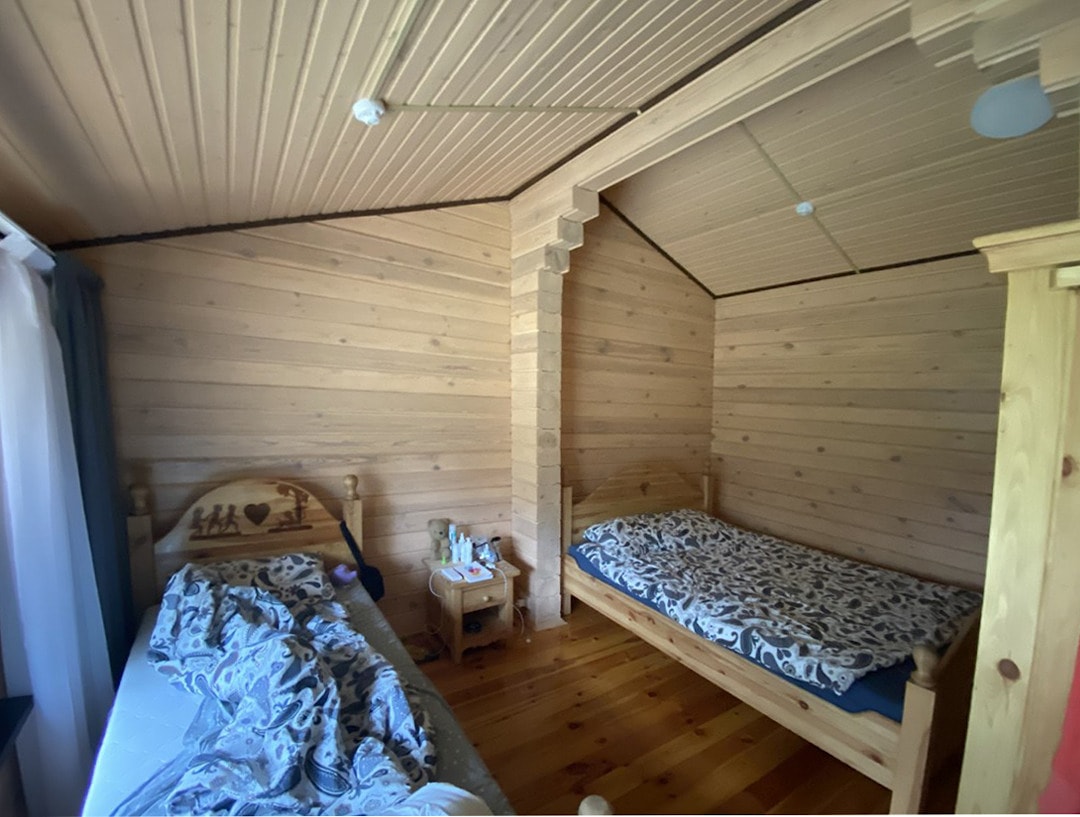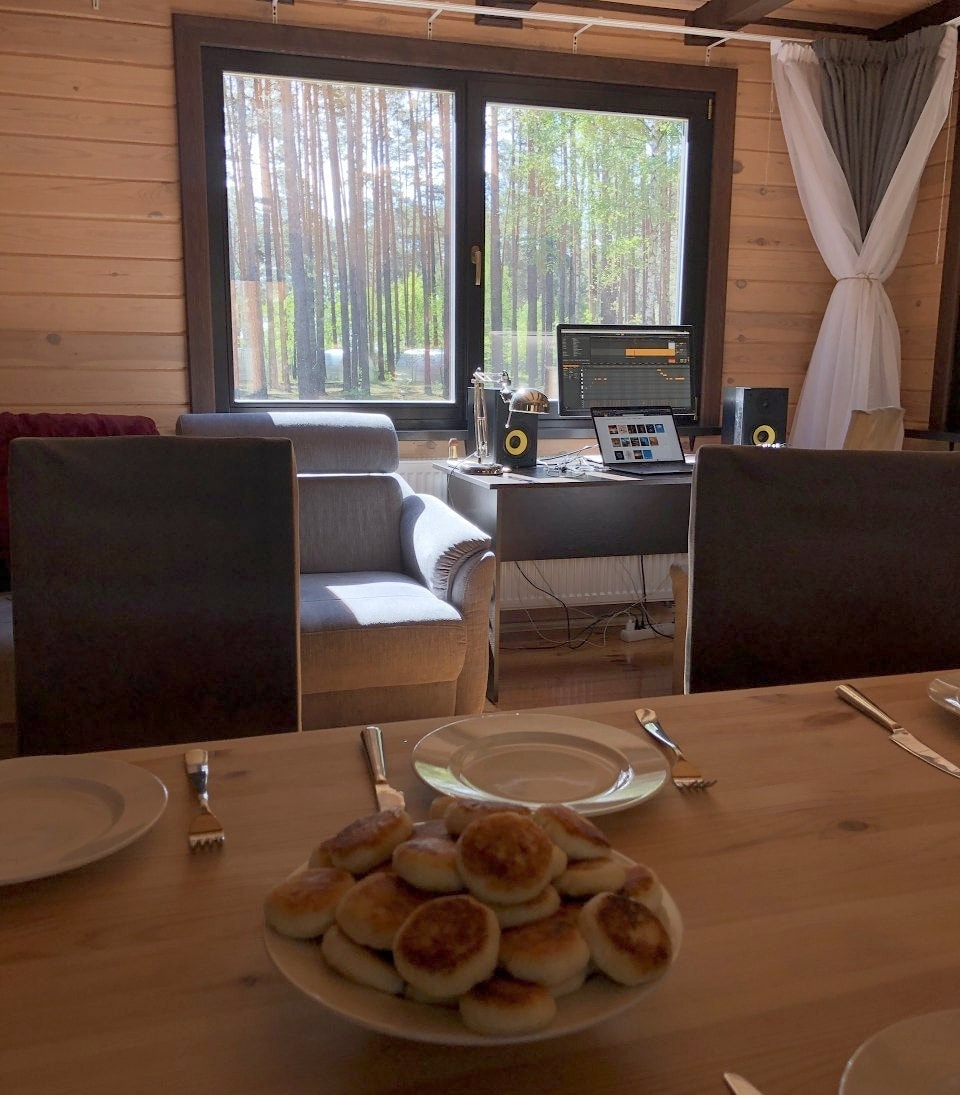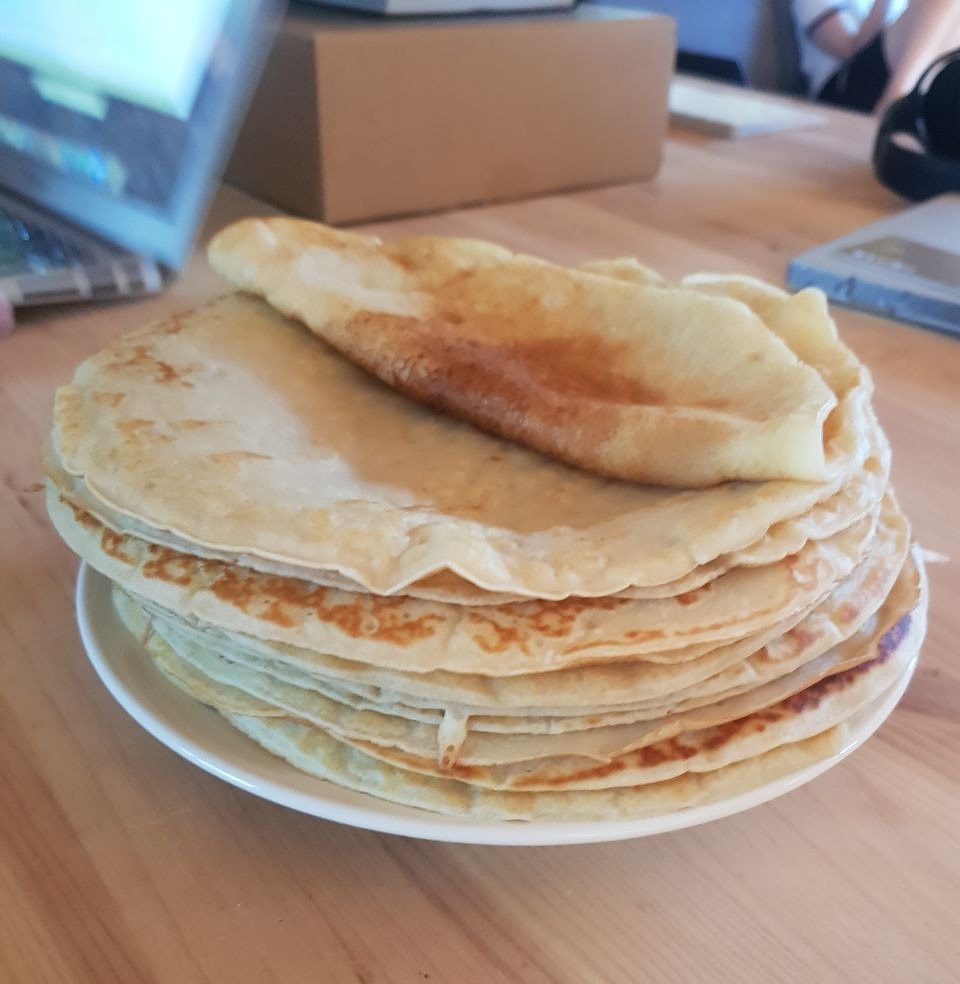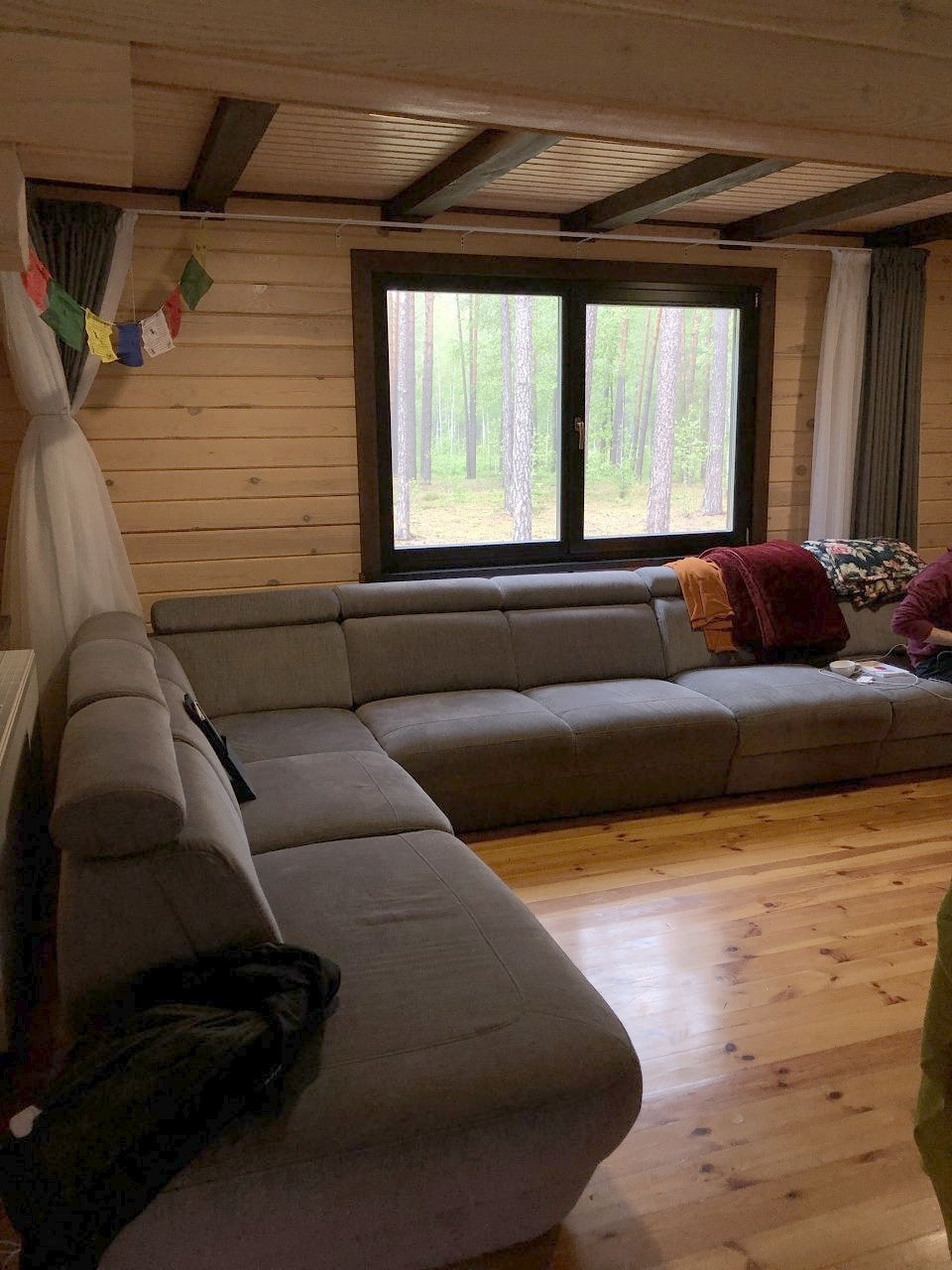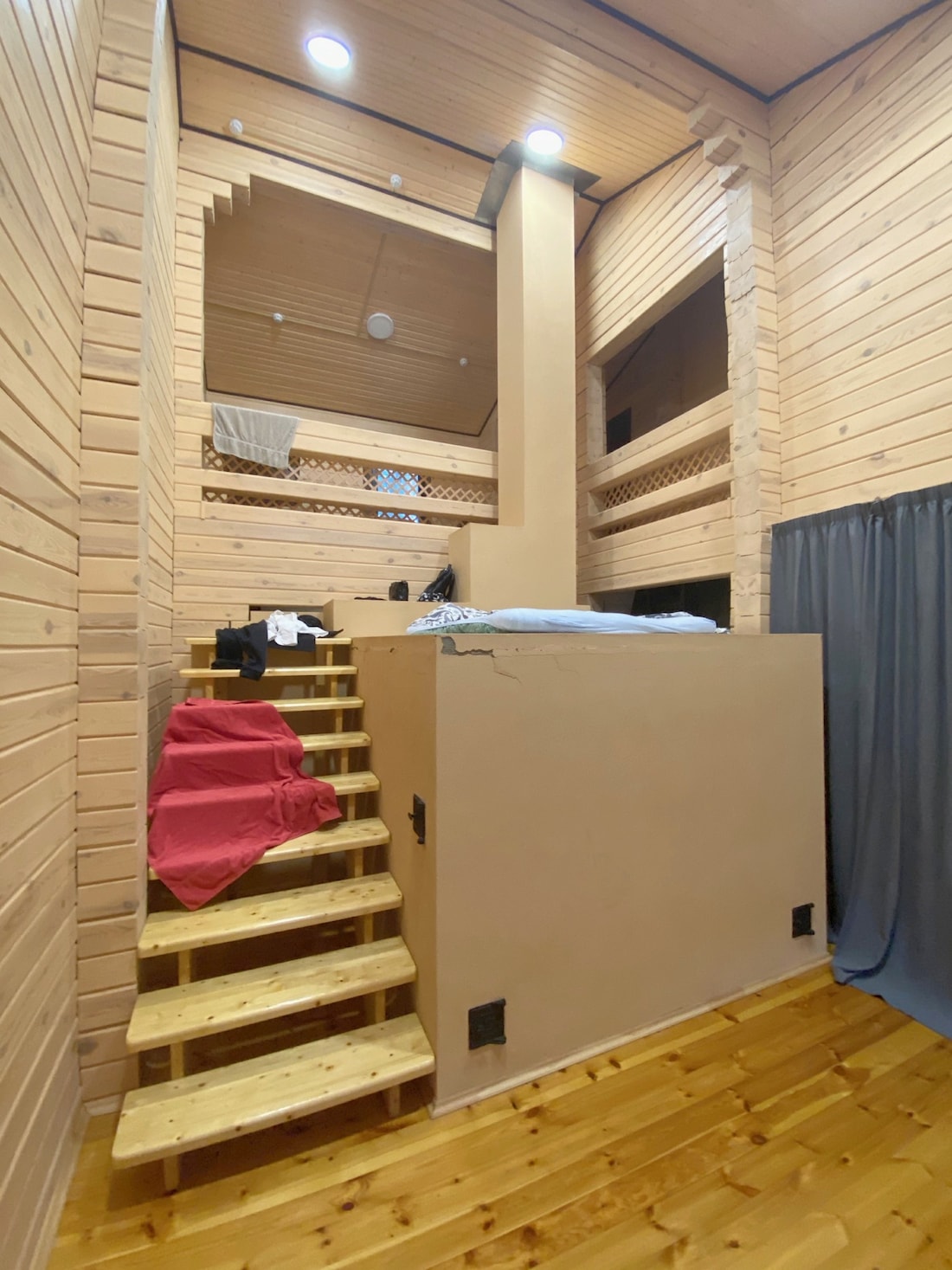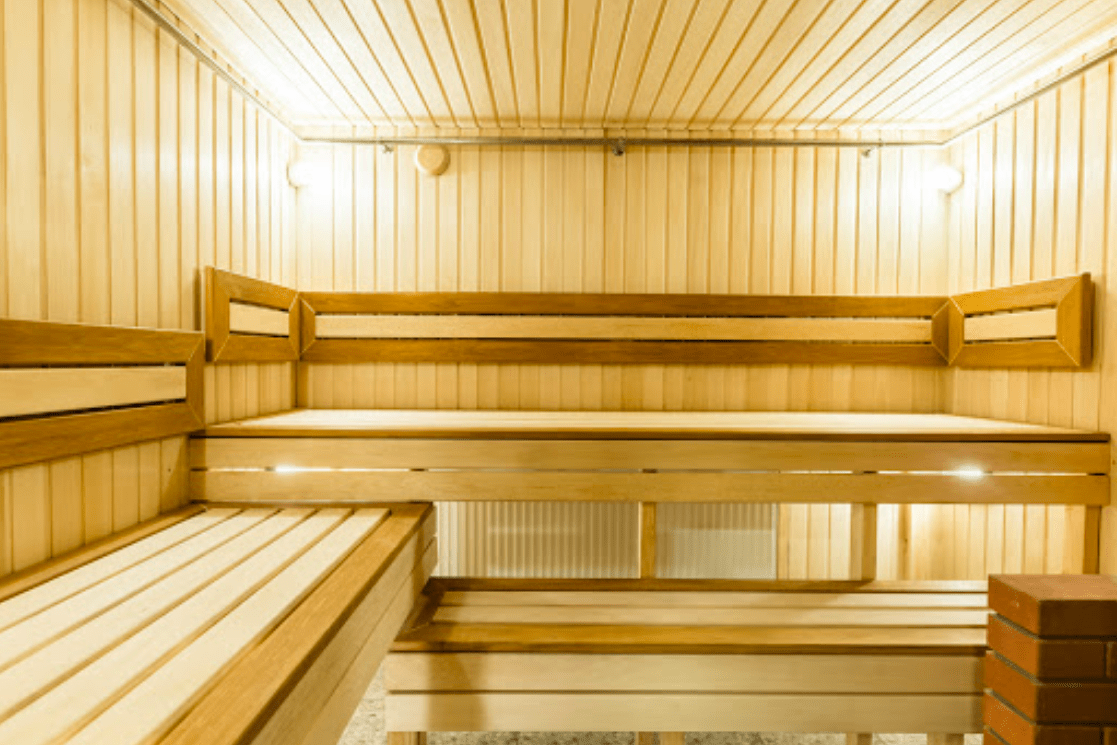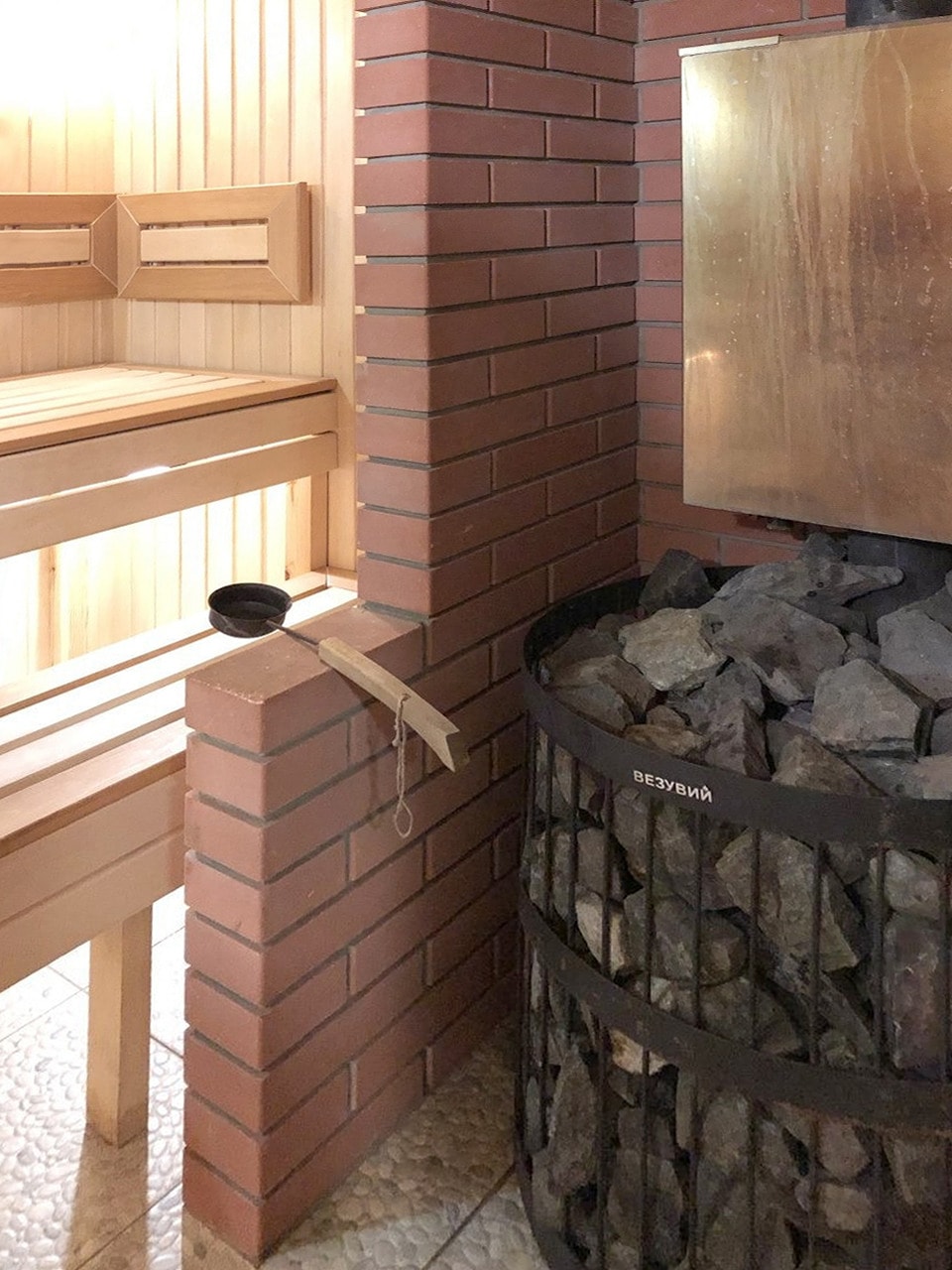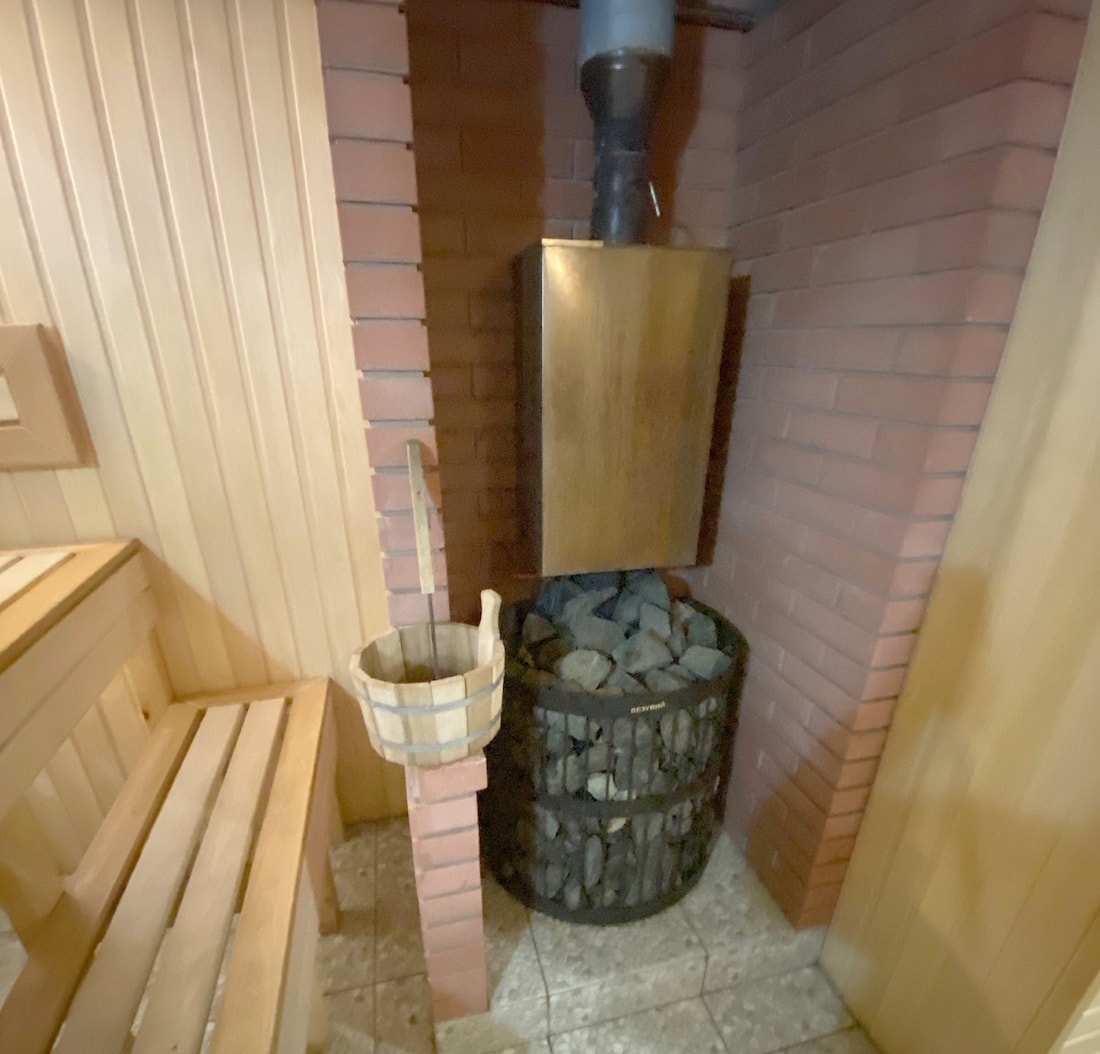 What does coliving include besides living together?
- Sharing by the fire
- Hike in the reserve or boat water route
- Delicious food based on farm products, etc.
- Authentic games (genuine communication practices or emotional networking)
- Magic bath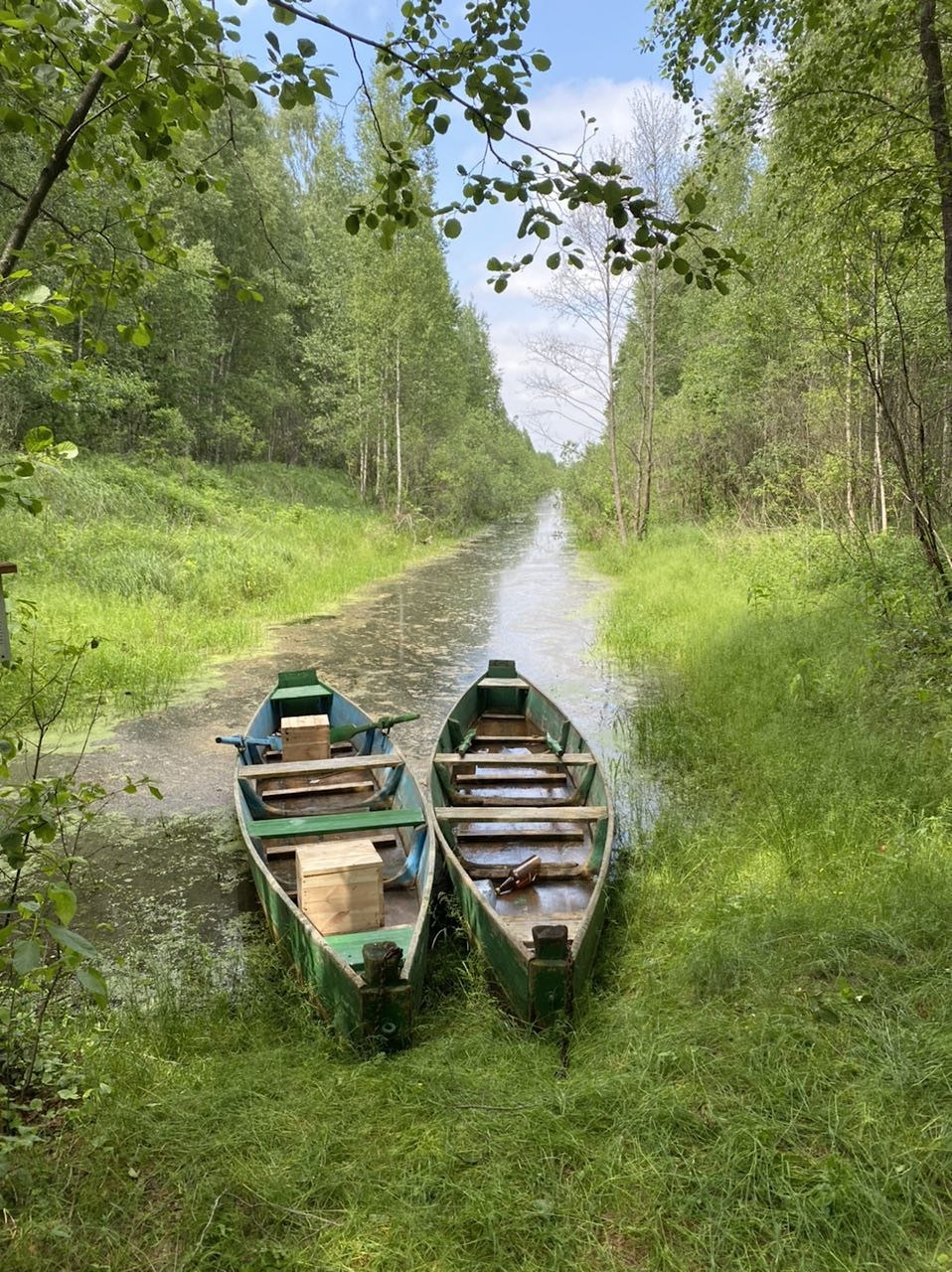 On a fenced area (3 hectares of forest), located by the lake, there are two modern cottages, this is our coliving.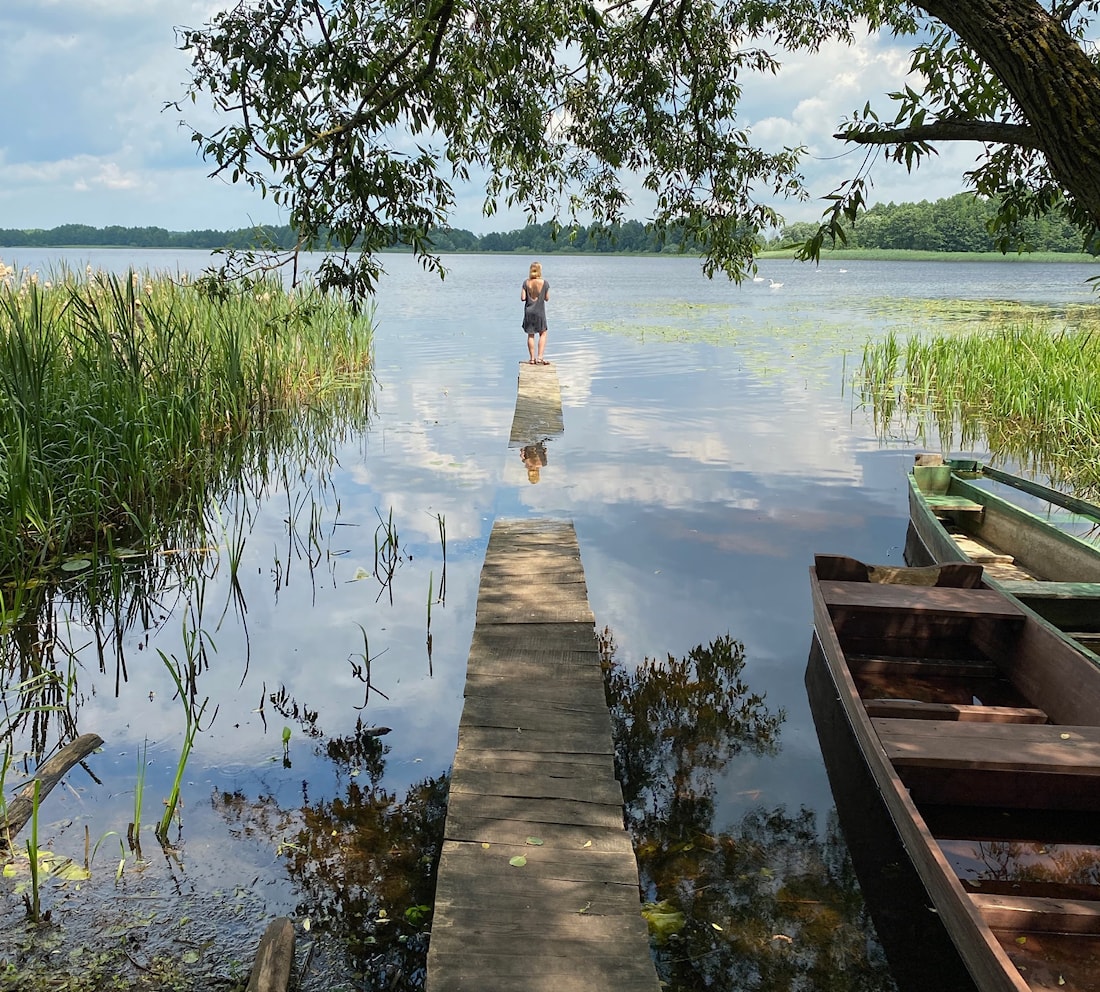 Coliving is located on the outskirts of the Vygonoshchanskoye landscape reserve, which is included in the Emerald Network database, and is an international key ornithological territory. An eco-trail and a boat route have been laid along the reserve!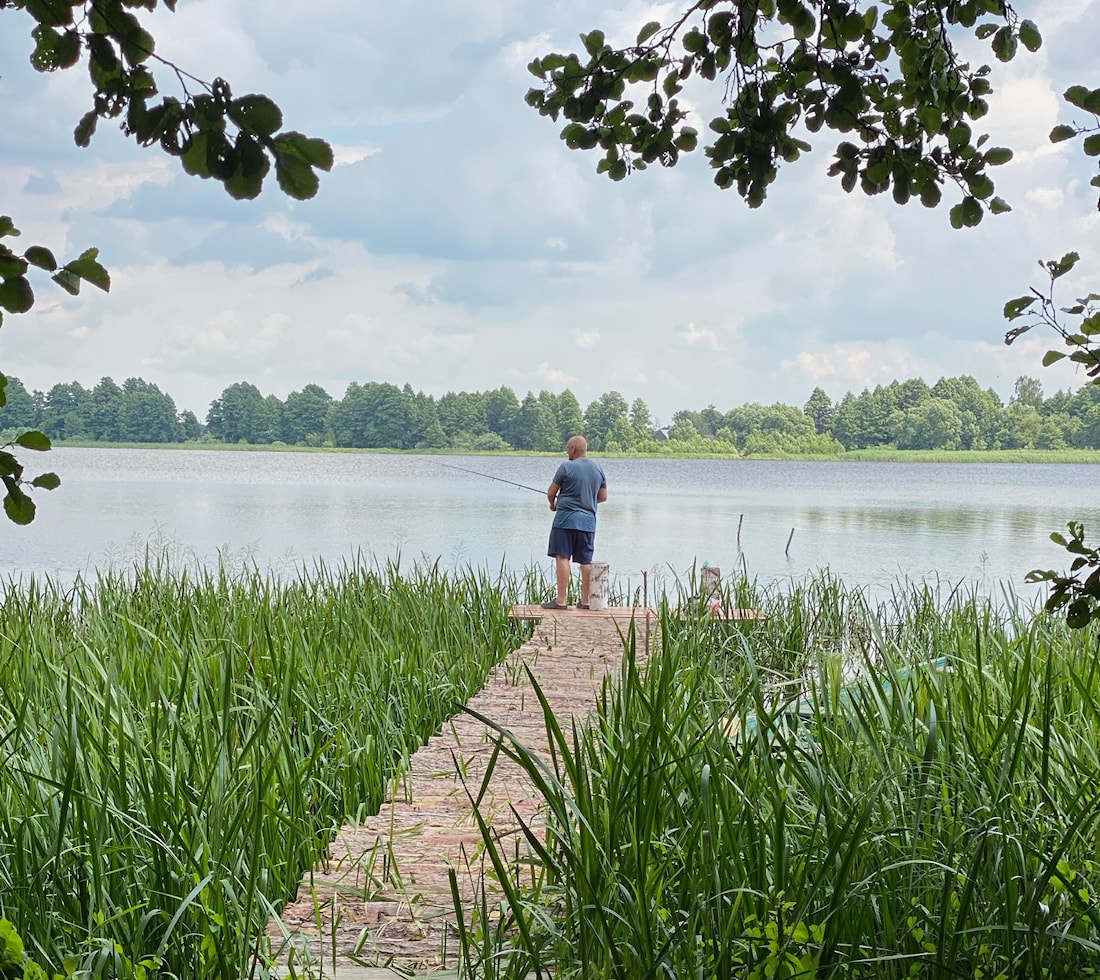 This is summer coliving and not a hotel: the value of staying here is in communication with interesting people, activities and experiences that we create for each other, in healthy and wild nature and delicious farm products. There is no hotel service and complete self-organization.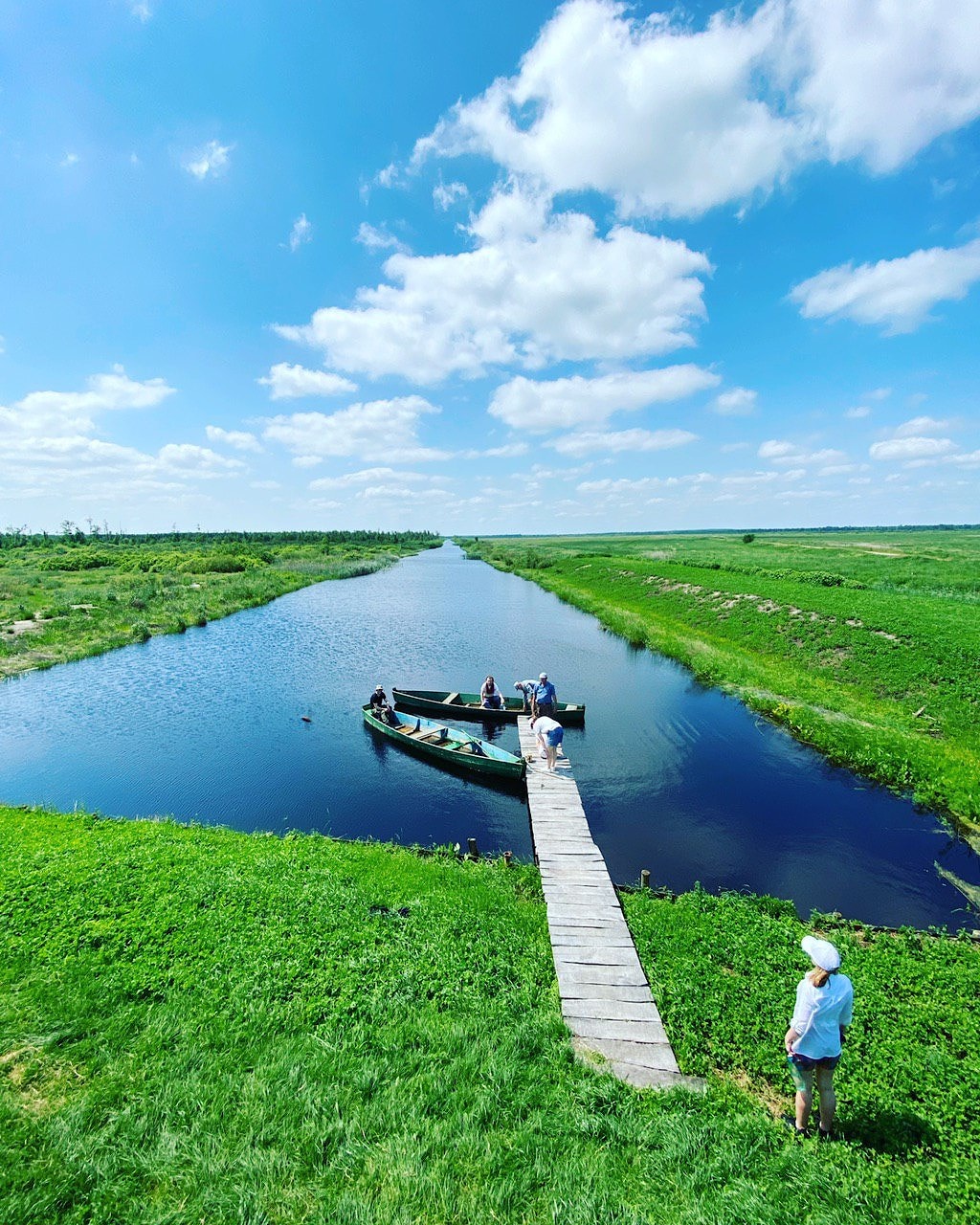 The idea behind our coliving:
Coliving is: engagement: We experience happiness in activities, and we receive a reward - relaxation with those close to the spirit.
Coliving is: we open ourselves to others. We bring interesting activity / practice / knowledge.
Coliving is: we keep clean and participate in joint household activities (5 hours a week)
Coliving is: we cook our own food. Therefore, once a week everyone prepares breakfast / lunch for everyone.
Coliving is: self-expression. Freely express ourselves and accept others.
Coliving is: atmospheric. Together we create a spiritual environment for ourselves.
Coliving is: care. We support each other out of the abundance of our capabilities and talents.
Coliving is: honesty. Honest, loving feedback is a growth promoter and a guarantee of trust.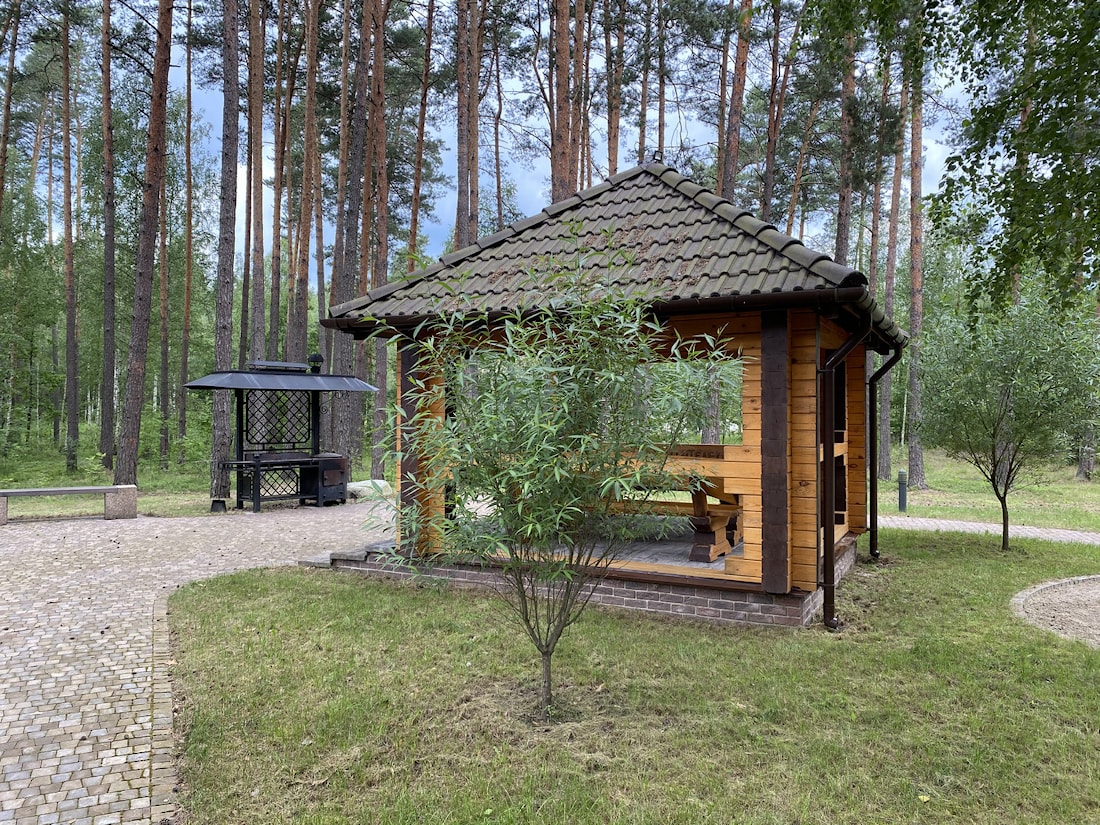 Conditions for admission to coliving:
- We make a preliminary acquaintance with strangers in the zoom
- Sleeping place in the house (2-3 people in the bedroom)
- Bedroom (2 places)
- The price includes farm products.
- If there are no more places in the cottages, you can come with your own tent.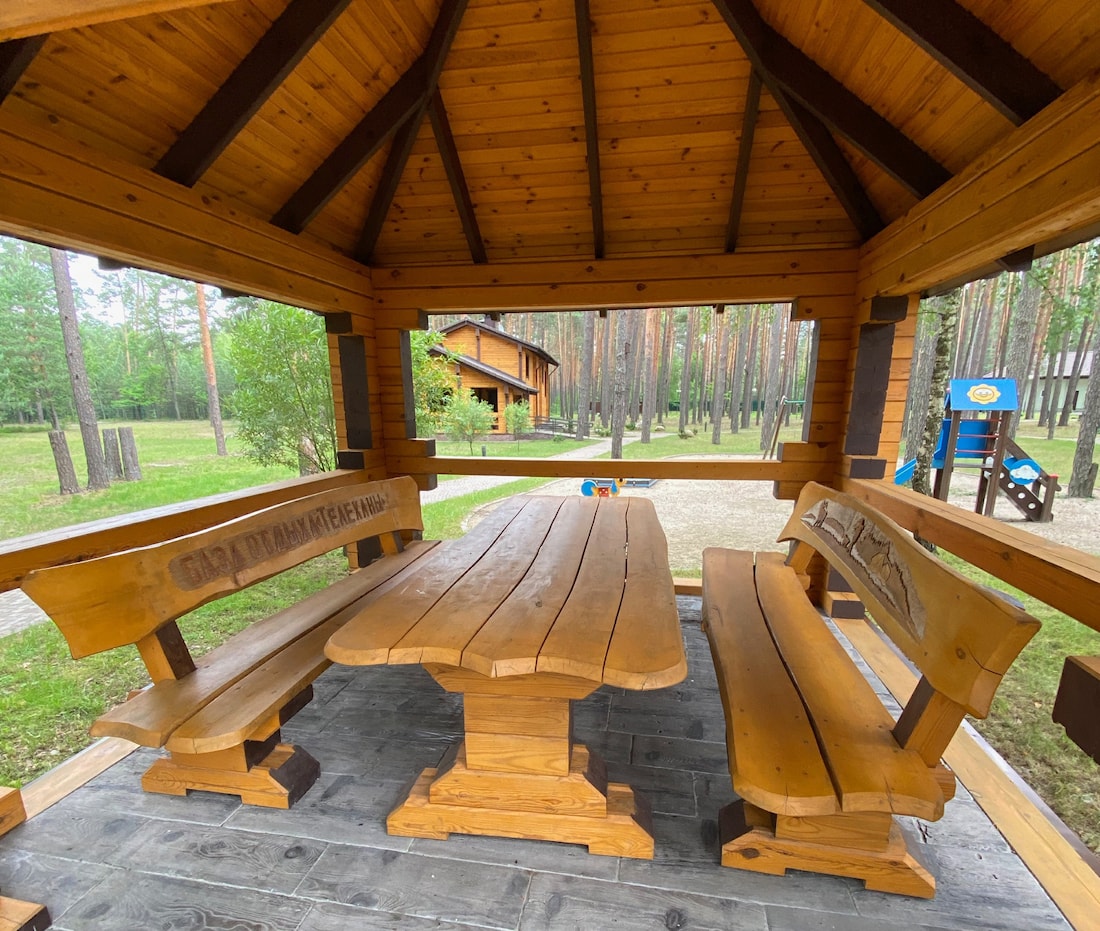 In coliving it is paid separately:
- Excursions with a local cool guide
- Ornithological hike with a guide
- Hike along the eco-trail
- Observation tower for watching wild animals
- Water routes
- Transfer (if you travel by train) from Ivatsevichi and back
- You cannot visit us with pets under a lease agreement
- We have non-alcoholic coliving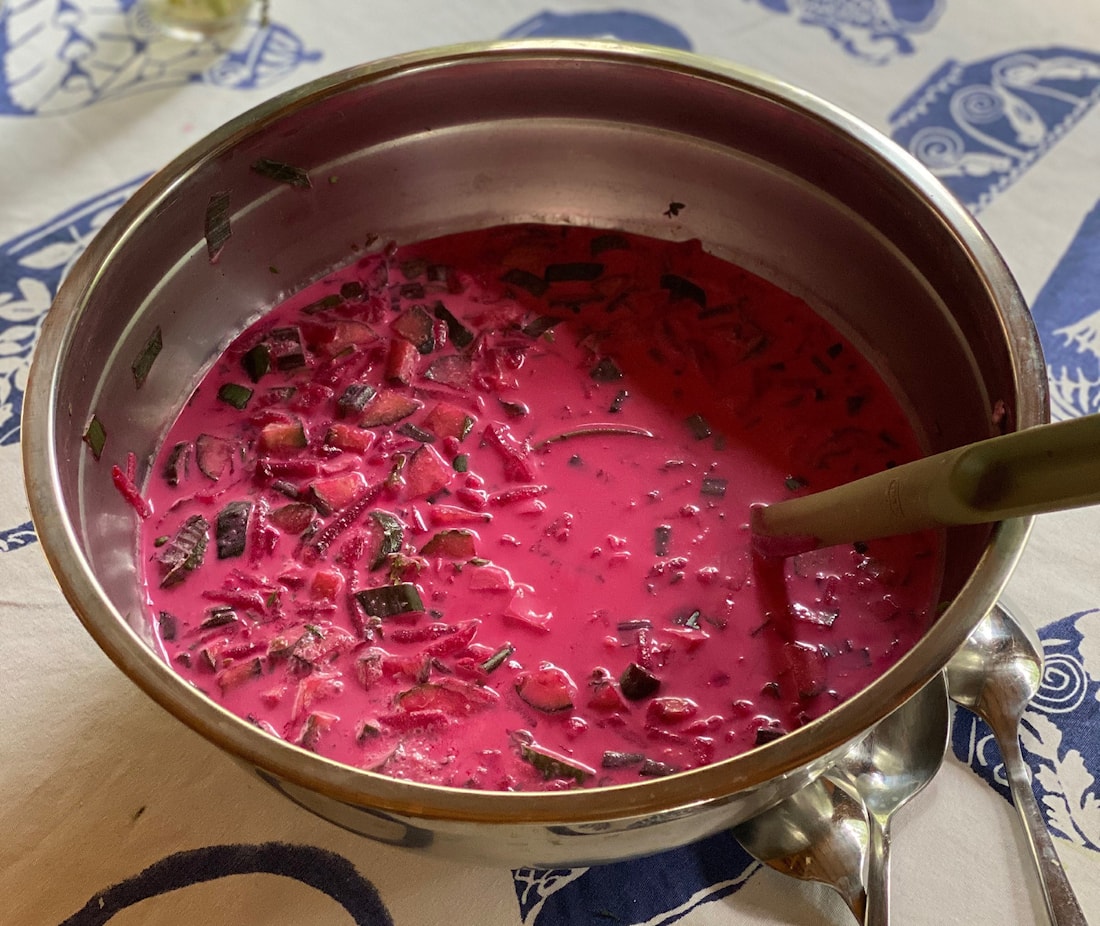 And:
Coliving is: masterminds and bonfire gatherings
Coliving is: hiking on bird and water routes
Coaling, this: observation of wild animals on a specially equipped observation tower
Coliving is: sports, yoga, and other wellness practices
Coaling is: Authentic games
Coaling is: magic baths
Coliving is: space, live music
Coaling, this is: a movie on a big screen with a projector.
Coaling, it: delicious food, farm products
Coliving is: activities / lectures from our guests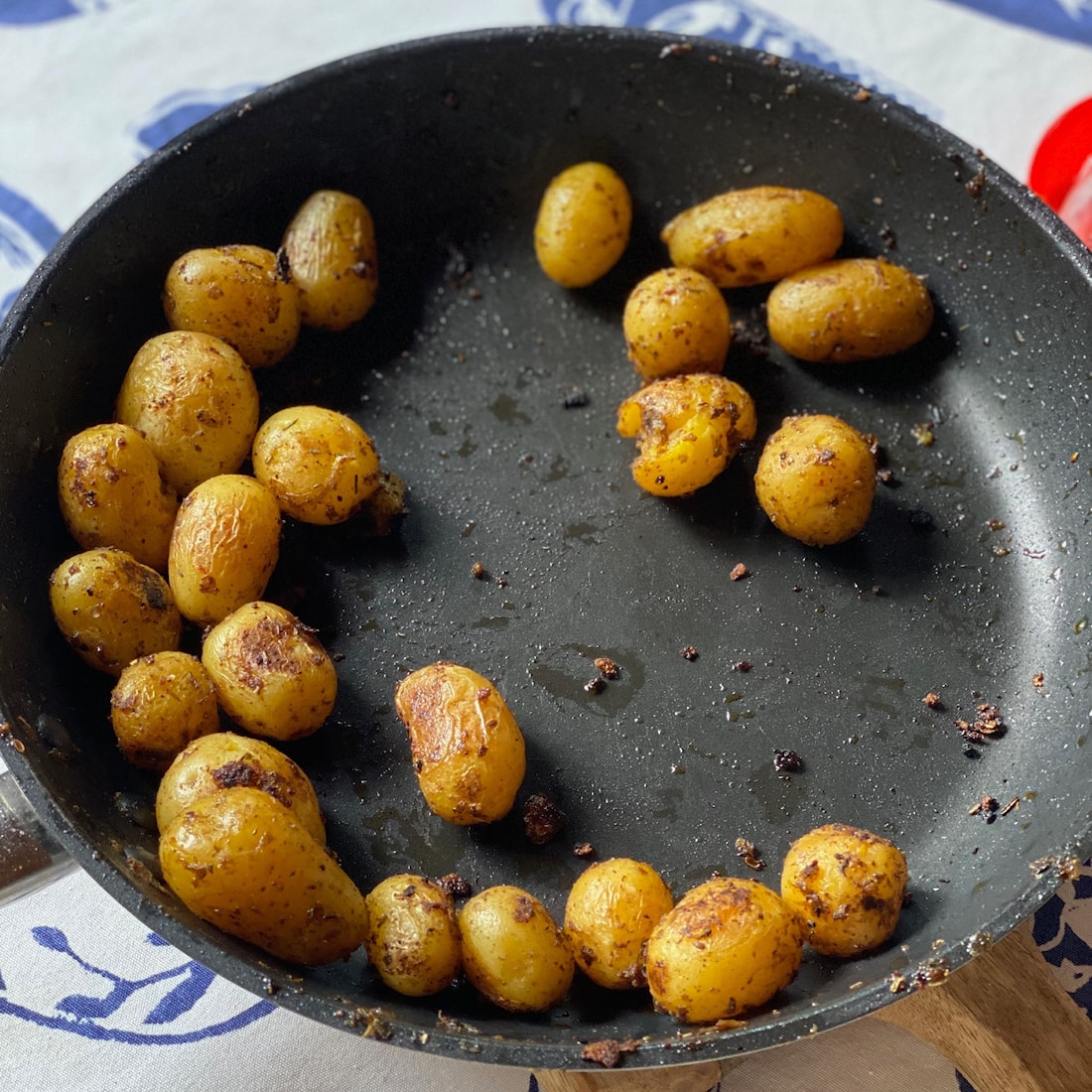 We will be happy to share this summer with you. See you soon!