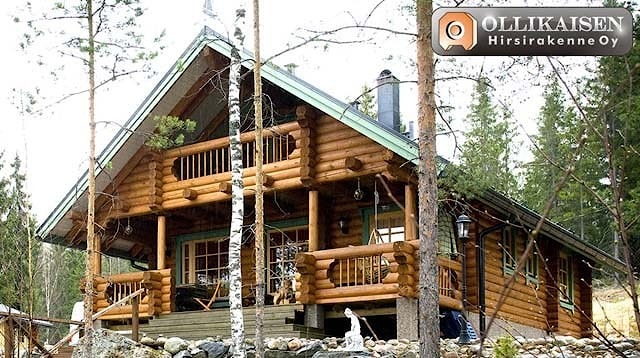 Finnish log house
Honka Poutapilvi A small wooden log summer house with several layout options.
A great solution for a family vacation in nature. Two bedrooms, kitchen, living room, utility rooms, terrace and balcony. Your attention is presented with two options for projects of a wooden house with an area of 63 and 67 square meters.
At the request of the customer, it is possible to make changes to the designs of wooden houses, as well as the choice of wall and roofing material. Options for windows and doors, drainage systems and decorative finishes are provided.