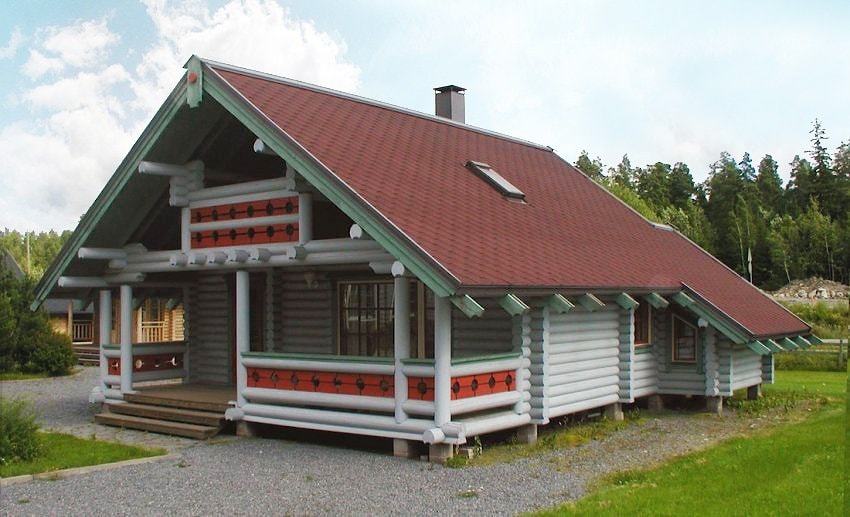 The description:
Finnish log house "Finland"
The number of rooms
3 + sauna
Living area
64 sq.m.
Total area
101 sq.m.
The ground floor area
61 sq.m.
The first floor area
40 sq.m.
Wall kit
57 cubicmeters
Wall kit material,
other variants are acceptable
Profiled bar 200х160, technical drying
Price for this wooden house *
Please contact us to find out the price of this wooden house in your region
* Prices depend on selected construction materials: rounded log, profiled timber or glued laminated timber
Home design: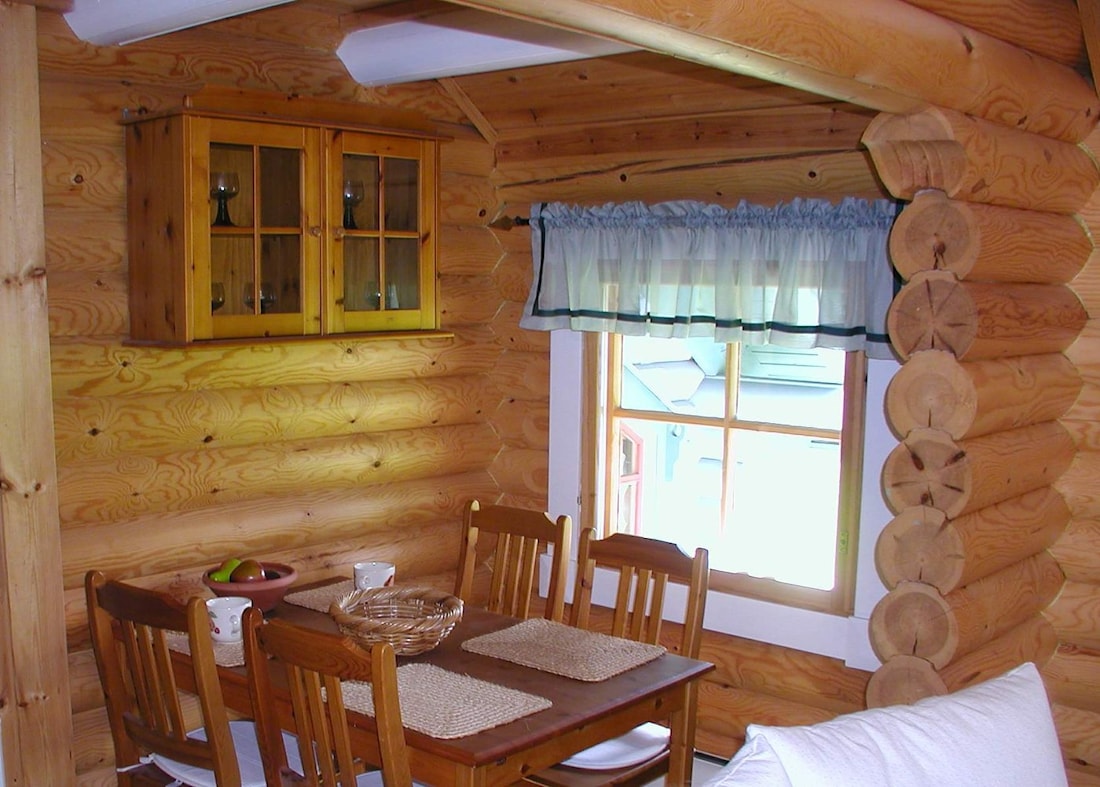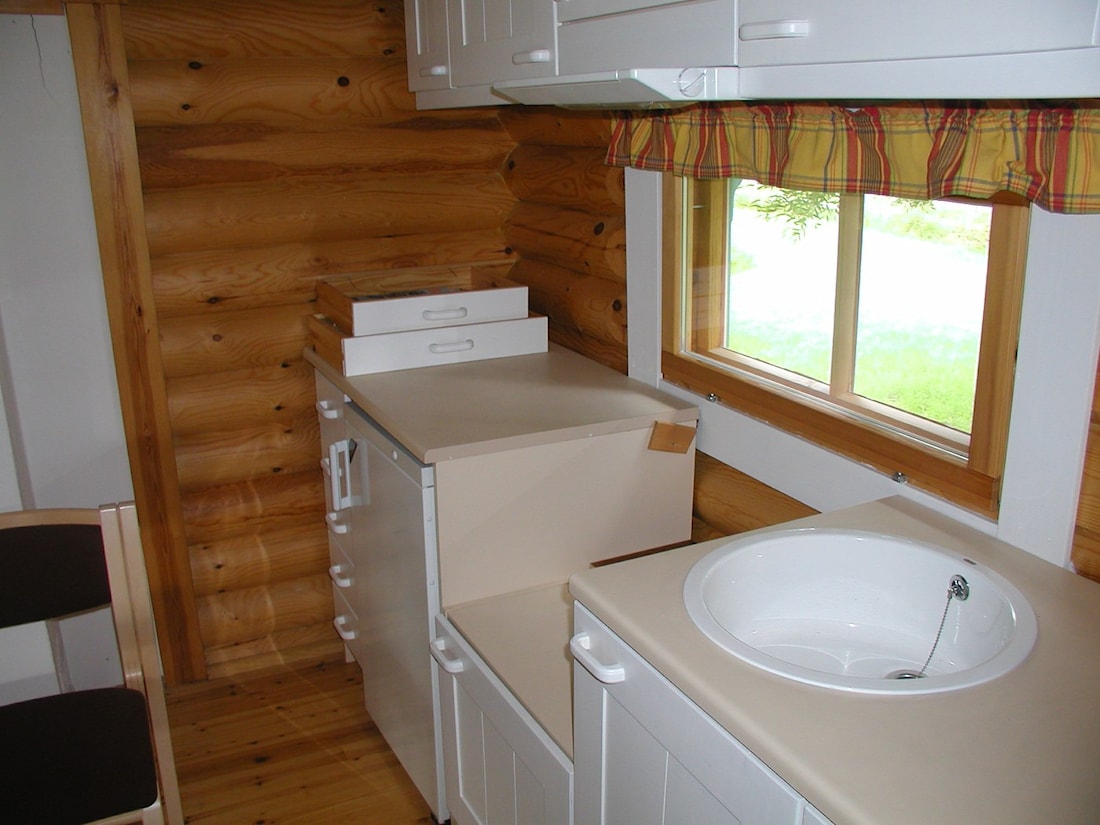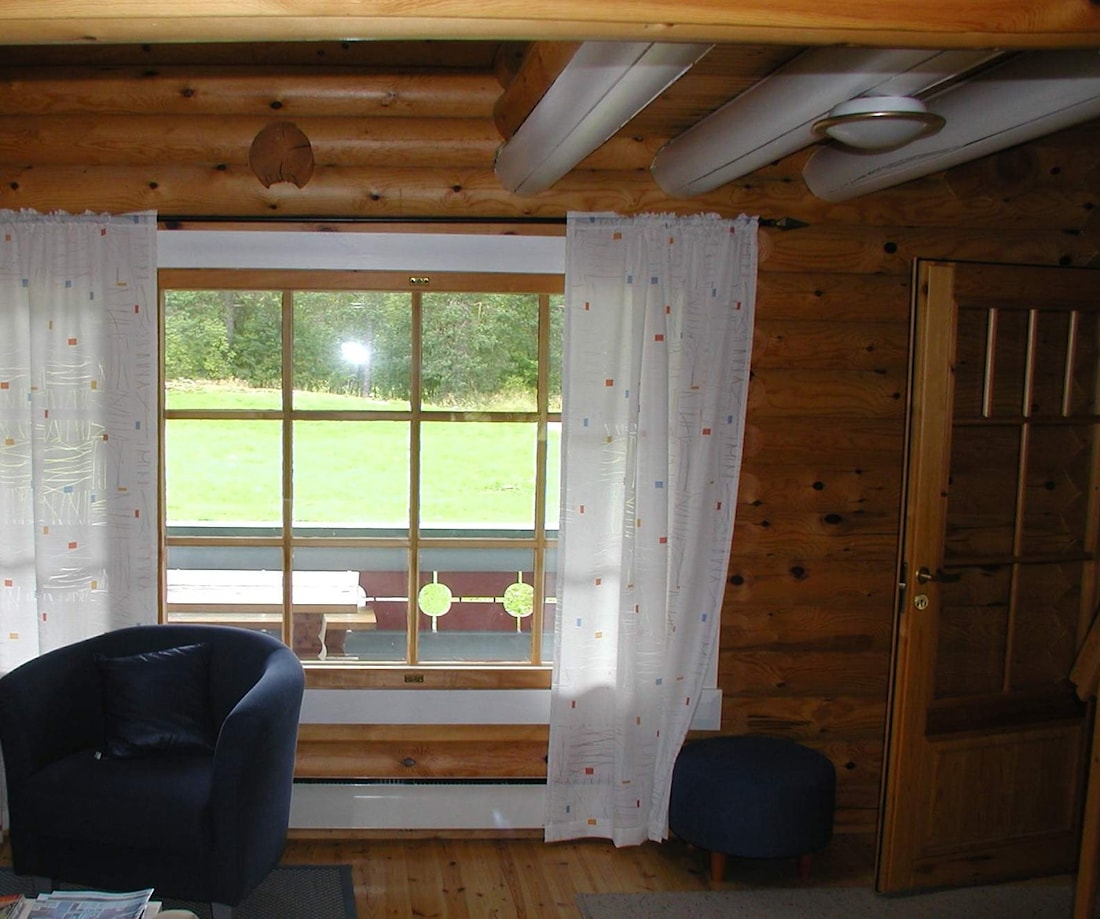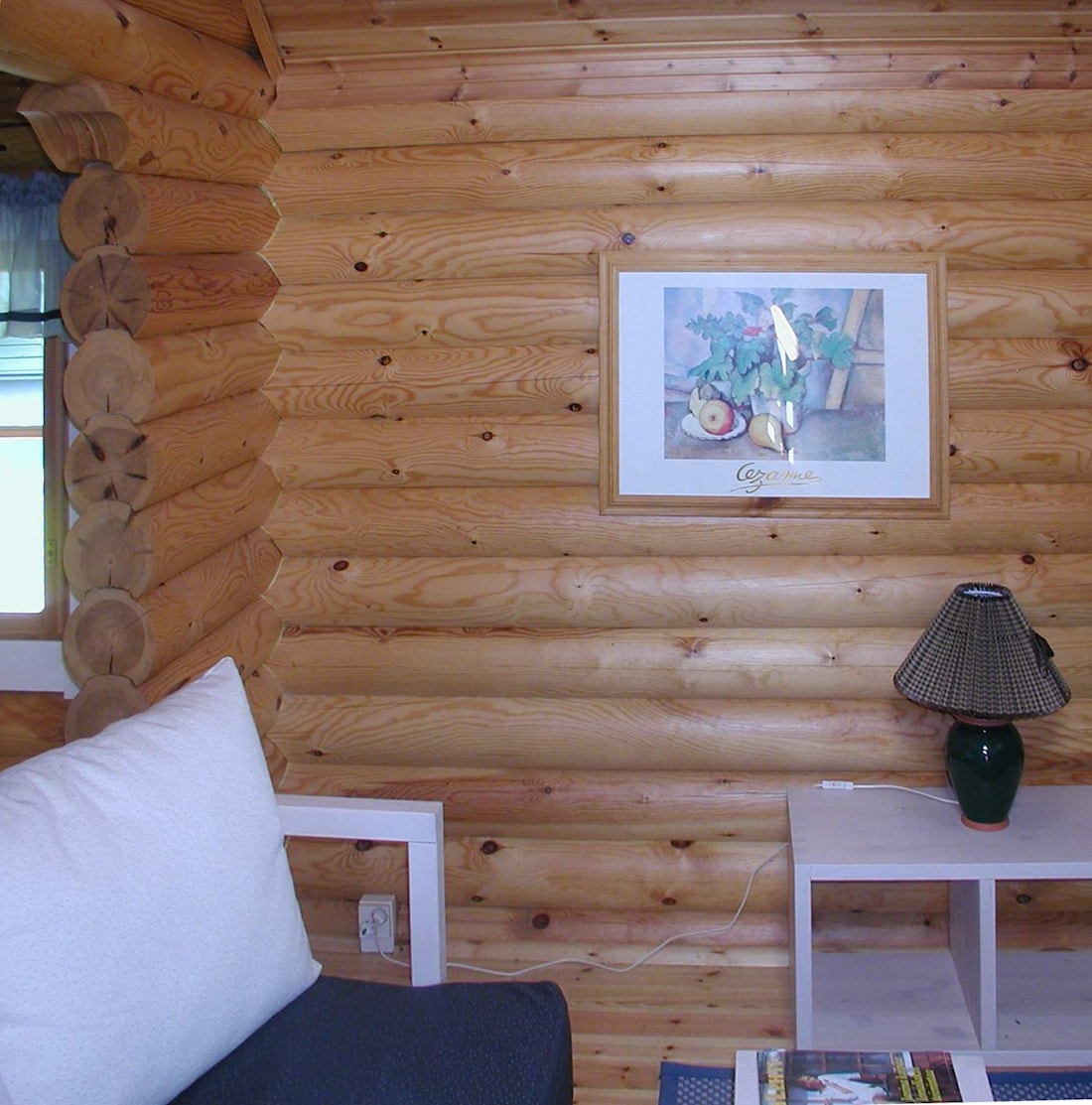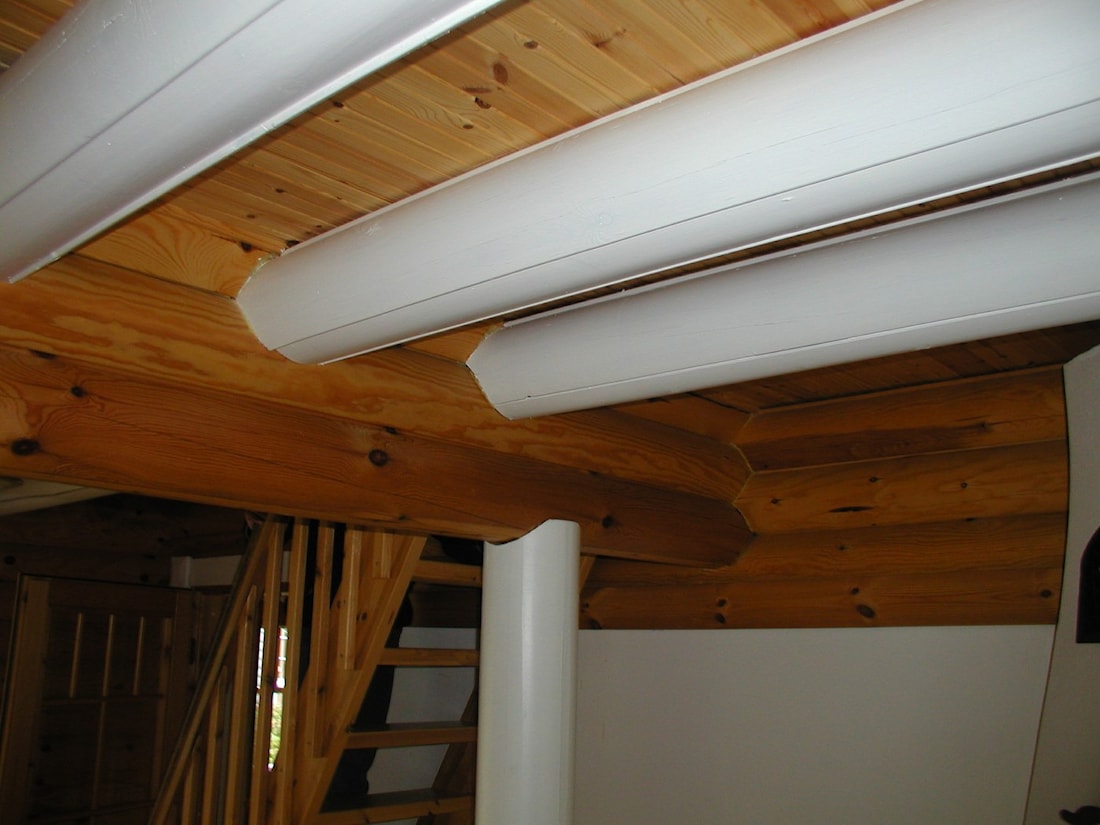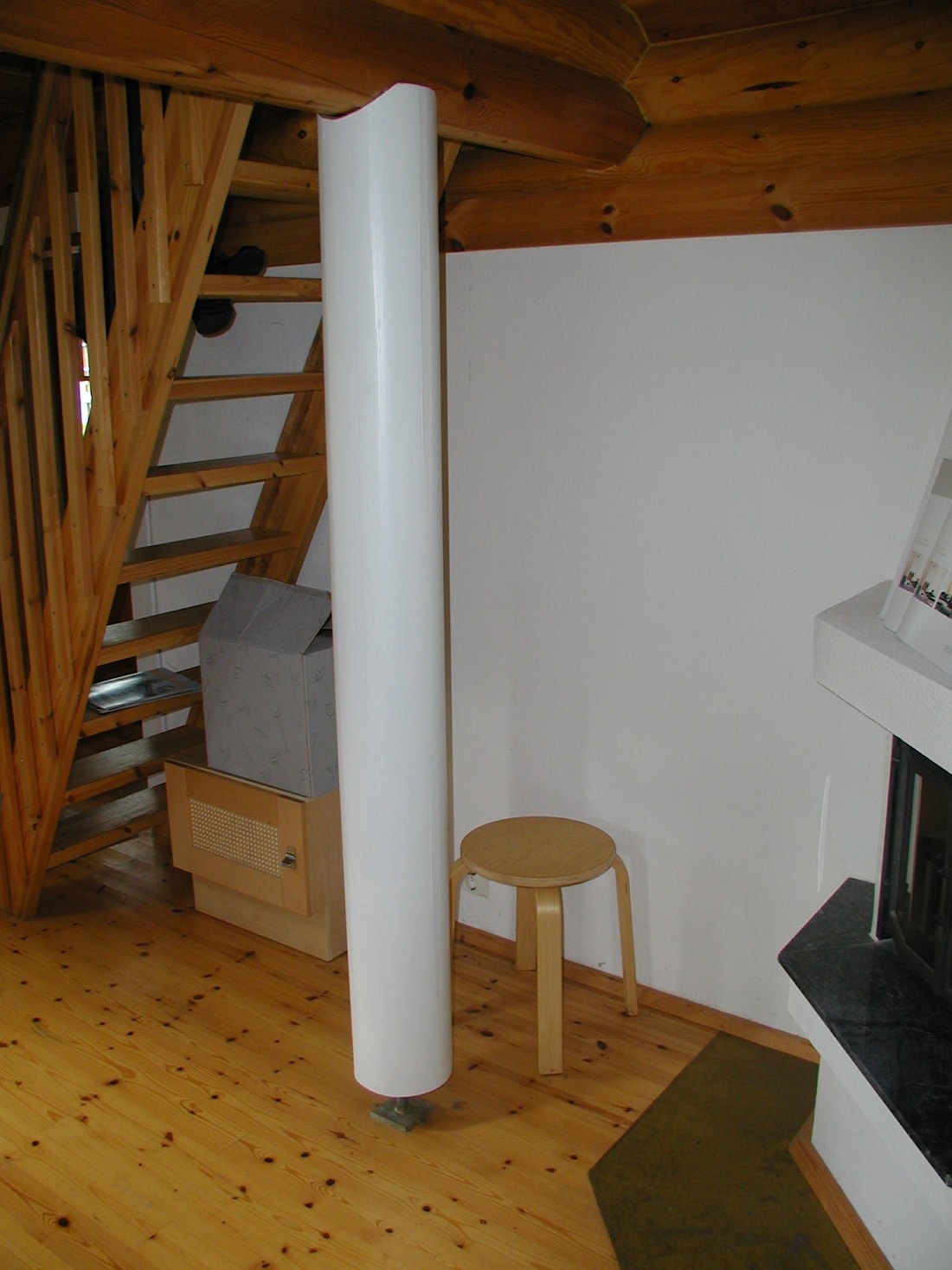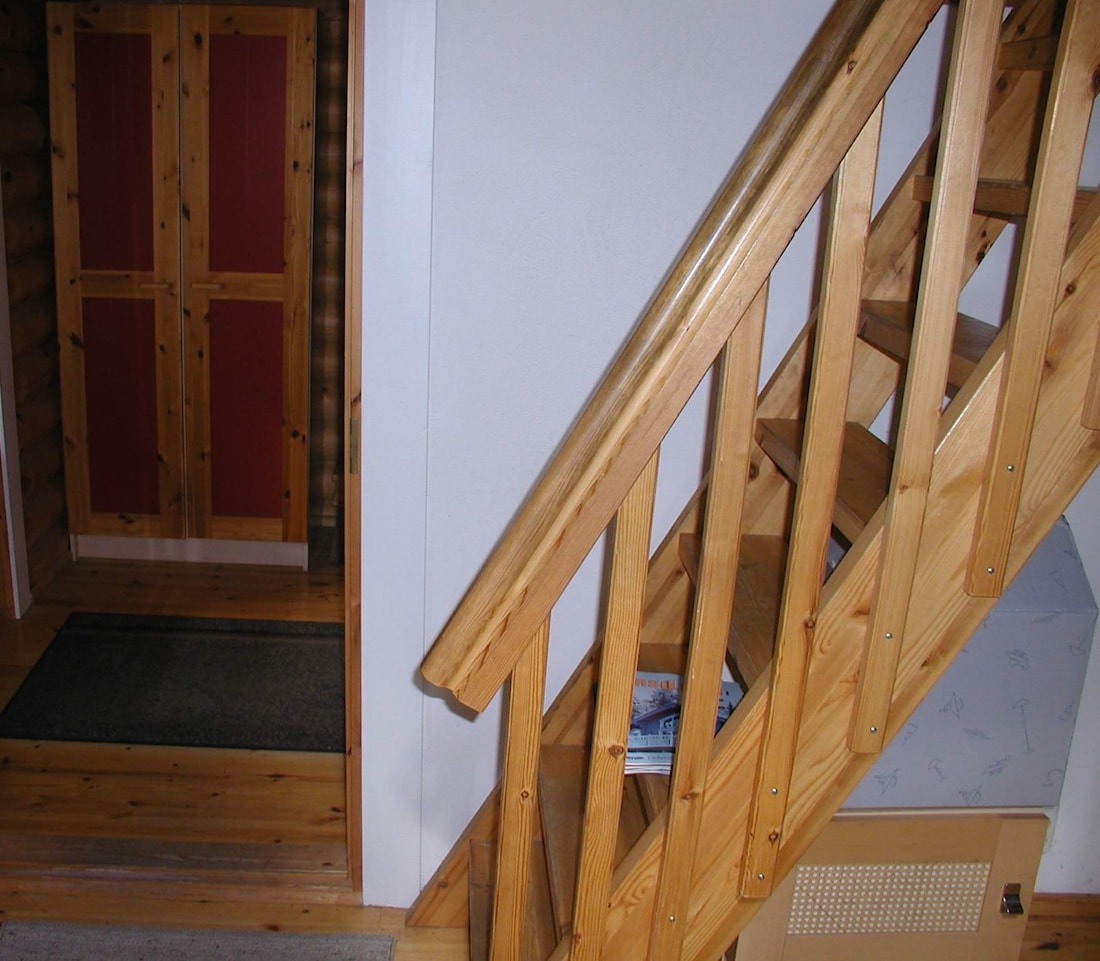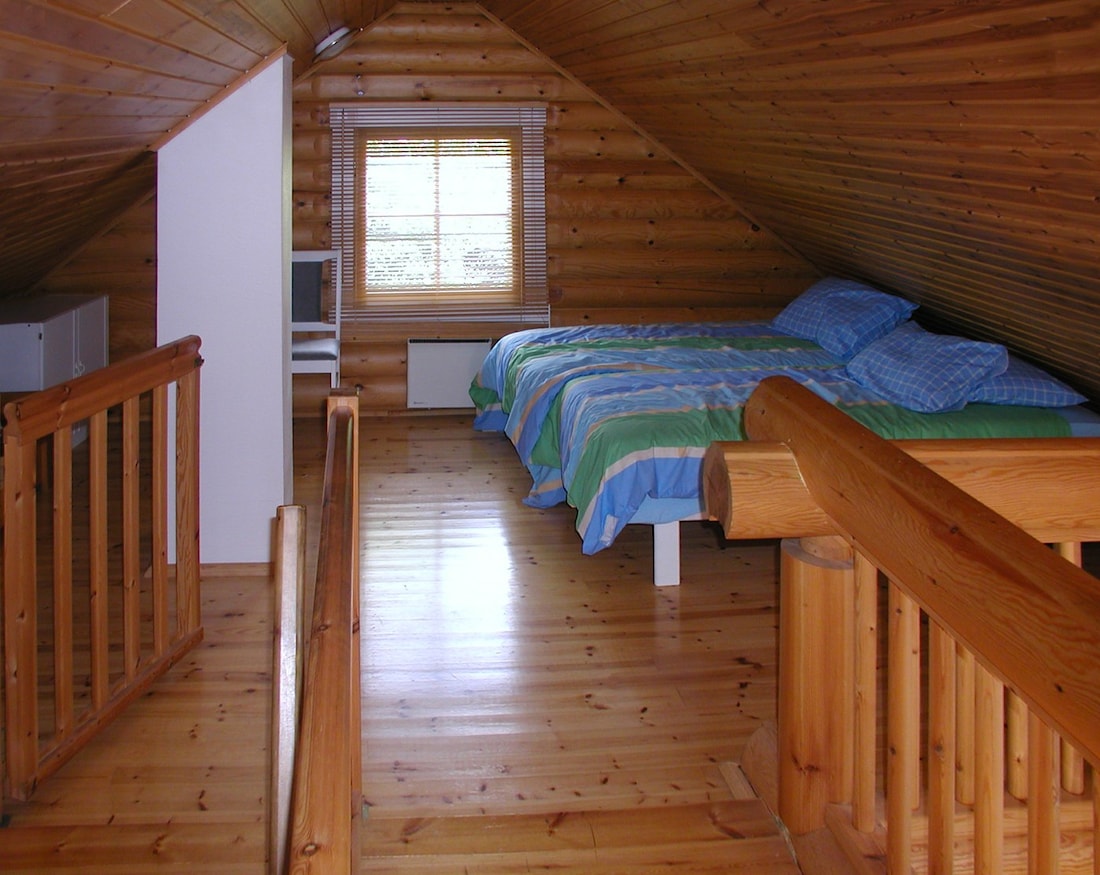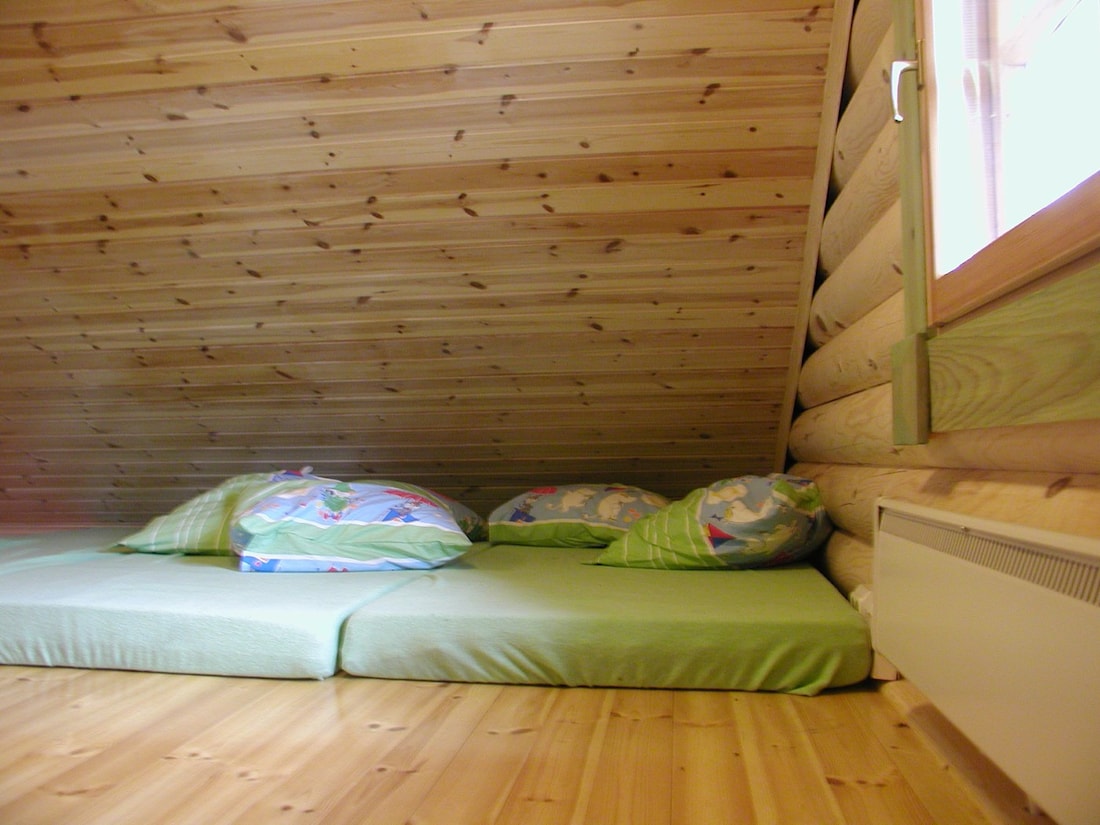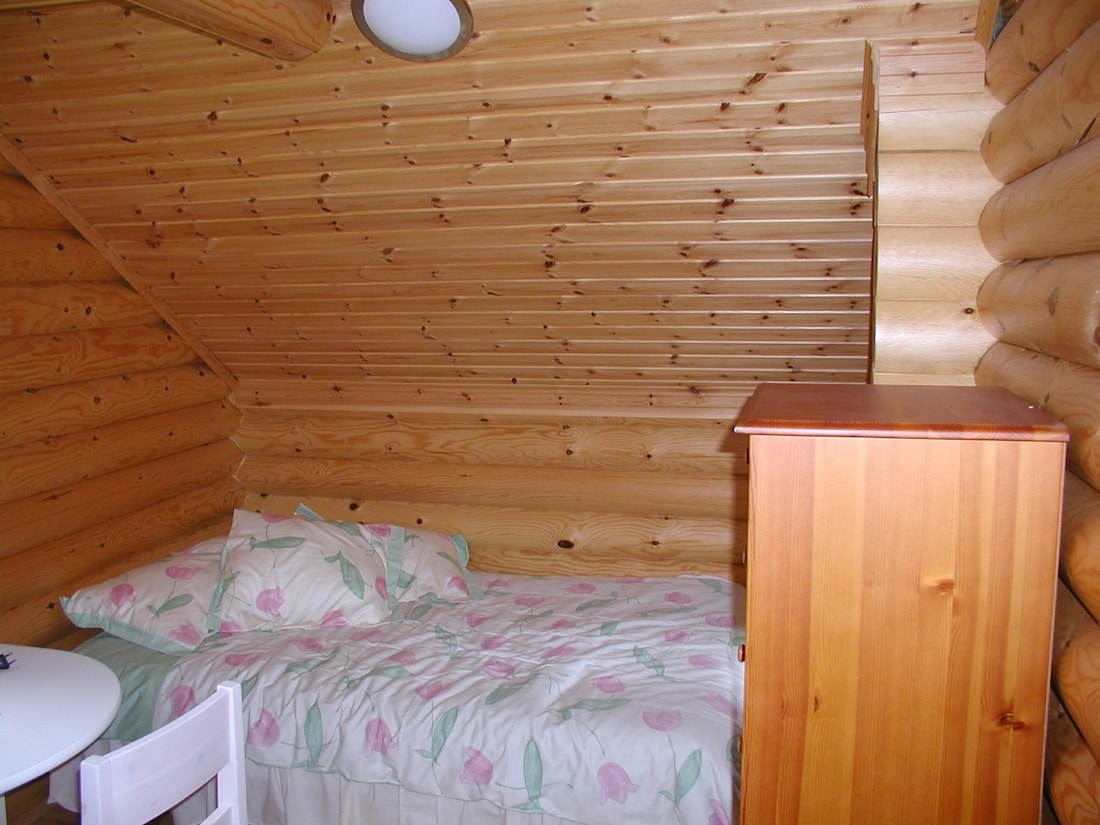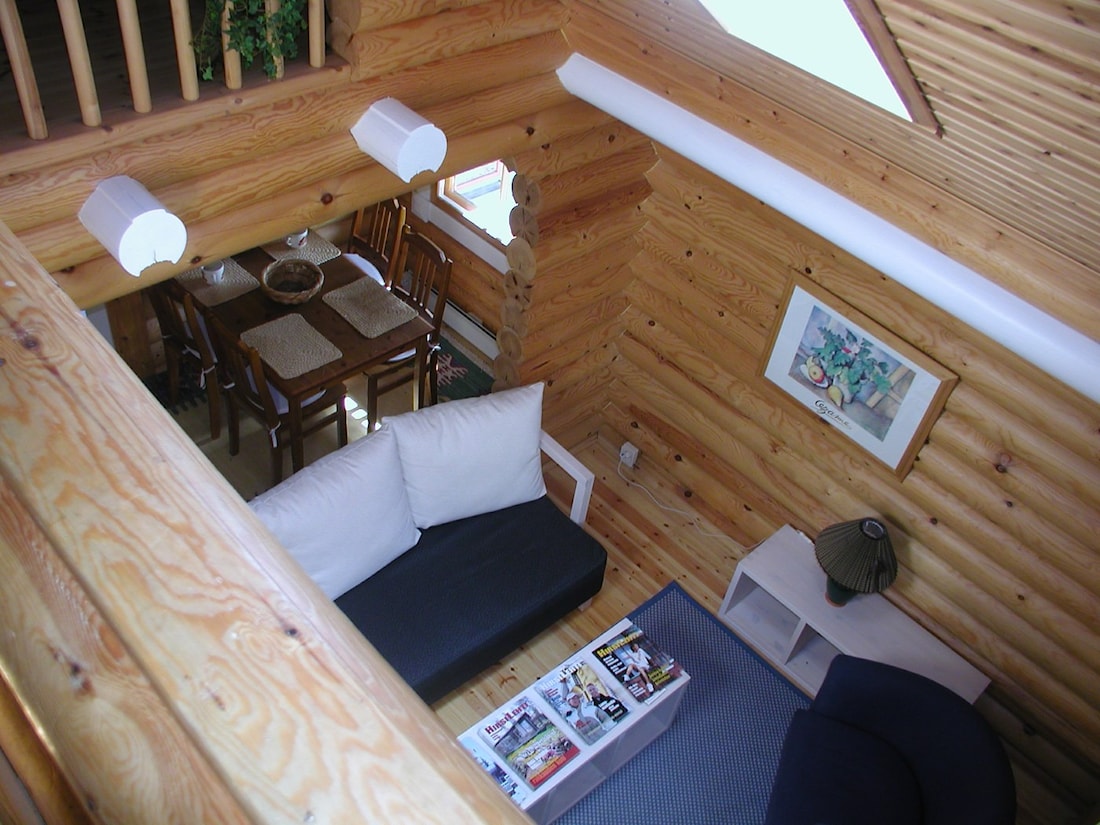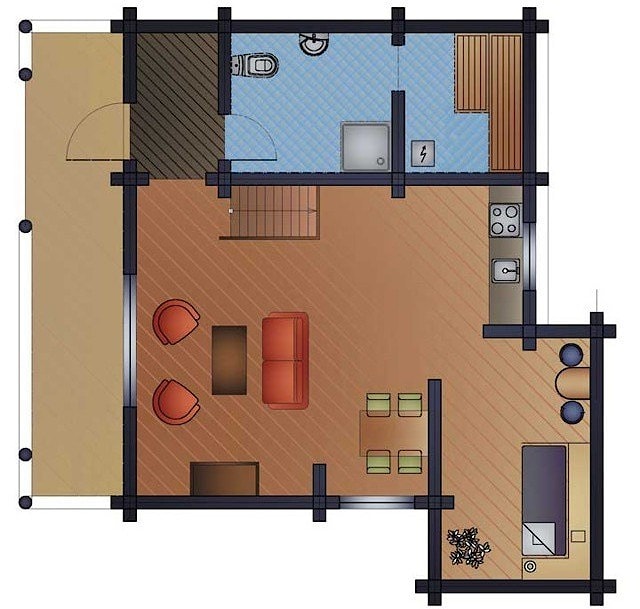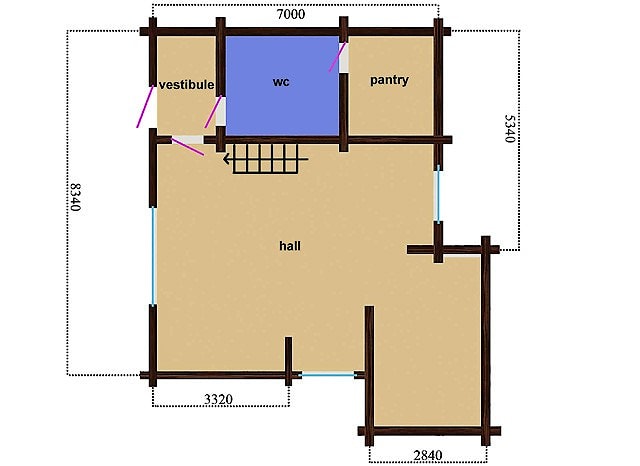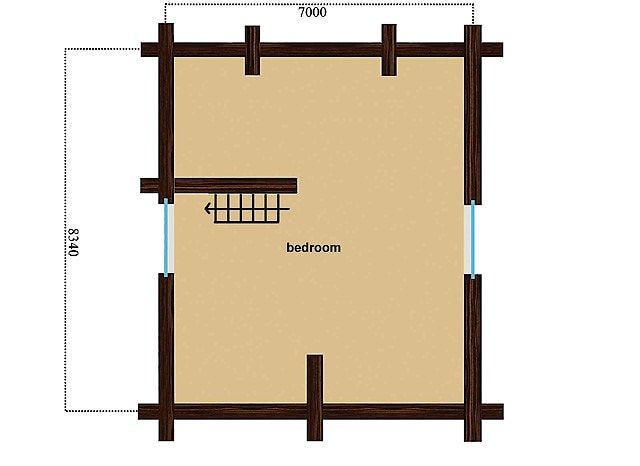 What can be better than a cozy wooden house? The answer is obvious - a log cabin with sauna. Our company offers you a really nice wooden house, which is made from profiled timber.
The house can seem very small from the first sight, but there are three spacious rooms and a sauna inside. On the ground floor there are a kitchen joint with a lovely living room and an adorable bedroom on the first floor.
You can spend friendly eve playing hilarious games, or just have a rest with those you love and enjoy the silence and peace near the fireplace. There are many options to furnish the rooms: all depends on your fantasy.
You can find the interior example and the plans of the house below.
"Finnish" house from logs can solve your housing problems right now.
Our company Archiline Log Houses is ready to make you an offer under favorable conditions. It's enough to contact our experts. What is a "Finnish" house? Why should we pay attention to it?
First, it has a total area of 101 m²: three rooms, sauna, bathroom, kitchen and dining room, hall and living room. There is also a nice terrace where you'll spend your time with a great pleasure in summer. This house can be used as a country house, or as a summer residence. It is convenient for two or three people. If you want, you can live in this house for a full year if you take care about the heating system beforehand.
Buy log cabin kit "Finland" and you will not regret. You'll live in comfortable conditions whatever the weather will be. The cross-section of logs is 24 cm. It's ideal for achieving the stated conditions. The log cabin kit is erected on screw piles, which allows to build it on any type of soil, including those that are unstable. "Finnish" house will stand for many decades, and the soil movement will not affect its integrity.
In addition, pile foundation is considered to be budget, which can significantly reduce costs of the construction of a house.
The painting if the house contains special wood preservatives, that will prolong the service life of building. The paint Tikkurilla has excellent protection characteristics against UV radiation, as long as moisture, insects, fungal spores and mold.
If you have a desire to move into the house immediately, it is recommended to use profiled timber of technical drying. This will reduce the percentage of shrinkage of the walls, and even completely avoid it in case of full observance of the construction technology.
Buy this beautiful Finnish log house now and become an owner of the house that will bring you joy for many years!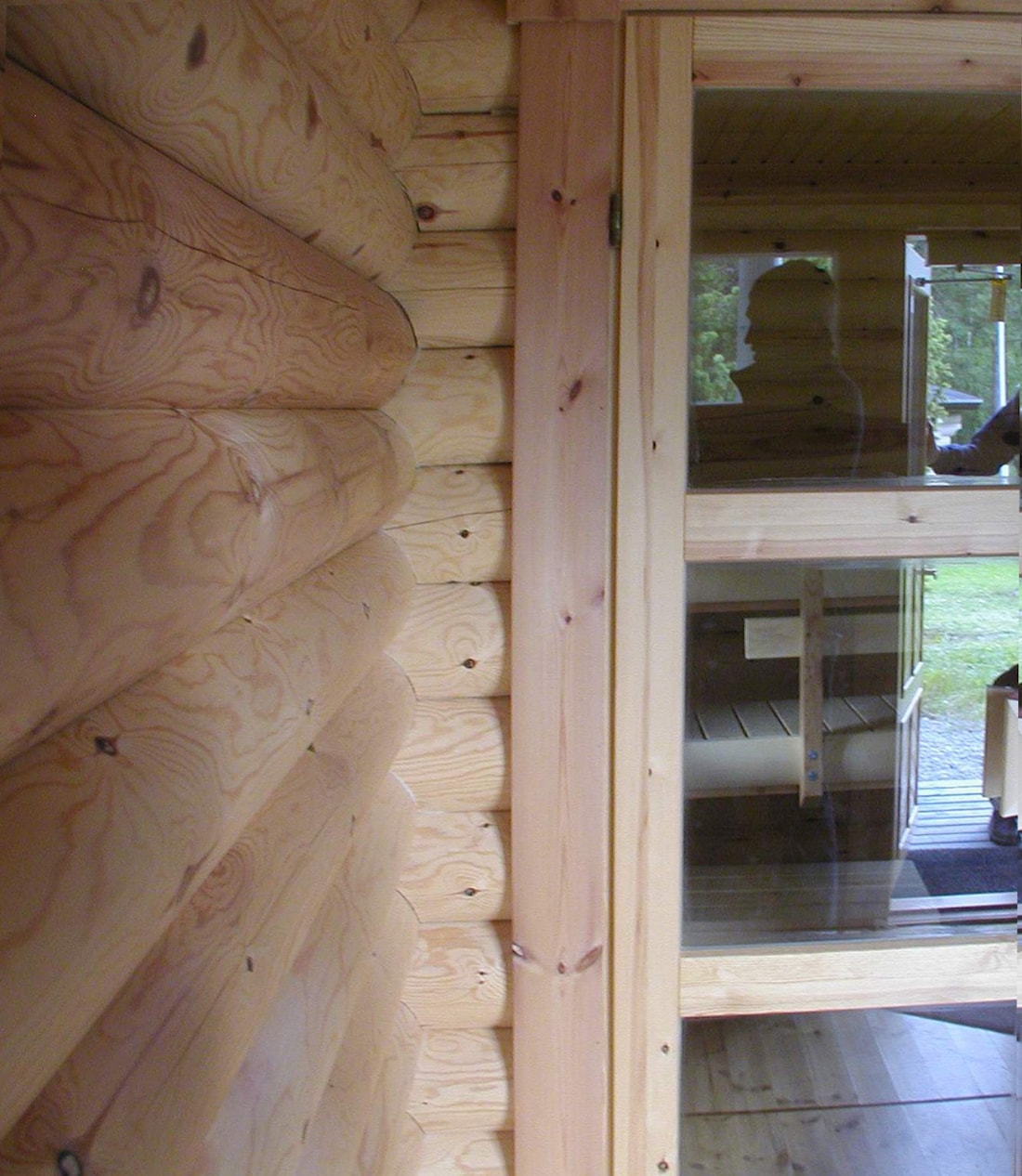 Look more: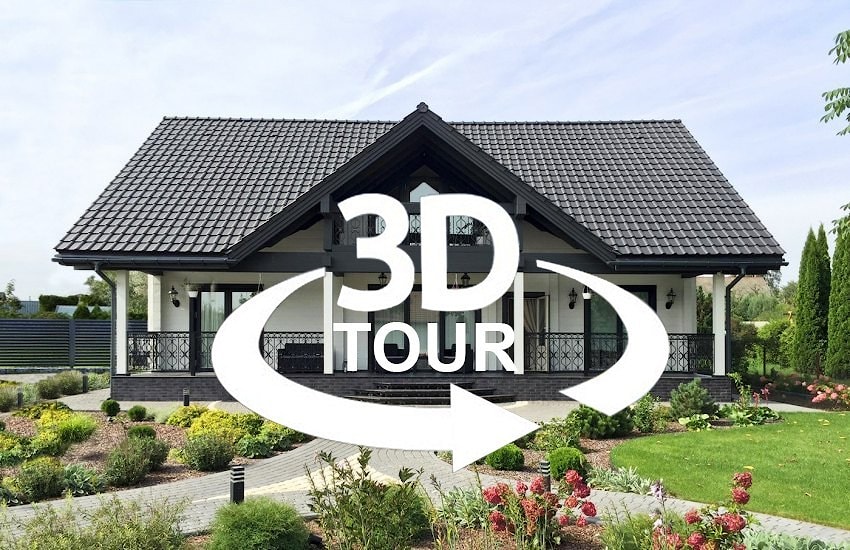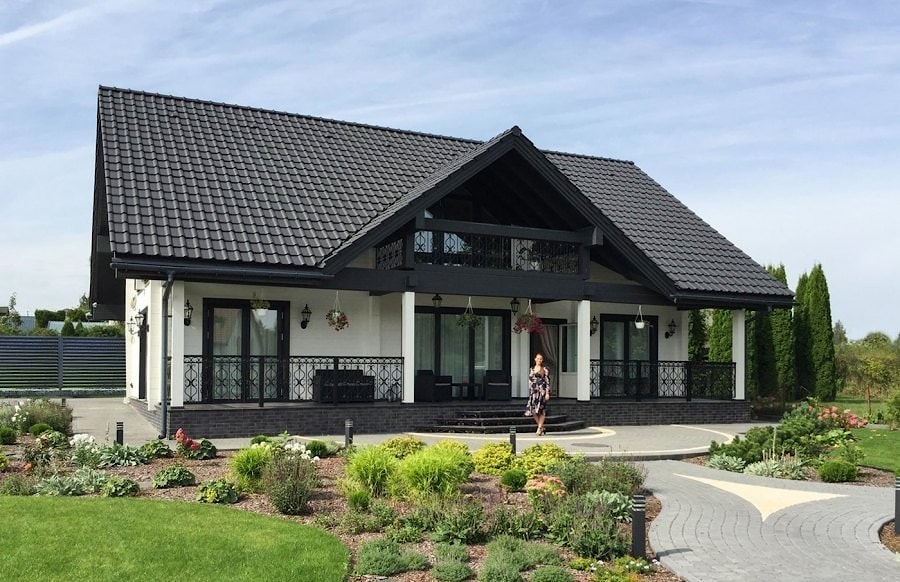 Look more: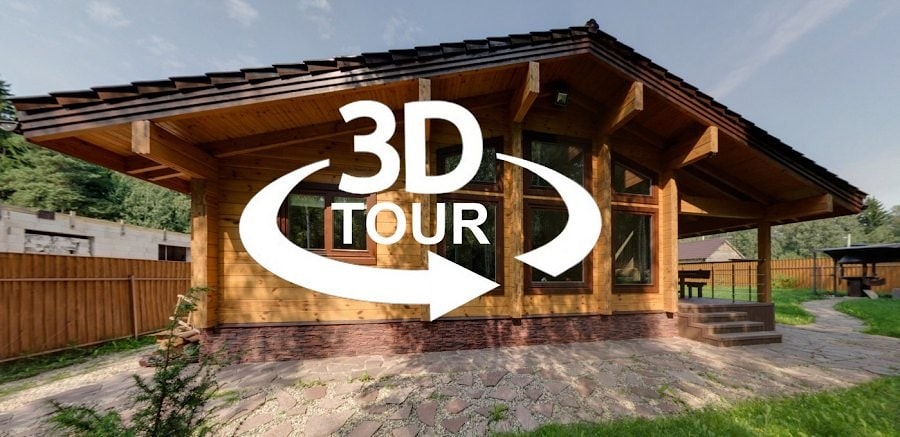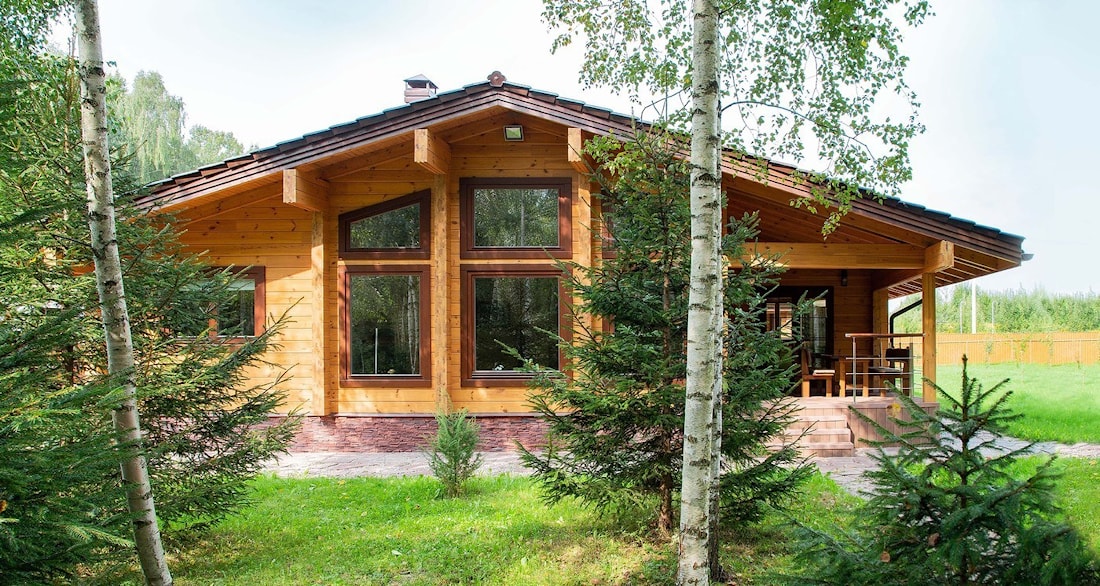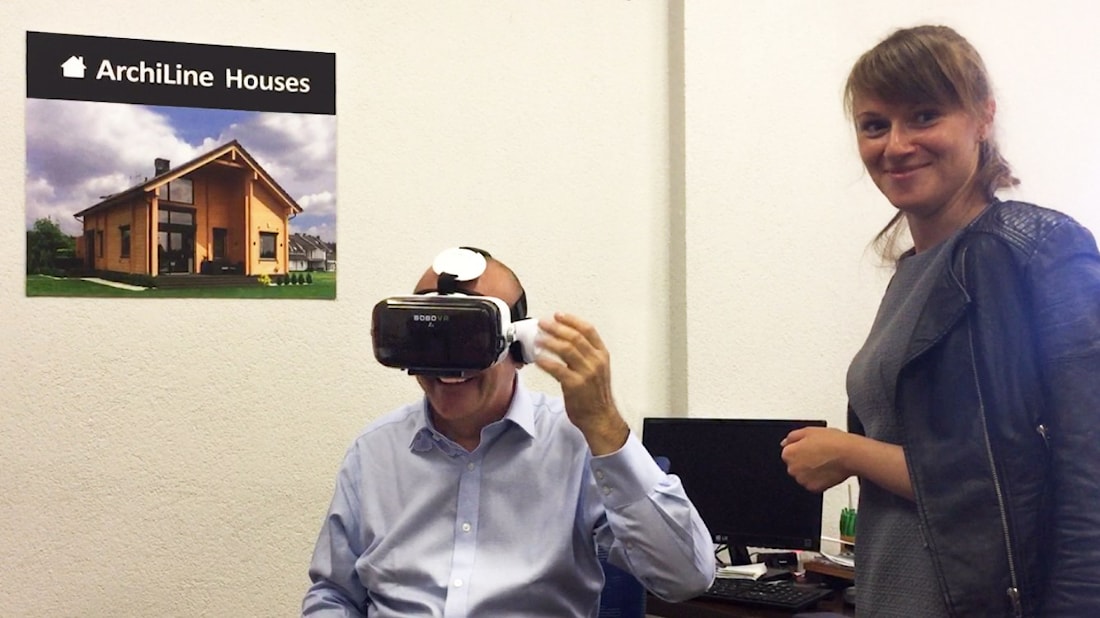 Express flower delivery in Minsk, Belarus