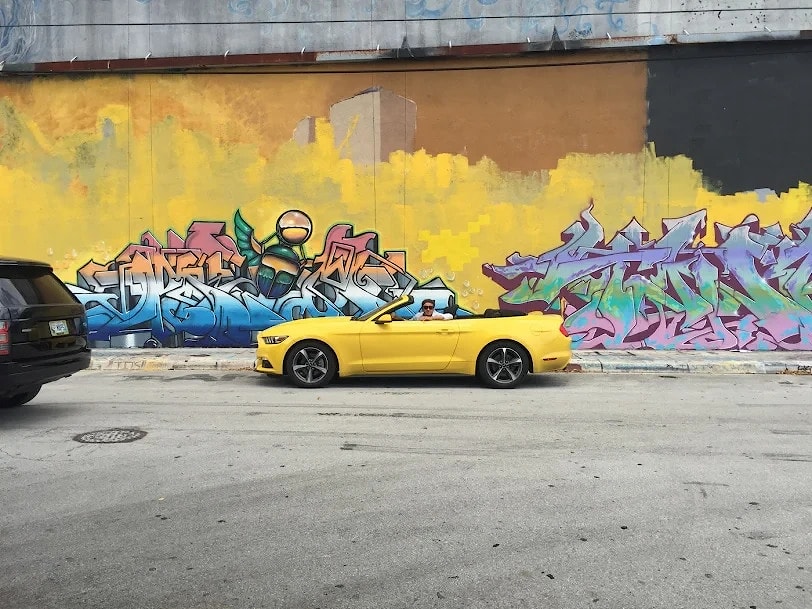 Apartments in Miami and houses in Miami: choosing real estate in the USA for purchase. Buying real estate in Miami, Florida, USA is not an easy matter. First of all, you need to determine what exactly to buy - an apartment, a house - for what purposes.
Your realtor in Miami, Florida, USA
Myroslava Mutsei
+1 (305) 946-9463 WhatsApp)
https://www.instagram.com/myroslavamutsei/?hl=en
700 NE 90TH ST, Miami, FL 33138
License No. SL3363245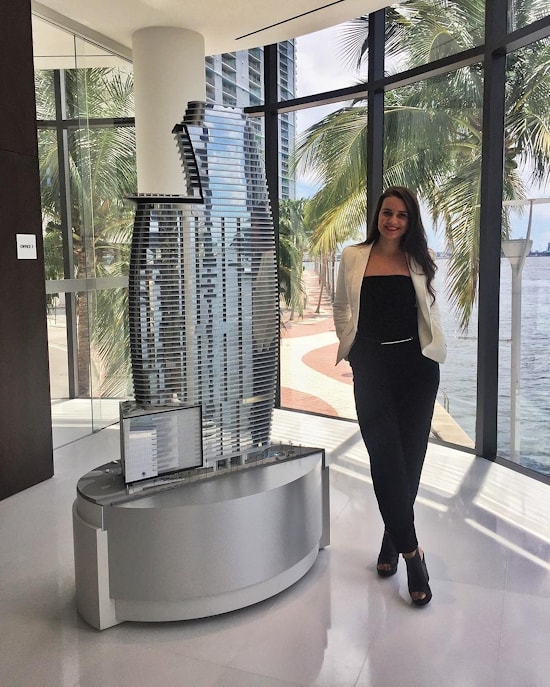 - apartments for sale and rent in Miami
- homes for sale and rent in Miami
- investment properties in Miami
- commercial real estate in Miami
- business opportunities in Miami
House or apartment in Miami
As a rule, a house/apartment in Miami is purchased for the purpose of permanent/temporary (for vacation periods) residence or for renting out and earning money, that is, as a form of investing available funds. The budget also matters - the amount you plan to spend on buying real estate in the USA.
Miami apartment prices and Miami home prices vary depending on the real estate market trend. But there are factors that determine the price of housing in Miami.
So, the newer the house or residential complex in Miami, the more expensive a square meter of housing is. Apartments in Miami and houses in Miami are equipped with household appliances, therefore, in a house built a long time ago there is a refrigerator, a dishwasher, a stove, and many others. have already been exploited. That is, the newer the house in Miami, the newer the appliances. An exception here is real estate in Miami, which is sold by local banks. Such houses and apartments in Miami cost buyers less, as if they were sold at market price.
Apartments in Miami and houses in Miami that require renovation are also in demand. You can always save on cosmetic finishing of residential premises, and this saving will be much greater than the requested discount on the house/apartment.
The closer a house in Miami or an apartment in Miami is to the ocean, the more expensive it is. As a rule, the most prestigious areas of Miami are located on the first and second coastlines.
Apartments in Miami from the developer are another attractive option for investing money in real estate. However, in some cases, buyers have to lay the floors themselves. But the apartment is already equipped with everything else, that is, there are household appliances, built-in furniture, finished bathrooms, etc.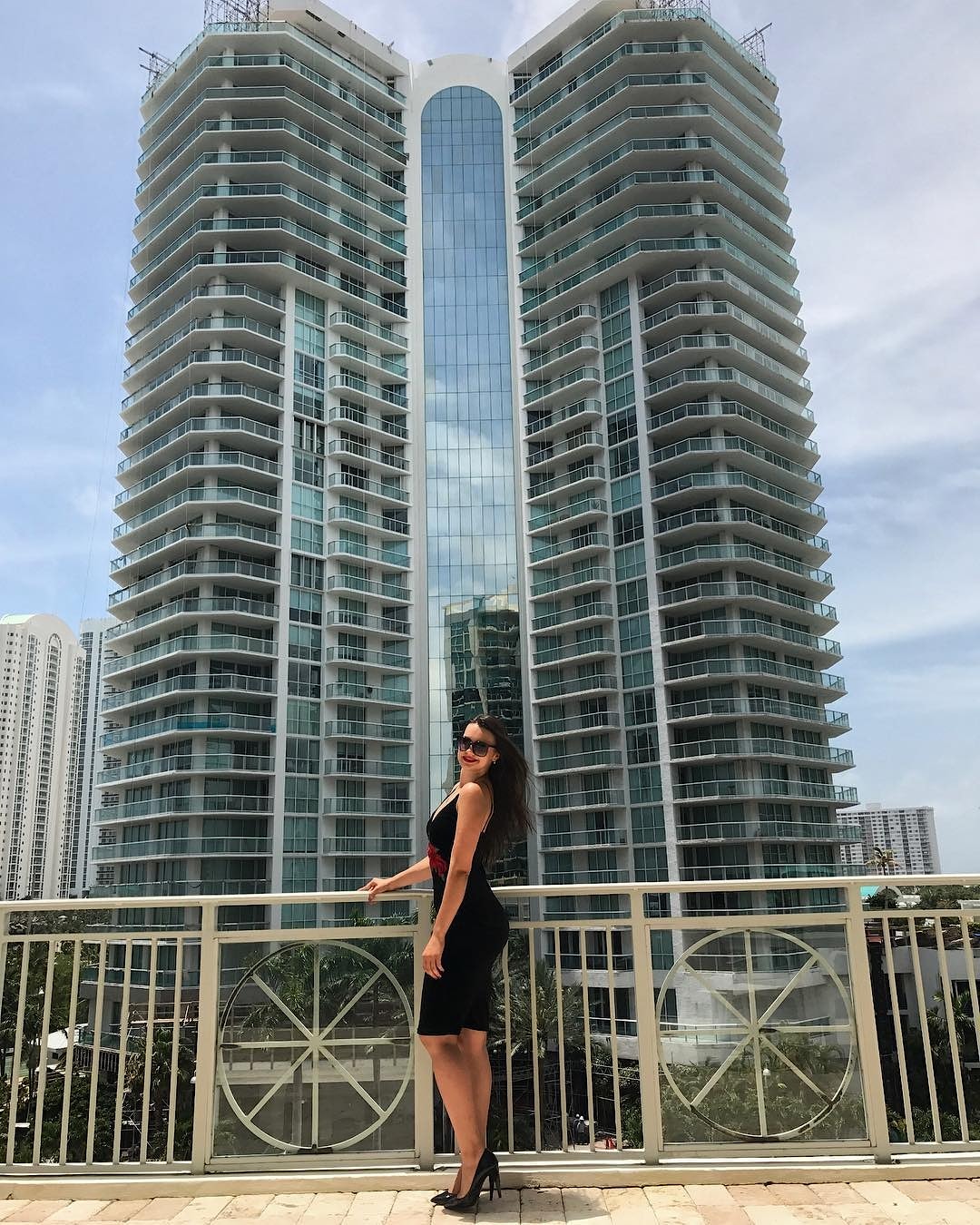 But the sale of houses in Miami, Florida, USA is represented by mansions, townhouses, and villas. In the US, all this is considered single-family housing, and therefore is not cheap.
Houses in Miami are distinguished by the number of bedrooms, number of floors, size of the land plot, presence of a swimming pool, etc. A house in Miami located in a village, as a rule, is under the supervision of security, and this is another item of expense in the future that also needs to be taken into account.
Each type of real estate has its own visible advantages and disadvantages. At the same time, where this is considered a disadvantage, in another case it can be positioned as a very big "plus". Therefore, the information below is somewhat arbitrary, but it will allow you to make a choice: buy a house in Miami cheaply or buy an apartment in Miami cheaply.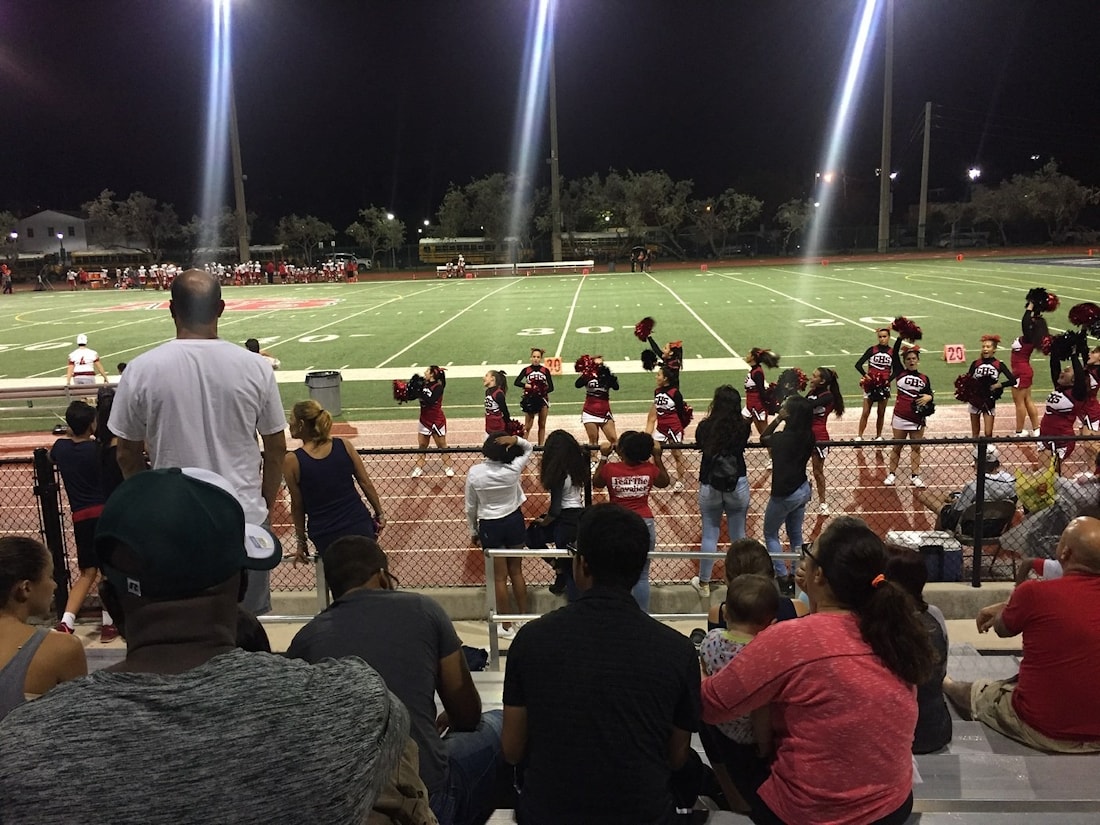 "Pros" and "cons" of apartments in Miami
Advantages
First. The apartment in Miami is easy to use. This will be appreciated by those who plan to use it for temporary residence, for example, for a vacation period. The only thing you need to remember is electricity, i.e. Don't turn off the air conditioner. The climate in Miami is humid and hot, which encourages the proliferation of fungi in residential areas. When the air conditioner is running, a healthy microclimate will be maintained in the apartment. This simplifies renting an apartment in Miami, meaning there will always be a tenant for this property.
Second. No need to worry about cleaning the pool. Swimming pools in residential complexes are public, and therefore maintaining them in working order is the responsibility of the management of the complex.
Third. Miami homeowners do not need to purchase separate insurance for hurricane damage. Most residential complexes are equipped with weather-resistant windows and doors. Basic insurance, or rather its cost is included in the maintenance fee. However, this insurance does not cover property inside an apartment in Miami. It must be insured separately.
Fourth. Residential complexes in Miami, condominiums in Miami are guarded.
Fifth. Water can be used in any quantity, since it is not accounted for apartment by apartment. The situation is similar with the operation of air conditioners. The electricity consumed is included in the general utility bill for all apartment owners. The price is usually not high.
Sixth. A non-functional elevator is a concern for the management of a Miami building.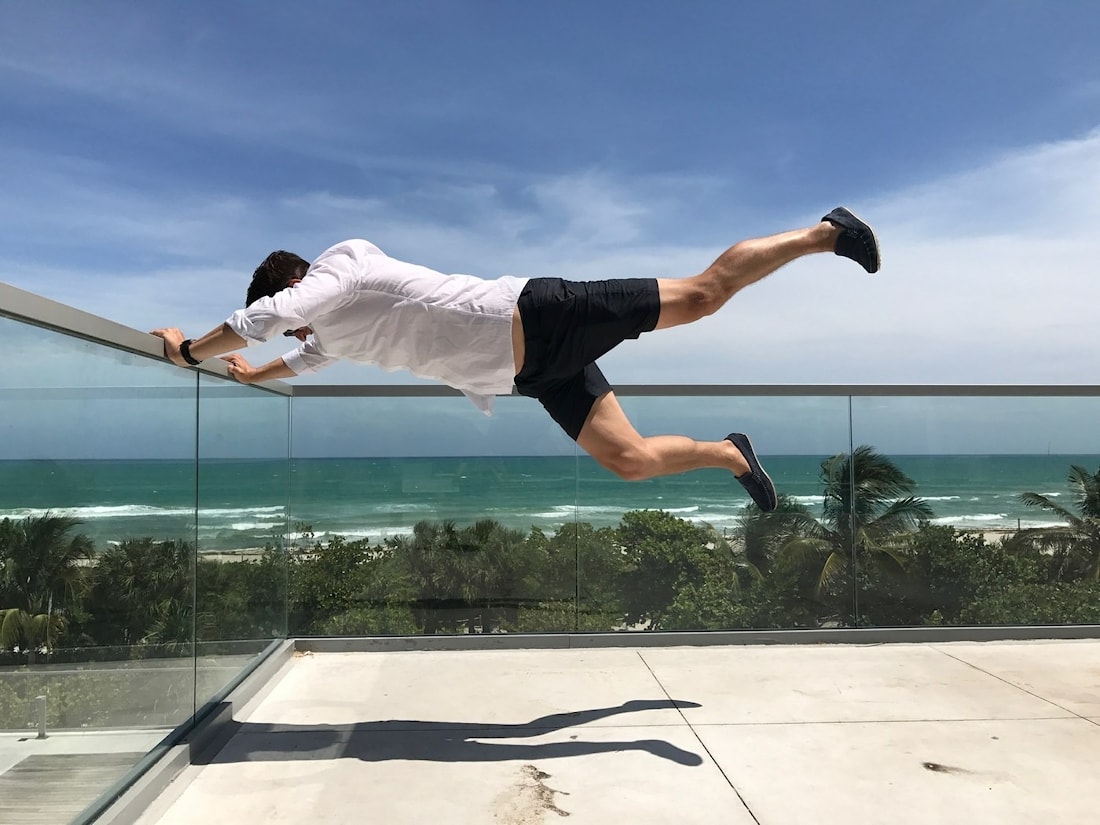 Flaws
First. Buying an apartment in Miami does not mean living in it the way you want. For example, some residential complexes in Miami are prohibited from keeping pets - cats and dogs. In some cases, there are restrictions on the size of pets. So, a cat may still be allowed to move in, but an apartment in Miami is not provided for a Doberman or shepherd dog.
Second. Apartment rentals in Miami are always supervised by the apartment complex association. A property owner must obtain permission to rent out a property in Miami. In most cases, it is allowed to rent an apartment in Miami for six months or more, that is, this is a long-term rental of real estate in Miami.
Third. An apartment in Miami requires a monthly payment for utilities (maintenance). This includes payments for maintaining the residential complex clean and tidy. There is a practice when one of the owners of an apartment in Miami in a residential complex does not pay utility bills, then his debt is distributed among the other apartment owners.
Fourth. Apartments in Miami are sold along with a parking space. Additional parking spaces must be purchased separately.
Fifth. An apartment in Miami in an old building is a mandatory major renovation in the future, the cost of which is distributed among all homeowners. These may be one-time payments or the amount will be included in utility bills.
Sixth. It is not uncommon for apartment buildings in Miami to have their own piers. However, it is not a fact that buying an apartment in Miami will automatically provide you with a free berth. In some cases you have to wait a year or two.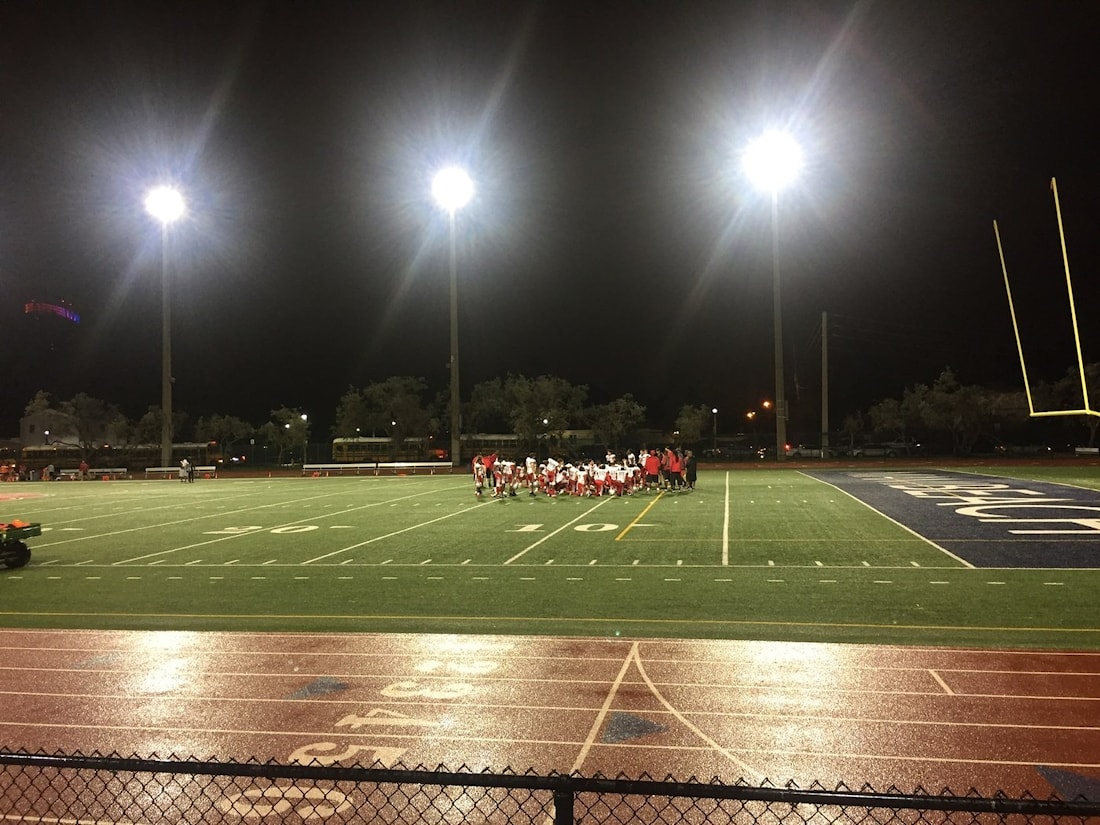 "Pros" and "cons" of a house in Miami
Advantages
First. A plot of land in Miami is the sphere of interests of its owner and everything that is located on it (pier, swimming pool, land, water, etc.) belongs to him. There are no operating fees for this property.
Second. Owning a home in Miami is a source of additional income. Renting houses in Miami today is a profitable type of business. Even if the house is located within the boundaries of a village managed by an association, there are very few reasons for refusing to rent out the property.
Third. A house in Miami can become a place of residence not only for its owners, but also for their pets - there are no restrictions in this regard. Those who are planning a trip to Florida with cats or dogs are usually interested in renting houses in Miami, renting villas in Miami.
Fourth. The owner of a house in Miami has the right to make any redevelopment of the interior. A permit is only required when remodeling a home in Miami.
Fifth. Homes in Miami are serviced, i.e. Garbage is removed in an organized manner. The monthly fee is $20-50, i.e. not much compared to the utilities for an apartment in Miami.
Sixth. The surrounding area can be decorated at your discretion. The only limitation is obtaining official permission from the city authorities to cut down old trees.
Seventh. The absence of neighbors below and above creates additional comfort.
Flaws
Buying a house in Miami means not only getting a certain freedom, but also getting obligations.
First. The Miami home owner is solely responsible for the structure. The roof is leaking - repairs must be done at your own expense.
Second. A plot of land in Miami and the surrounding area must be kept in perfect order and cleanliness. That is, lawns must be mowed regularly and garbage must be removed. A neglected site near a house in Miami is the reason for the imposition of a significant fine.
Third. Home insurance in Miami is purchased independently by the property owner. A house in Miami purchased with a mortgage is subject to compulsory insurance. In this case, the insurance only applies to the house itself in Miami, and the property located in it is insured separately.
Fourth. When leaving a house in Miami for a long period of time, its security and maintenance should be entrusted to a company that is engaged in property management.
Fifth. The pool - cleaning and maintenance - must be done independently, that is, it is the responsibility of the Miami home owner.
Sixth. Water is paid separately, according to the meter. The amount is relatively small.
Features of townhouses
Separately, we need to talk about townhouses. Buying a townhouse in Miami is beneficial in many ways.
First. All townhouses are managed by associations. In essence, this is a separate residential building in Miami, but its owner does not have to worry about the cleanliness of the territory. This is the responsibility of the association.
Second. Miami townhouse insurance is cheaper. This is because the insurance is purchased for a group of townhouse owners. And the cost of utilities is also much cheaper than similar payments for an apartment.
Third. The renovation of a Miami townhouse is often undertaken by the association.
Fourth. There are no restrictions on keeping pets in townhouses.
Fifth. Each townhouse owner has one parking space. At the same time, he can park his car in free and free guest parking lots.
Sixth. Consumed water is paid separately.
Bottom line
Anyone who is planning to buy an apartment in Miami or buy a house in Miami in order to subsequently rent out this property in Miami is recommended to pay attention to inexpensive housing in Miami. Sometimes it is easier to find five people who can pay a thousand dollars a month in rent than one person who can pay five thousand dollars a month.