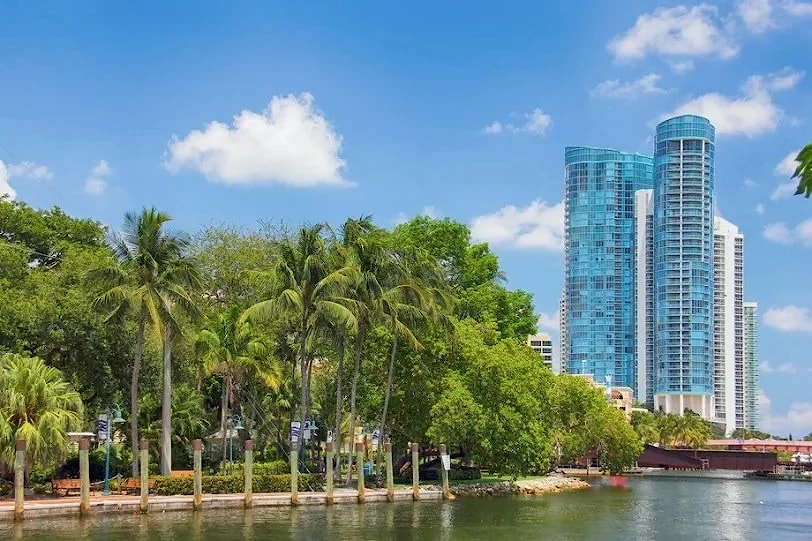 Buying and renting an apartment in Miami as a business!
An apartment in Miami is prestigious; it is one of the best investments according to leading investors. Even if you are not interested in renting out your own apartment in Miami as a business, you can always keep it for yourself so that you can have a roof over your head when you arrive on vacation, in a place with beautiful picturesque beaches, where all the conditions for enjoying life are created. You no longer need to search for options when looking for an apartment in Miami for your vacation. In any case, you can entrust the rental of an apartment in Miami to a realtor or broker, who, in your absence, will look for clients for temporary housing. The services of these specialists are paid relatively inexpensively, so you will not lose money even if you abandon your real estate business venture. You only need to draw up an agreement and open an account in one of the US banks so that the money from the rent is transferred there.
Your realtor in Miami, Florida, USA
Myroslava Mutsei
+1 (305) 946-9463 WhatsApp)
https://www.instagram.com/myroslavamutsei/?hl=en
700 NE 90TH ST, Miami, FL 33138
License No. SL3363245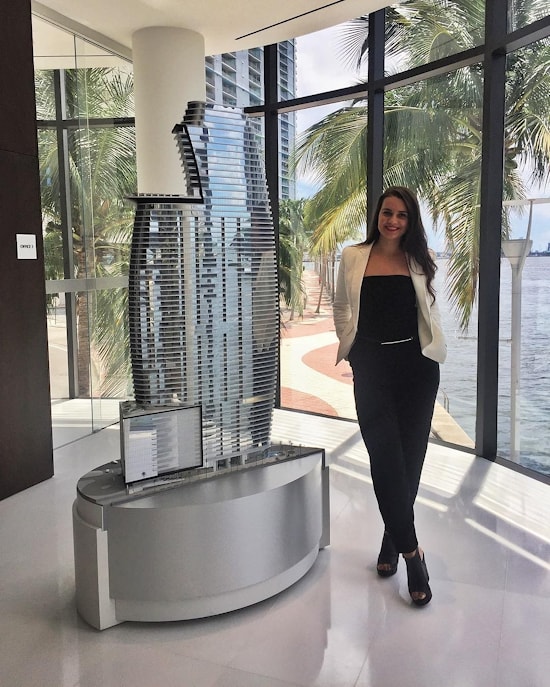 - apartments for sale and rent in Miami
- homes for sale and rent in Miami
- investment properties in Miami
- commercial real estate in Miami
- business opportunities in Miami
How to choose an apartment?
What does a person who is going to start a real estate rental business need? Of course, a comfortable apartment in Miami in a quiet and prosperous place, in a building around which there is a developed social infrastructure. Since the sale of apartments in Miami is quite well developed, you will have the opportunity to choose housing that meets your needs.
Decide on the area first. Selection criteria:
- safe;
– well-groomed;
– having a convenient transport interchange;
– having a large number of shops, restaurants, fitness clubs, medical institutions (hospitals, offices of medical practitioners) and other things that are necessary for the average person to live a full life;
– renting an apartment in Miami will be more successful if the house is located in close proximity to the sea, i.e. Don't forget about the view from the window.
New building or secondary housing:
As a rule, those who plan to start a business renting out apartments in Miami do not have the money to buy housing in a new building - the cost of housing in recently built buildings is off the charts, and therefore 90 percent of buyers pay attention to the secondary apartment market. New houses mean new construction technologies, and everything new, as you know, costs money. Are such costs justified? No. In addition, according to the majority of existing businessmen, investments made in a used apartment pay off much faster. Yes, such housing often requires cosmetic repairs, but still these are not the costs that are required to purchase a new apartment in Miami. Resale real estate in Miami consists of quite respectable, high-quality apartments and houses. New modern houses in Miami are expensive and their purchase is justified only if a business concept is implemented, based on the fact that exclusively new luxury apartments in Miami will be rented.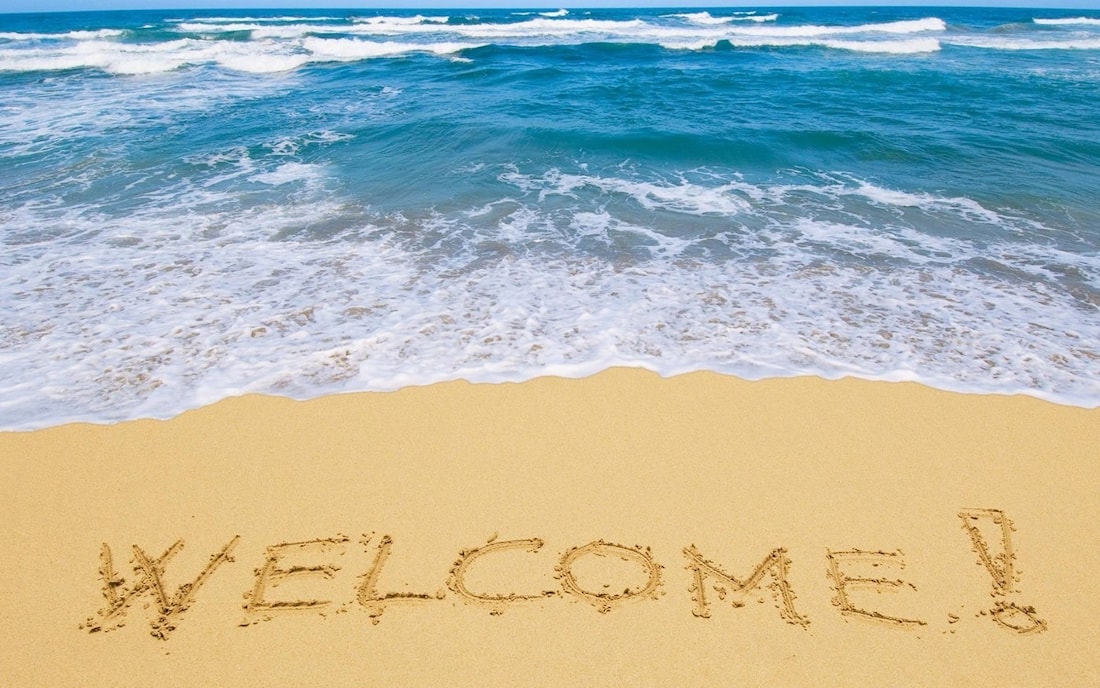 How much can you earn from a rental apartment?
It is impossible to answer this question unequivocally. For example, an inexpensive apartment in Miami cost you 100 thousand dollars. The amount of rent is affected by:
– the amount of investment in housing;
– location of the house in Miami;
– monthly amount of costs for maintaining an apartment in Miami;
– rental period.
For example, if monthly expenses are $500, then $6 thousand will be spent on an apartment per year, that is, this is the amount that in any case should be returned to you by the tenants. Add to this the annual property tax in Miami, which is 2 thousand dollars. Thus, the minimum rental rate should be at least $1000-$1300 per month. Thus, an apartment in Miami will pay for itself in 10 years. Of course, a beautiful calculation can only be achieved on paper. For everything to work out, you must adhere to strict accounting, you must act in such a way that the apartment does not stand idle for even a month. Of course, this is difficult to achieve, but the game is worth the candle, because in a couple of years the cost of the apartment will definitely increase, which will allow you to apply to the bank for a loan to buy another apartment in Miami - we remember about business expansion. As a rule, banks do not refuse clients who can prove the success of their real estate business in Miami.
Thus, buying an apartment in Miami with a mortgage loan is a very tempting offer that you should not refuse. Moreover, if you set up your rental business correctly and competently, then in just a couple of years you will be able to make progress on your loan payments and qualify for a new loan to purchase new real estate in Miami - a house in Miami, a villa in Miami, a townhouse in Miami.
Adaptation to a new place:
So, you have become the owner of residential property in Miami, you are planning to move in your first guests, but you are embarrassed by too noisy neighbors, because this "minus" will definitely affect the final cost of rent. Don't forget what country you are in. The United States has a well-developed system for protecting personal rights and interests. If you see their infringement by third parties, you can always file a complaint with the administration of the complex, which, upon clarification of the circumstances, will punish the violators with a fine or issue them an official warning. Thus, an apartment in Miami will serve you as a reliable source of financial income and nothing can interfere with your business.
Results
When starting a business in Miami, you shouldn't delude yourself about the rapid rise in height – progress in making money. A highly competitive environment, seasonality (apartments in Miami are in greatest demand from October to April), high costs for technical and household maintenance of housing do not allow you to feel a quick influx of money. The real estate business in Miami loves time and waiting. And yet you will not be left at a loss if the business is properly organized.