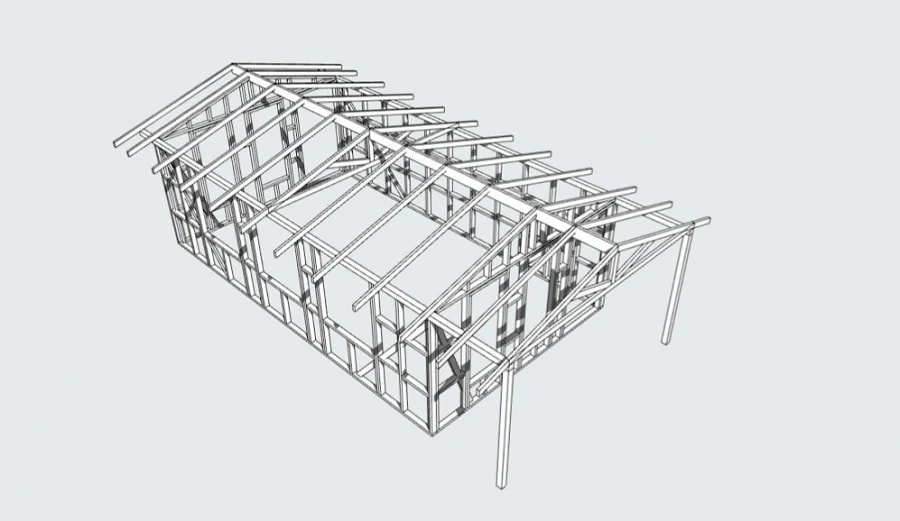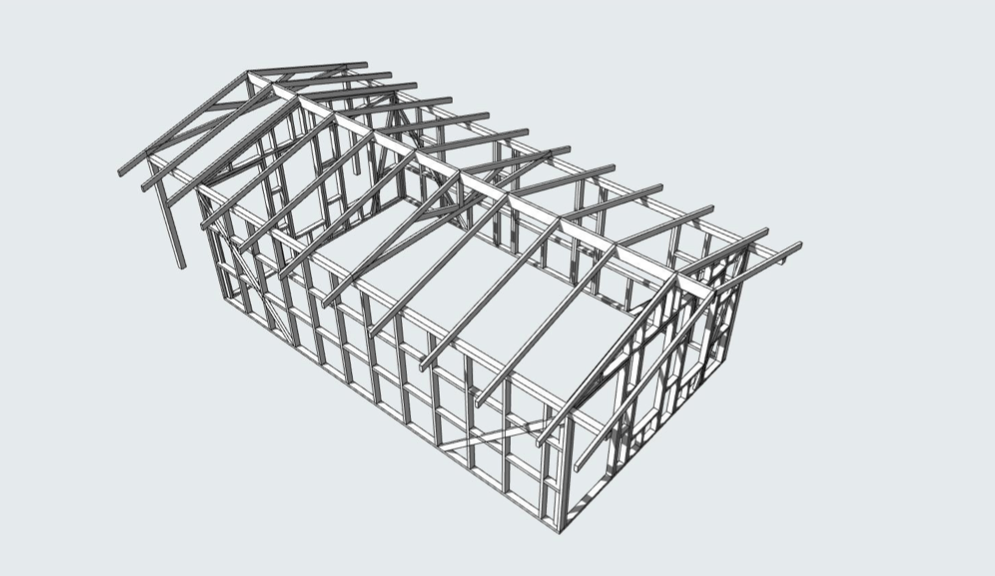 Beautiful one-story frame wooden house for countries without snow, project "Arabia"
Material: timber
Beam cross section: 42 by 90 mm.
House size: 4.09 by 8.23 ​​meters
Area: 32 sq.m.
The materials of this frame house are prepared in our factory. The house is easily transported and quickly assembled at the construction site.
The house is beautiful and simple. Functional. Gathering quickly. It is inexpensive. On it you can make good money as an intermediary. Buying from us and selling it for much more. We can produce up to 30 such houses per month. You can build whole villages. This is a very good offer.
The project of this inexpensive and practical frame house is very simple. Four walls, a terrace and a simple roof. Attention! Roofing for countries without snow. The rafters of this house cannot withstand the snow load.
Frame houses are in demand in the house construction market. A wooden frame house is an aesthetic, durable house made from natural materials. This article describes the project of a small and inexpensive house of 32 sq.m.
If from the outside it may seem that this frame house is small, then this is far from the case. When installing partitions, the house easily accommodates a living room and a kitchen-dining room, a large bedroom and a bathroom.
The exterior of this inexpensive frame house will appeal to fans of minimalism and restraint who do not like unnecessary details. There is no feeling of constraint in the house because of the small rooms. The space will fill you with energy and inspire you to new achievements.
This is a project of a modern frame house, which can be built very inexpensively due to significant savings on exterior finishing materials. Minimalism outside and comfort, convenience inside. Additional savings are provided by the use of a roof with a small angle, which reduces the amount of materials for construction.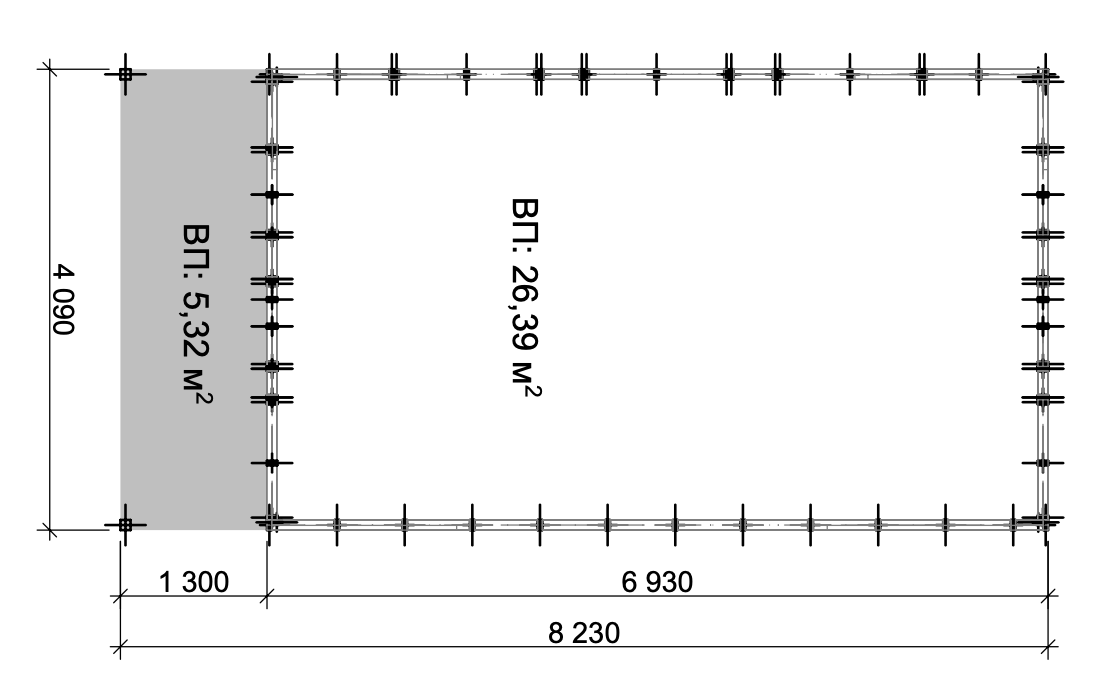 Framed as in the picture, this home has an estimated estimate of $2,000 as of 04/01/2022.
You will also need:
1. Interior wall cladding
2. Exterior wall cladding
3. Wall insulation
4. Terrace board
5. Roof insulation
6. Roof material
7. Windows
8. Doors
You can buy all these materials at the construction site or order from us at the best prices in the world.
The cost of this inexpensive frame house may not change significantly due to changes in the market, check the exact price with the company's managers.
This inexpensive frame house is suitable for a family of 2-4 people. The layout of the house as a whole can change at the request of the client. There is an option to implement a house with a terrace lining, this will increase the "warm" area.
This is a great option for an inexpensive frame house that has a bright style and a personality of its own.
If you have any questions about the purchase or construction of inexpensive turnkey frame houses, you can ask them to the company manager by phone:
+375298-06-05-67 -
WhatsApp, Telegram, Viber
We speak English, German and Russian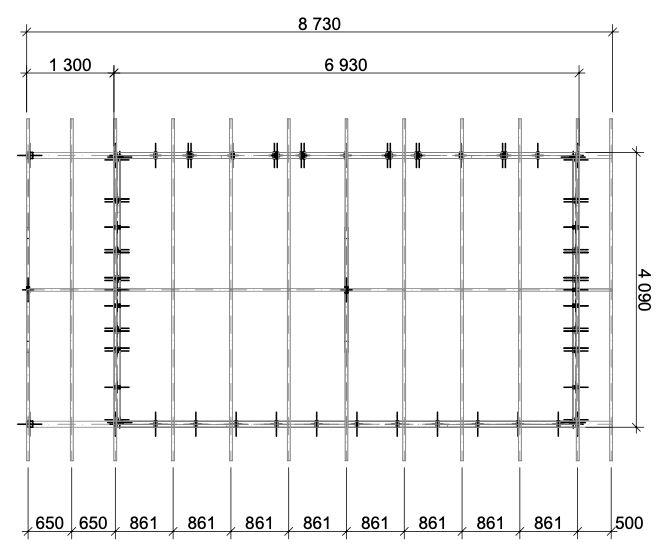 !