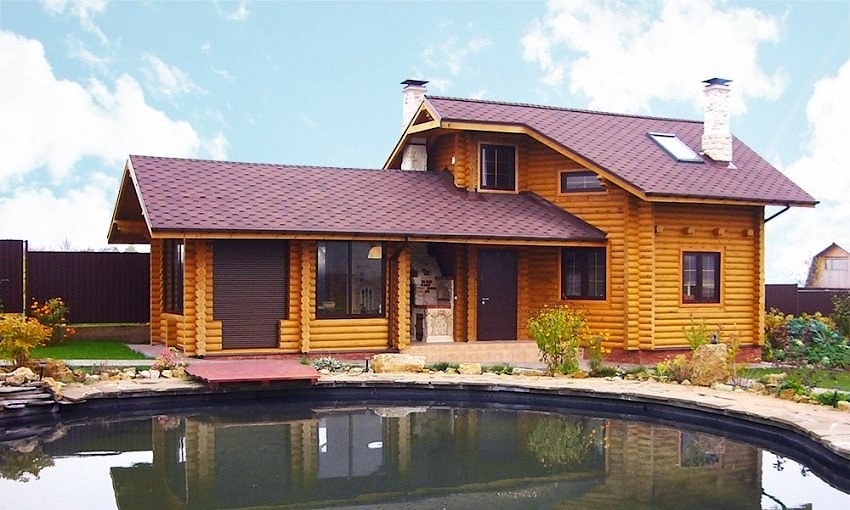 Wooden house of classic design from rounded log
project "USA 73" — total area 73 square meters
Summer wooden house "USA 73" has incredible peculiarities: in summer it's cool and in winter it's warm inside. This house will gather your family together and will be a perfect place to have a rest in. Our company offers a small but comfortable and light house, which is made from rounded log D180mm.
The house "USA 73" has summer kitchen area, total area is about 52 m², and the area of the kitchen - a little bit more than 20 m². Apart from summer kitchen, the house accommodates two rooms - a bedroom on the first floor and a guest-room on the ground floor. No doubt that you will spend here your most unforgettable days.
The describtion:
Summer wooden house "USA 73"
The number of rooms
3
Living area
31,22 sq.m.
Total area
56,73 sq.m.
Roof area
---
Ground floor area
37,93 sq.m.
First floor area
14,12 sq.m.
Wall kit
28,1 cubic meters
Wall kit material,
other variants are acceptable
rounded log D180mm, natural humidity
Price for this wooden house *
Please contact us to find out the price of this wooden house in your region
* Prices depend on selected construction materials: rounded log, profiled timber or LVL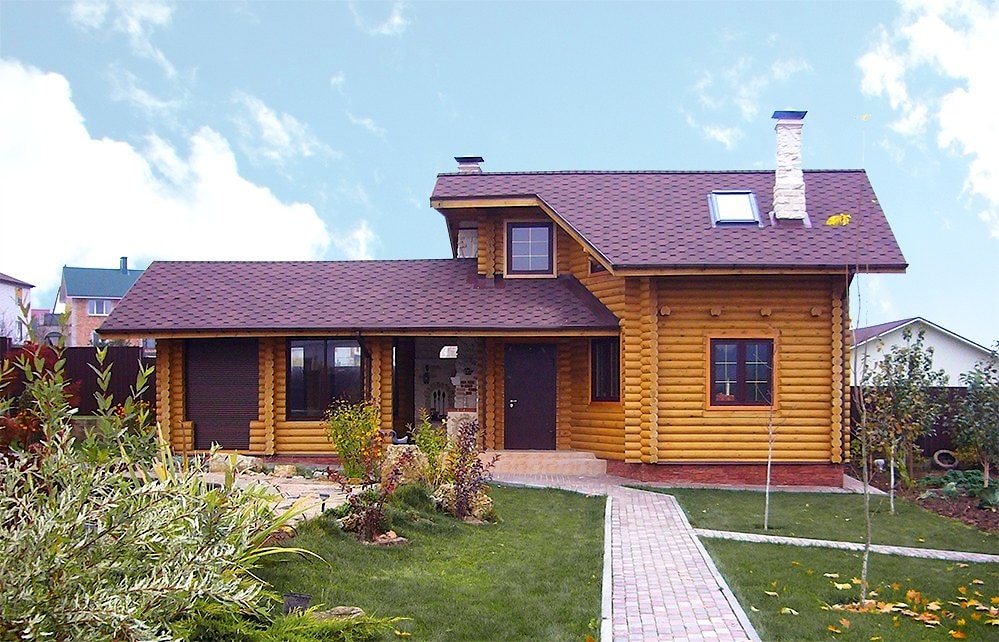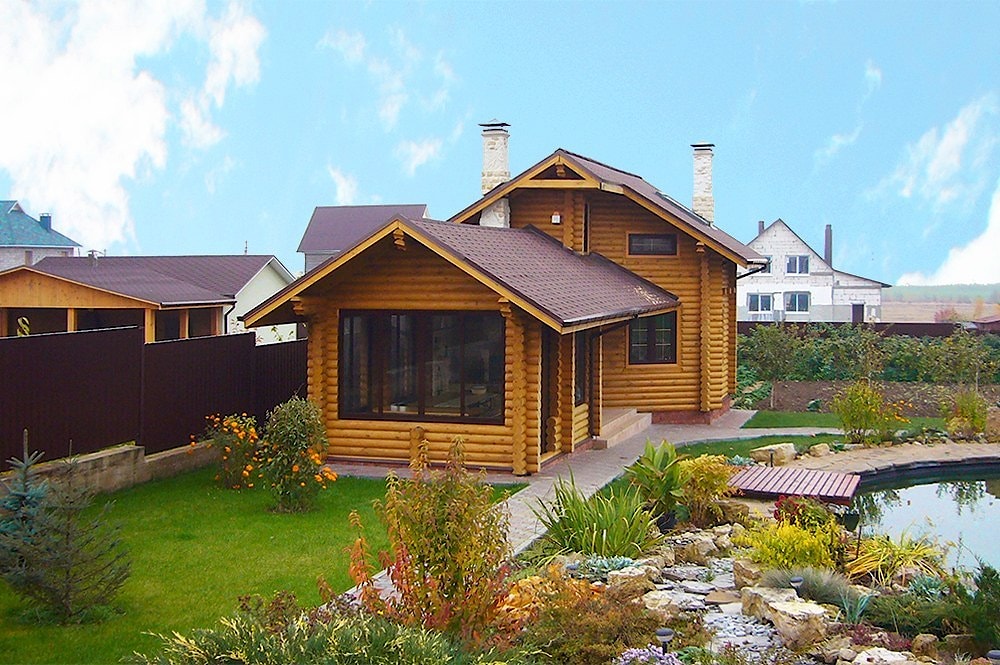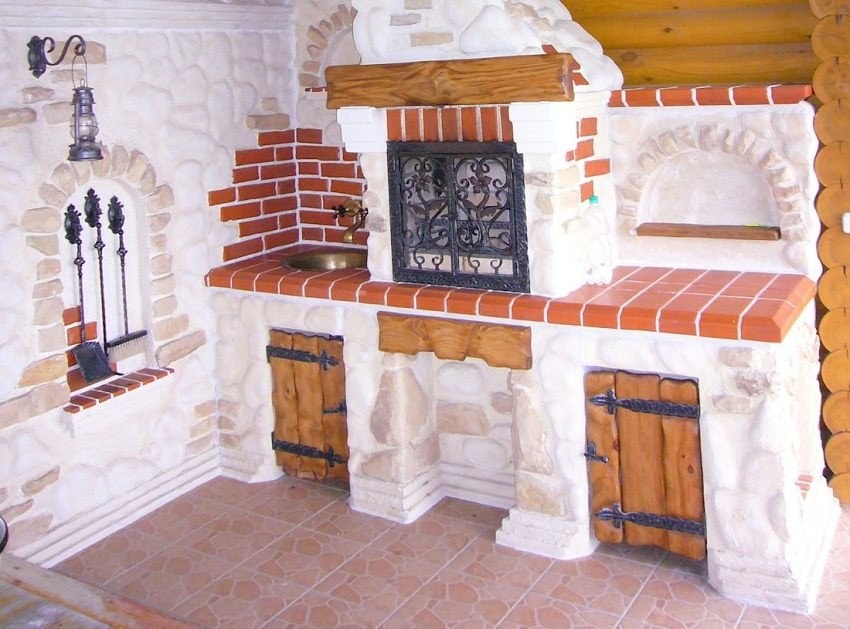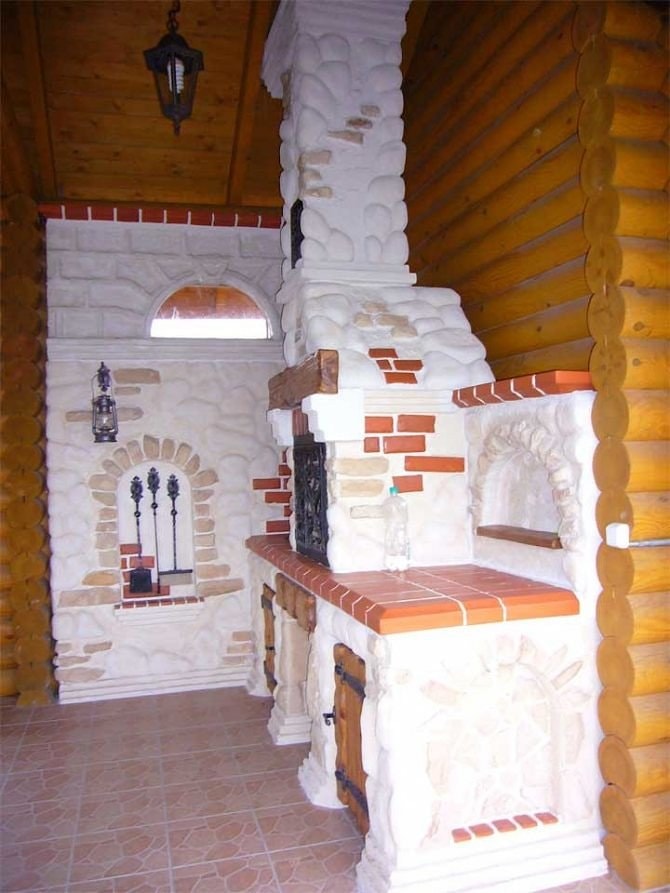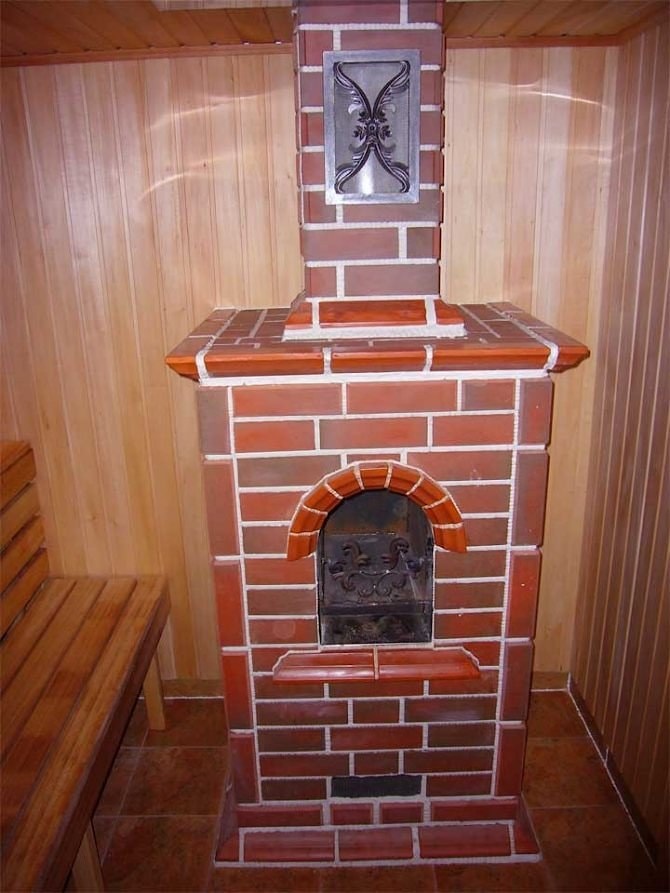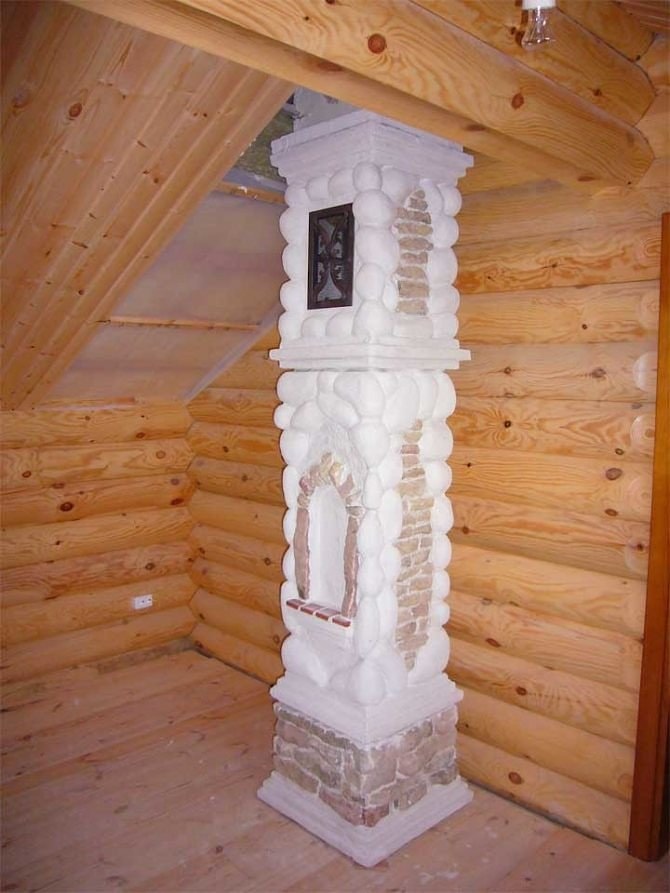 Ground floor layout: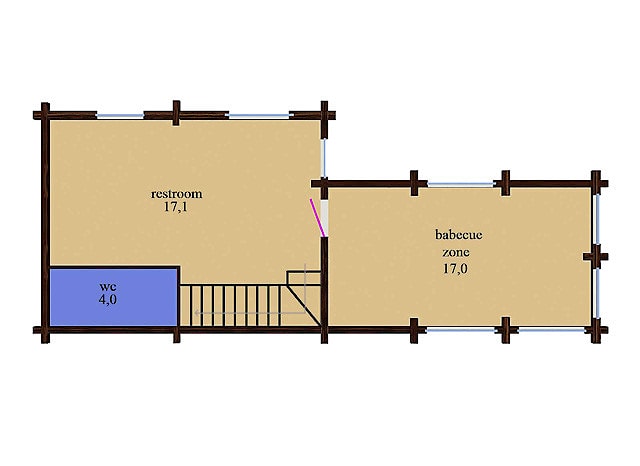 Photos of the interiors of wooden houses can be found here.