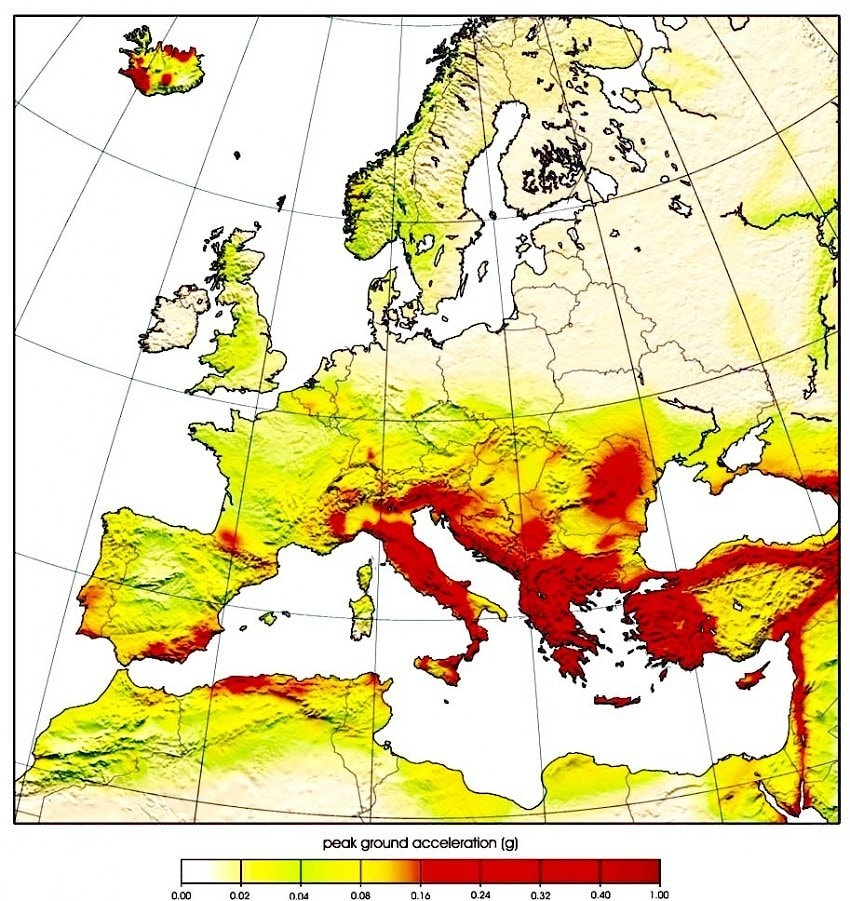 Timber log houses can be ordered from our site or directly from our office "Archiline" Phone Number: +375-296-20-05-67 (Viber-WhatsApp-Telegram)
The desire of man living in the region prone to earthquakes, to have an earthquake-proof house that could withstand the most powerful natural disasters, is justified and understandable.
But what material should such house be constructed of? Of course, wood! This is how our team of architects says, who are working to improve the earthquake resistance of wooden houses to export them to mountainous regions.
The project design of an earthquake-proof wooden house has been finished and soon the construction of wooden houses in, for example, Italy will be on technological line, which ensures the stability to earthquakes there.

How did we do that? With long wooden elements without connections which go straight into the cut-throughs, as well as a sliding roof system and a special foundation.

To investigate this technology, architects used the Russian archive for Kamchatka earthquakes in one of the most earthquake-prone regions of Russia.

The results were promising: wooden houses made of log and lumber structures remained in place after the strongest earthquake. Wooden houses easily survived the strongest earthquake and minor cosmetic damage had been inflicted to them.

In order to increase the earthquake resistance of wooden houses, architects have changed the distribution of mounting points system, thereby achieving a better distribution of mobility between the different elements of walls and construction elements, taking into account the structure of the pressure changes that occur during an earthquake. The designers have also used special fastening systems which are mostly steel rods running from the basement to the roof, preventing the building from swaying.

The work of architects is unique and, unlike other builders-architects, who tend to use expensive and complex materials for the construction of earthquake-resistant buildings, the wood, as the most environmentally friendly, sustainable and inexpensive material, went into production.

Looking on these data, we can say that one thing is clear - earthquake-proof wooden houses from "ArchiLine Log Houses" will make a real revolution in the world of architecture and design in mountainous regions.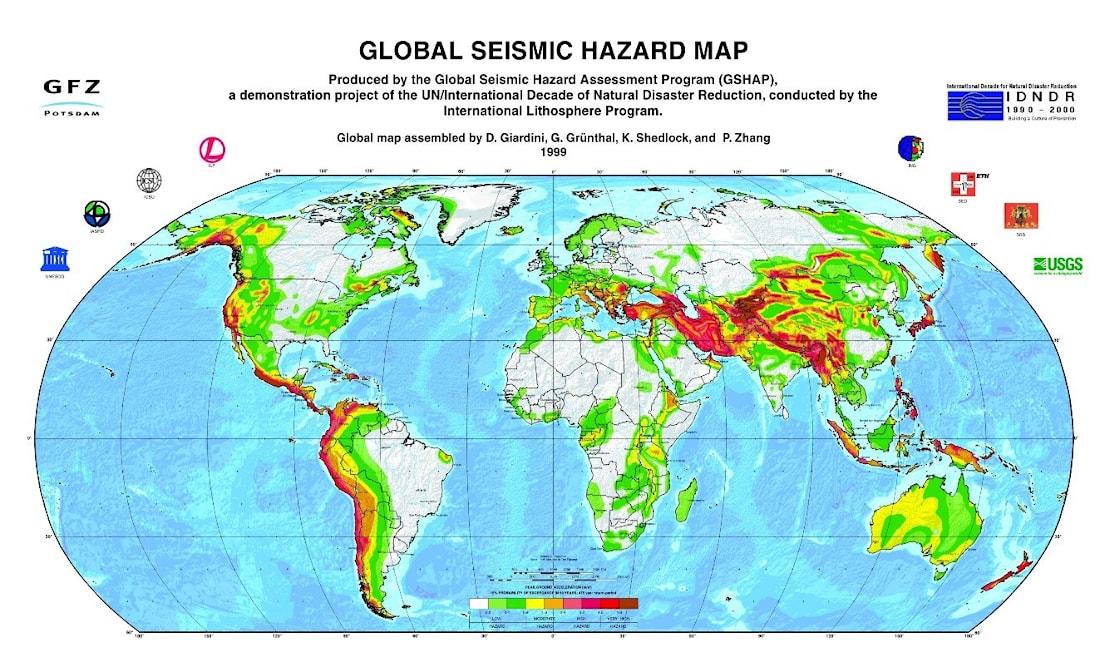 Look more: