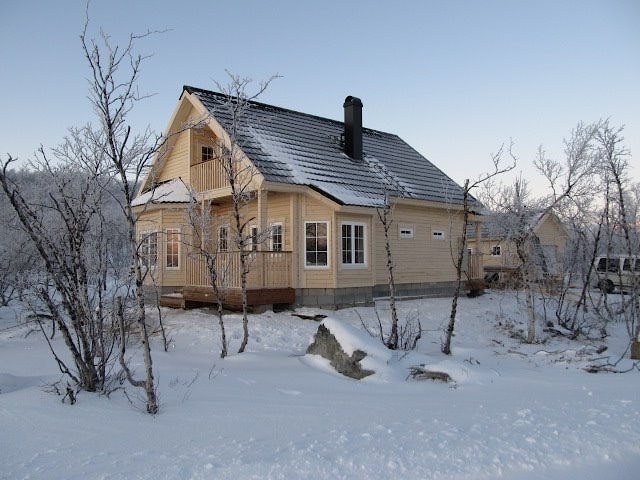 Prefab home plans: wood homes plans Sten 144 m²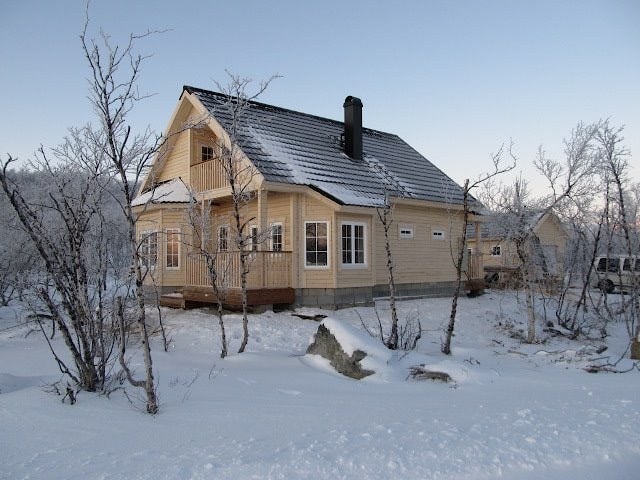 Sten has two terraces in ground floor, balcony and internal sauna. House kit includes roof, 1st floor, external and internal walls, wooden double glazed windows, doors and stairs; also concrete roof tiles by Monier; insulation material by Paroc; transportation to the building site.
Two-story dwelling hosue, with 3 bedrooms and internal sauna. Living space in ground floor 53,15 sqm and terrace 44,8 sqm, terraces 11,44 sqm, first floor living space 31,17 sqm and balcony 4, 28 sqm.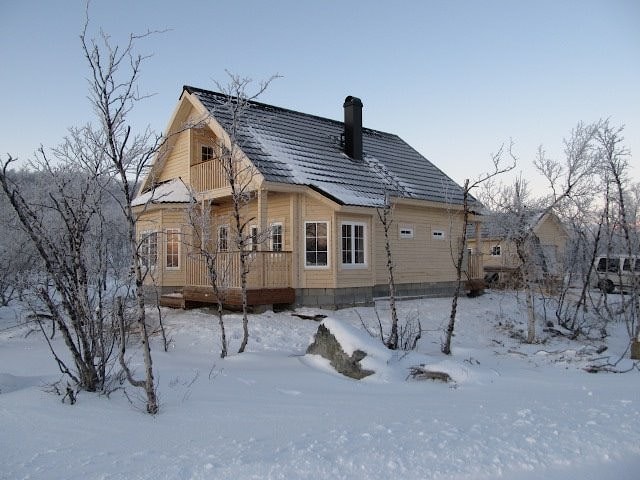 Ground floor plan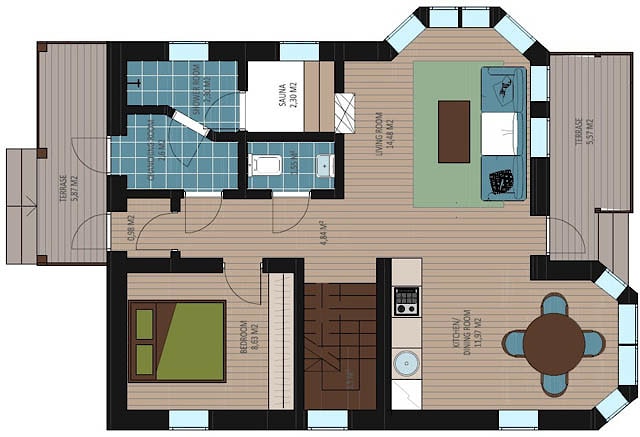 First floor plan