Prefab home plans: wooden home plan Walle 168 m²

Price 84.600 Euro *includes all kit and installation of it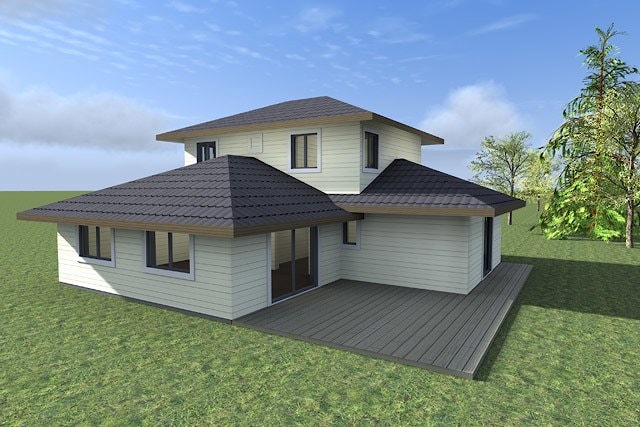 Prefab home plans:
Walle is a comfortable family house. House has spacious terrace and three bathrooms. House kit includes roof, 1st floor, external and internal walls, wooden double glazed windows, doors and stair; also concrete roof tiles by Monier; insulation material by Paroc; transportation to the build site.
Two - story dwelling house, with 3 bedrooms and 3 bathrooms. Living space is ground floor is 92,33 sqm, terrace 35,04 sqm and first floor 41,04 sqm.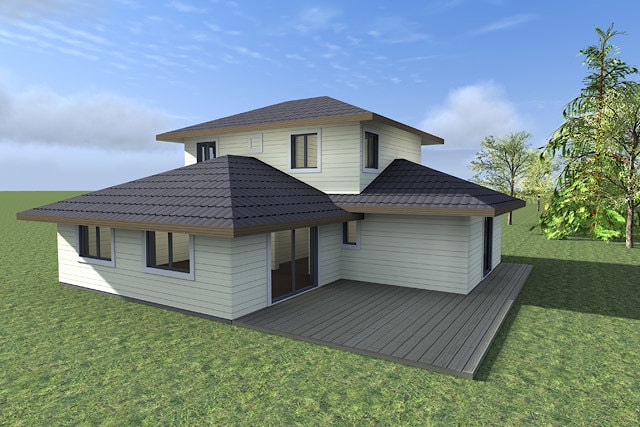 Ground floor plan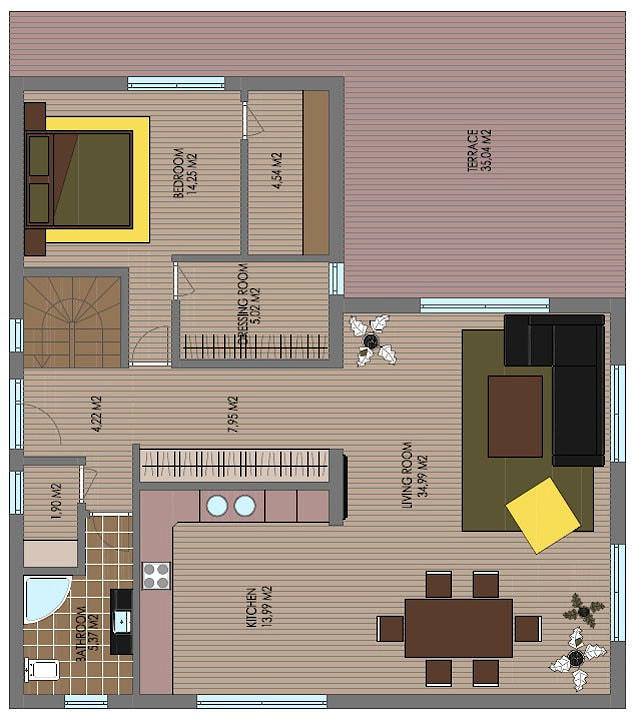 First floor plan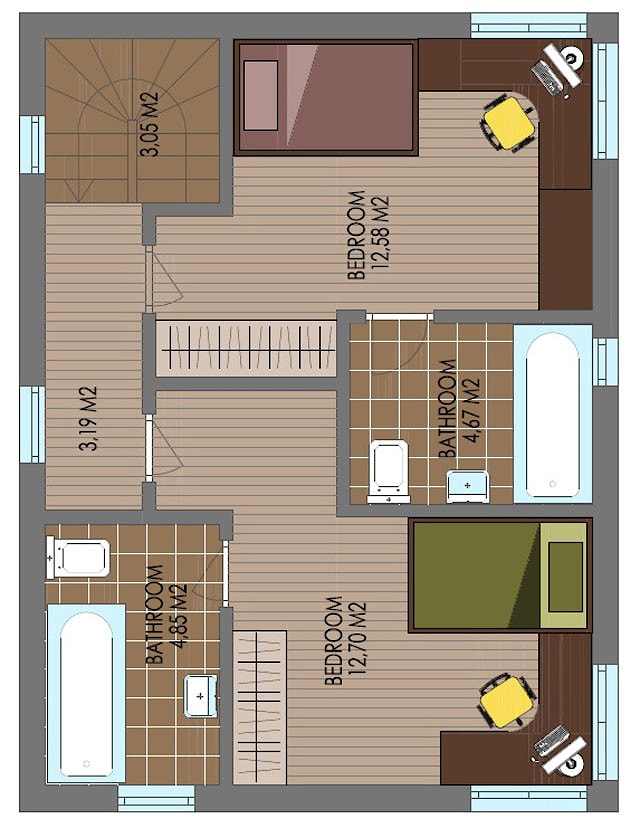 Prefab home plans
If you are interested in prefab home plans: wooden home plan Walle 168 m² , you may:
Call: