Pros of building a wooden house in Israel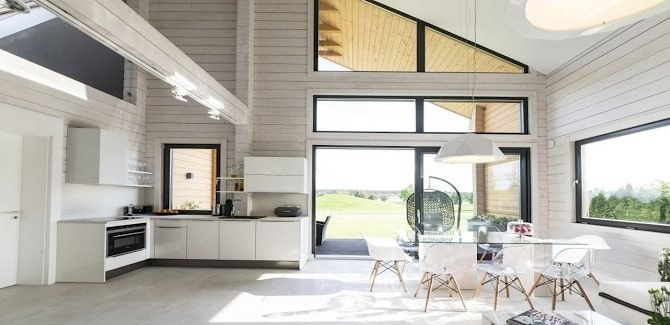 Wooden houses, which have a great popularity in Canada, USA and European countries, recently become more and more popular in Israel. More over, earlier the Israelis build just a small summer house and nowadays they think about living in a spacious wooden house. There are a lot of settlements and villages in Israel, where a great number of wooden houses have been already built. And such houses have much better characteristics than the concrete houses.

One of the most important facts in every house is, of course, the energy saving, which is necessary for heating and cooling the air inside the house. In a wooden house there would be always cool, even during the eight months of hot air in Israel.

Modern technologies of wood processing allow forget such problems as wood decay, discoloration, molding and so on. More over modern special compositions and paints protect a wooden house from insects, harmful sun beams and fires.

The owners of wooden houses are in a very good position – their houses are really ecological, environmentally friendly, the microclimate inside the house provides a positive impact on the human's health. One more important fact is that a wooden house doesn't need expensive finishing works. The painting with a periodicity of 5-7 years is enough for a wooden house.

The next advantage of wood is its rather low price and the possibility of quick installation. Herewith a wooden house is very strong and safe. Other significant feature is high seismic resistance of a wooden house.The exterior of a house let its owners to realize any wishes and styles – modern, hi-tech, Scandinavian, Russian, American and so on. Each customer can either emphasize the natural beauty and texture of wood or transform completely the exterior of a wooden house with painting it.

And one more pro is that a wooden house can be build much quicker than the house from the other material. The installation of a wooden house can take the period from one week to the some months.While speaking about the building in Israel, there are some details: our company sends the set of a wooden house, and there are 3-5 persons, who fulfill its installation. The price of "turnkey" building of a wooden house is 1000-1500 US dollars per square meter.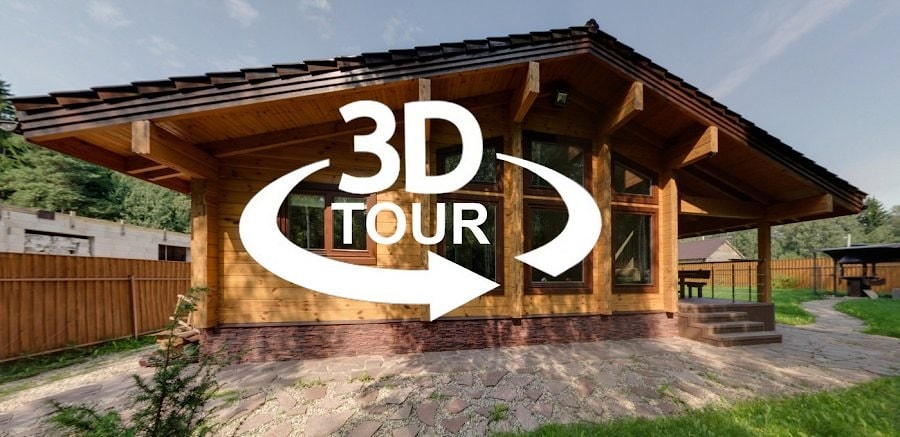 © 2023 ArchiLine Wooden Houses

114-49, Necrasov str., Minsk, Republic of Belarus, 220049


The site is powered by Nestorclub.com