House of Your Dream – Subconscious Mind Knows All About It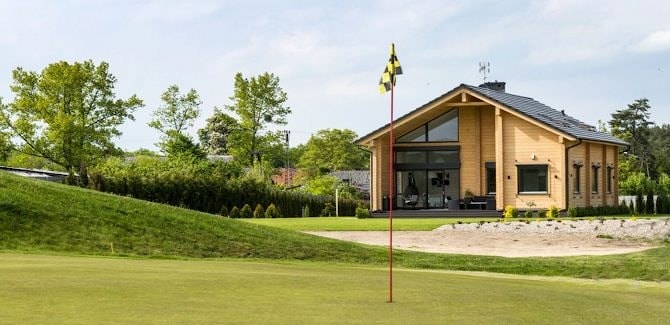 Don`t use Google to find a house of your dream or you will just bury your desires and visions under tons of articles and photos from search results. Just use your mind and your subconscious to create, define, and visualize an ideal house.

Make yourself comfortable – lie down on a couch or sit back in your favourite armchair. Close your eyes and take ten deep breaths, making short pauses between them.

Imagine the landscape and scenery you would like to see around your house. As you get the picture ‑ imagine you, sitting on the ground in that place, with a company of your parents, your wife, and dearest friends. Think of yourself in the third person.

Come closer to yourself, take yourself by the hand and lead to the place on the land, where your house will be. Lead your parents to stand right behind you – your father on the right, and your mother on the left. Let the grandparents stand behind your parents in the same way (even if your grandparents have passed away, let them participate). Let your girlfriend or wife stand to the left of you. If you have children ‑ guide them to stand right in front of you, facing the future house. If you're girl – let your boyfriend or husband stand to the right of you. Now gather the rest of the people (friends, neighbours, colleagues) and let them stand a bit further from you than your relatives, but not in front of you.

Imagine that there are other people sitting on the ground (they should be complete strangers to you) but draw their faces and traits so that they could resemble your work, your money, your hobby, or any other essential facts or activities in your life.

Now impersonate yourself, take that place where you stand with your relatives and friends around.

So now, you are standing in front of a large company of people and facts that influence your life, but they are all behind you.
Now look in front of you and imagine your house of a dream: it could be an apartment or a stone house, a timber or a log house, or, maybe, a castle in Spain. Do not push yourself to build it, just wait and it will appear in your mind.

Now let all people behind you go and find their place.

If there is anything in your relations or in your business, work, and money that distracts you from your dream, then you will be turned away from your dream, or a person will stand in the way of your dream (I know, your dream can be not a log or timber house). So face that person and tell him: you are just you and there is my dream behind you, so stay on this place and till I come sort out the things with you.

When you are through and all those people either have barely moved from initial positions of have found their new places (sometimes supporting you and paving the way to your dream) and you see that the house of your dream is made of logs or timber we are right there to help you and fulfil your dream.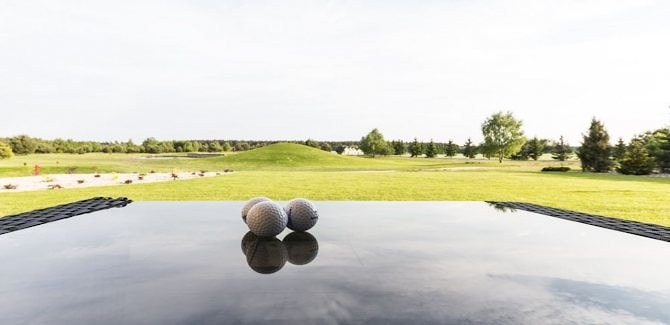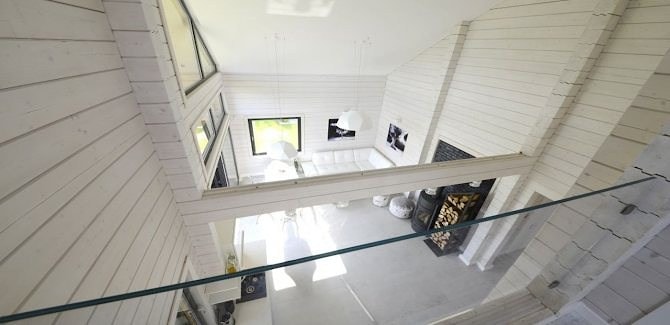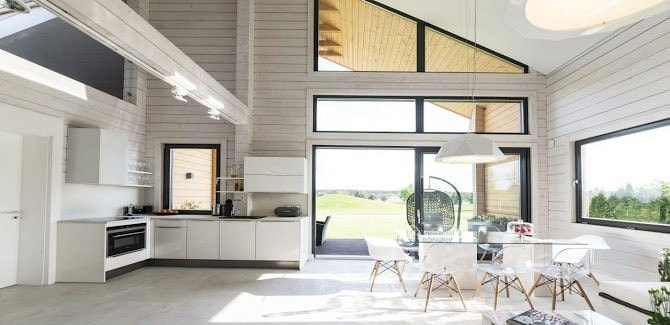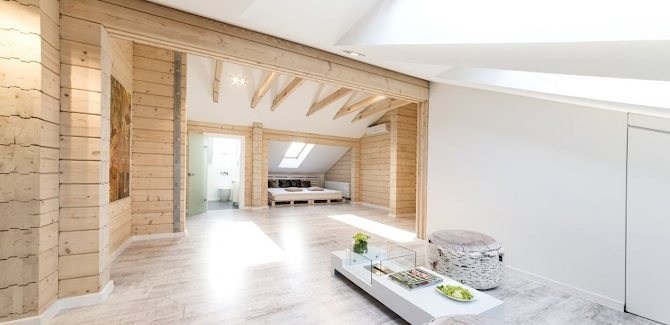 © 2023 ArchiLine Wooden Houses

114-49, Necrasov str., Minsk, Republic of Belarus, 220049


The site is powered by Nestorclub.com