D, d – Д, д - the fifth letter of the Russian alphabet – дом, деревянный, деревья (dom, derevyannii, derevya)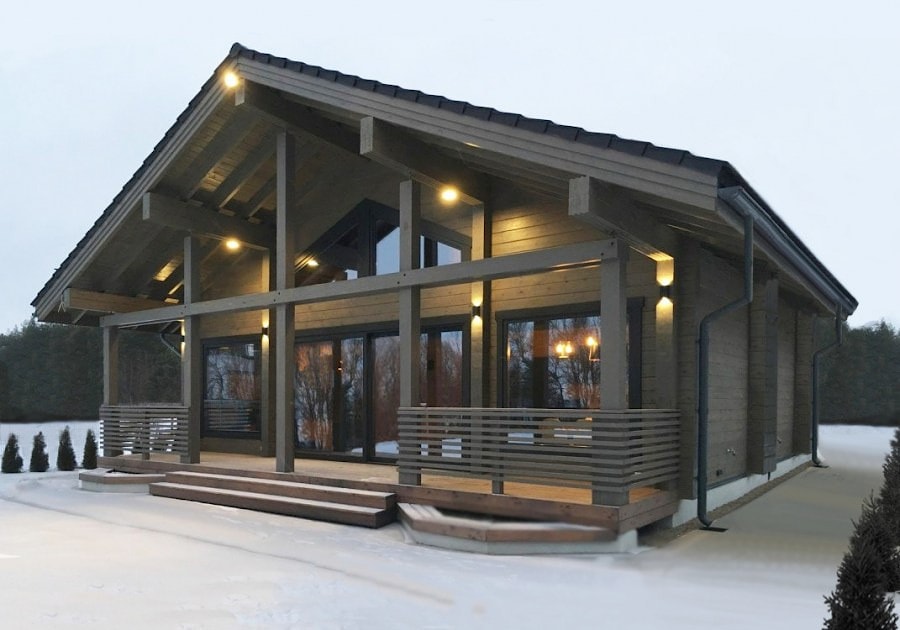 Letter Д, д - Cyrillic, Slavic letter D (de)

The Cyrillic Д, д was derived from the Greek letter Delta, Delta (Δ).

In the early Cyrillic alphabet, the name of the letter was good (dobro), which means "good."

In the Cyrillic numeral system, D had a value of 4.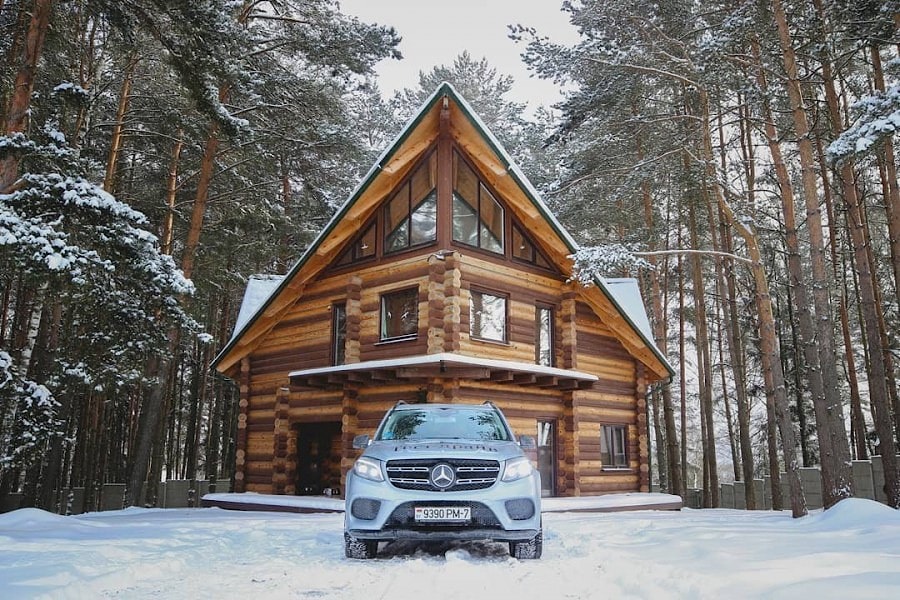 The main graphic difference between the Russian letter Д, д and its modern Greek equivalent (Δ) lies in two descents below the lower corners of the Cyrillic letter. The slopes were borrowed from the Byzantine unique form of the capital Delta.

The letter Д, д has two typographic options: the older version, which still has a sharp peak, and the modern version (first used in fonts of the mid-19th century), where it has a square shape. Currently, almost all books and magazines are printed in fonts with the second version of the letter - Д, д; The first is pretty stylish, and only a few popular text fonts use it.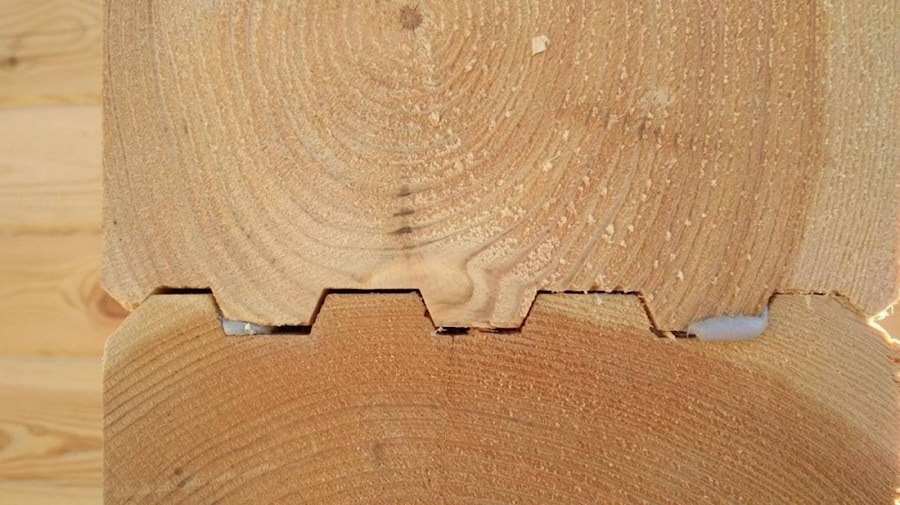 Handwritten letter Д, д
In italics (Russian handwritten letter), the lowercase form of the letter Д, д is more similar to the lowercase Latin ⟨g⟩.
South (Serbian, Bulgarian, Macedonian) typography may also prefer a variant that looks like a lowercase Latin ⟨g⟩. The g-shaped version is the standard for Russian schools.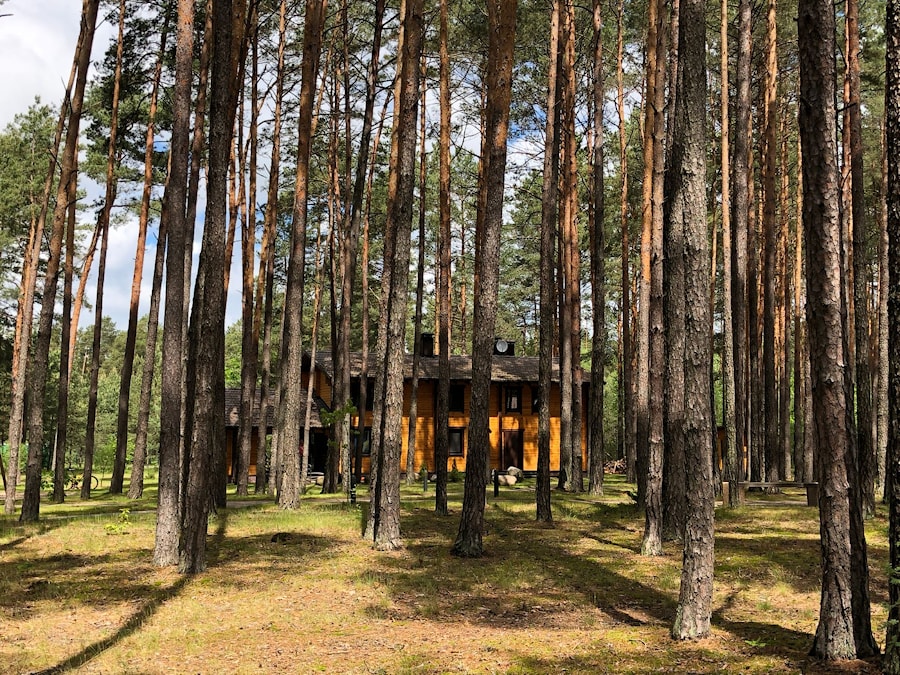 The (Russian-Ukrainian-Belarusian-Bulgarian) cursive form of the capital letter Д, д (de) looks like the Latin letter D, since the printed version is not convenient enough for quick writing.
© 2023 ArchiLine Wooden Houses

114-49, Necrasov str., Minsk, Republic of Belarus, 220049


The site is powered by Nestorclub.com