Heat pump
The heat pump uses the free energy of the surrounding air. Heat pump is a source of heat and cold for heating and cooling systems. The external unit can be installed in any convenient place, or mounted on the console on the facade of the house. The indoor unit is installed in the house. In summer, the heat pump can provide room cooling.
The heat pump due to the possibilities of control automation is effective in the modernization of heating systems. At the same time, the existing boiler in the heating system remains unchanged and is used according to the signal from the heat pump regulator.
The installation of a heat pump is similar to the installation of an air conditioner, the external and internal blocks of the heat pump are connected by refrigerant pipes into a closed system. This work must be carried out by refrigeration technicians.
Maximum flow temperature up to +56 ° C at an outdoor temperature of -16 ° C.
Simple and easy to use controller with text menus and graphical indications. Management of the heating and cooling system depending on weather conditions.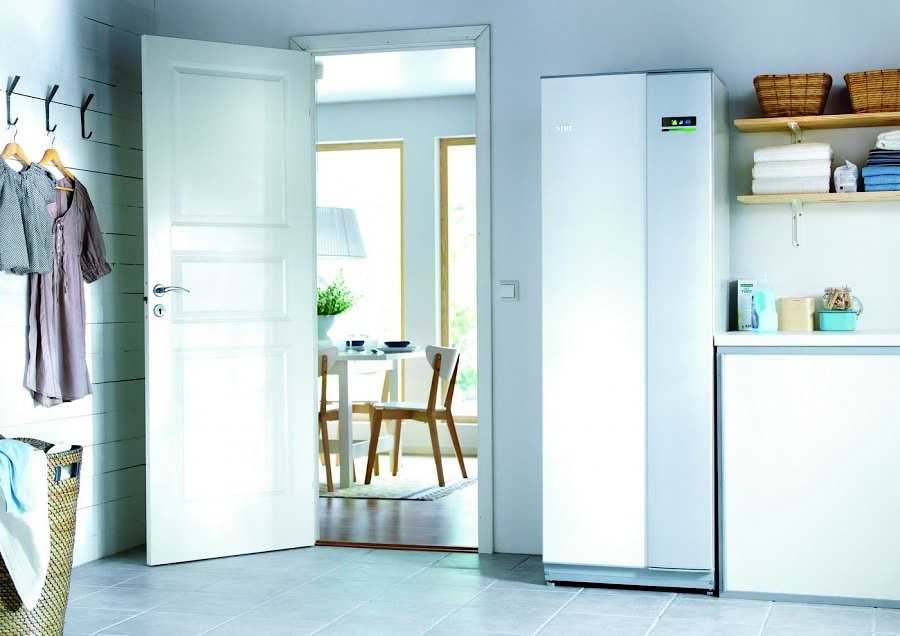 What is a heat pump for home heating? Device and principle of operation. Heat pump is a device that allows the conversion and transfer of heat from any source with a low temperature to a consumer with higher temperature parameters. The ...
more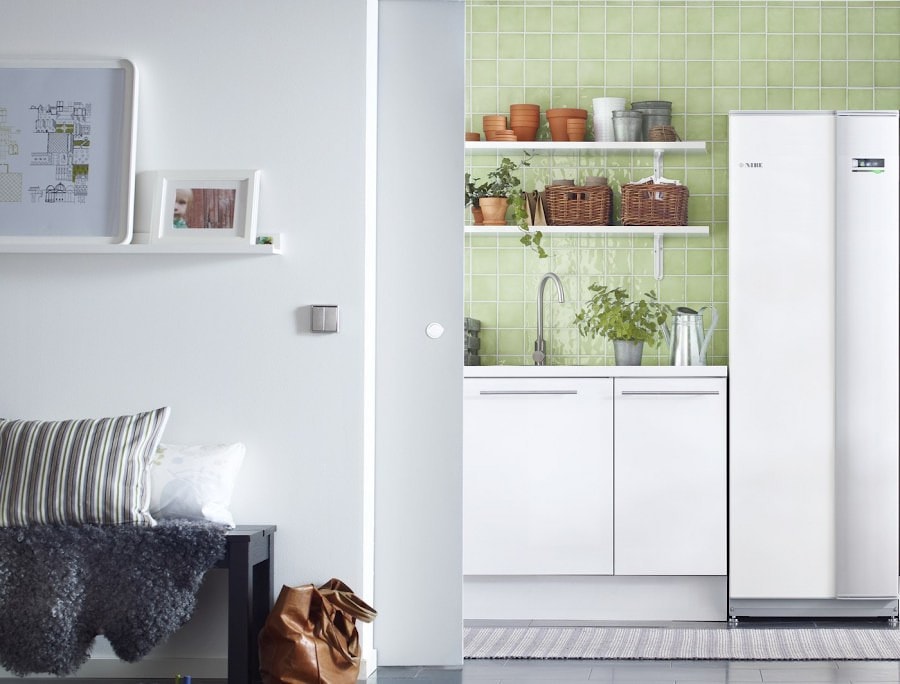 Heat pump Heat pumps are devices that absorb heat from the environment: atmospheric air, groundwater, thermal springs, as well as non-freezing water bodies — rivers, lakes, etc., and then give it away by heating air or water in home heating ...
more