Archiline company and its representative in Germany - Mrs. Dildora Salata support the refugees from Ukraine in Germany. Refugees from the Ukraine have arrived in Eggingen and are met with great willingness to help.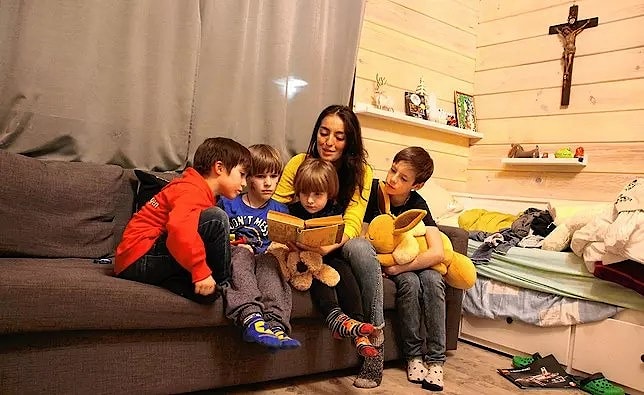 Dildora Salata from Eggingen has set up a network to help refugees from Ukraine. She has two families
in her wooden house
.
In her house she took in two families, for lunch there are four families. There is time together reading aloud as well as time together with the women who fear for their husbands who are still in the Ukraine.
Dildora Salata wants to make it clear that the current situation is purely political. She called for help in the Ukraine war and built up a network. She has also been able to place many helpers and those seeking help. In addition to the trips to fetch refugees or to accommodate them in the living space provided, she has also made room in her house for two families, with more refugees to follow.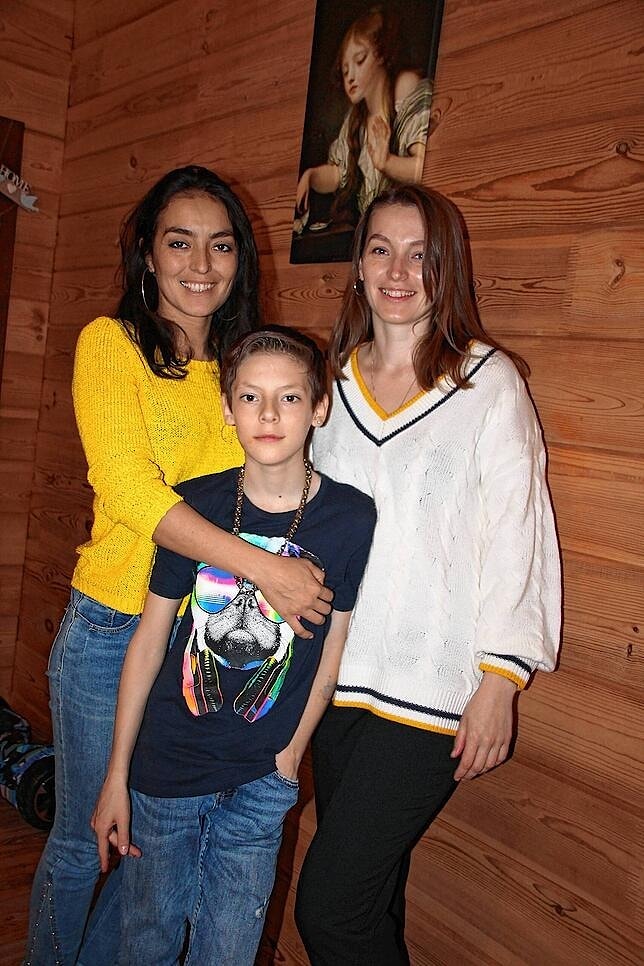 Dildora Salata (left) and Daria Zeller have been best friends for years. Both help Ukrainian refugees. Dildora Salata has built up a network and accommodates two families in her wooden house in Eggingen, Daria Zeller is an interpreter and has started a petition to protect refugees from forced prostitution. Dildora's eldest son Vladislav also likes to take care of the large group of children. With an alphabet he prepares them for school.
Four families meet for meals in the cozy living room: "They can stay as long as they need." There are enough winter clothes and pasta in abundance, but she would like summer clothes and fresh groceries such as eggs and cheese, even about one subsidy for the high fuel costs.
During the conversation with this newspaper, the interpreter Daria Zeller from Albbruck translates the conversation with Dildora Salata for the two women from the Ukraine. We will not publish their names and picture because they fear reprisals against their husbands who are still in Ukraine. "She's like a saint, all day, she plays and reads with the kids, she cooks for us, she's always there and always friendly," says one of the two in English, as Dildora has the kids gathered around her, um to read to them.
Help for the Ukraine: This is how you can support projects in the Upper Rhine and southern Black Forest
On March 5, the Children's Fund Ukraine sent the first aid transport to Ukraine. More are to follow.
Petition against forced prostitution
The women in Eggingen describe a major problem: women seeking help should be approached at the Ukrainian border in order to get supposed help. Instead, their passports would be confiscated and they would be forced into prostitution. Daria Zeller wants to do something about it and has started a petition: "Please protect Ukrainian refugee women from working as prostitutes in the EU." She says she would like a lawyer to support her in her project.
The mayor of Eggingen held a minute's silence for the victims of the war in Ukraine at the municipal council meeting on Tuesday. He also informed that more refugees will come to Eggingen, twelve are already there, all mothers with their children.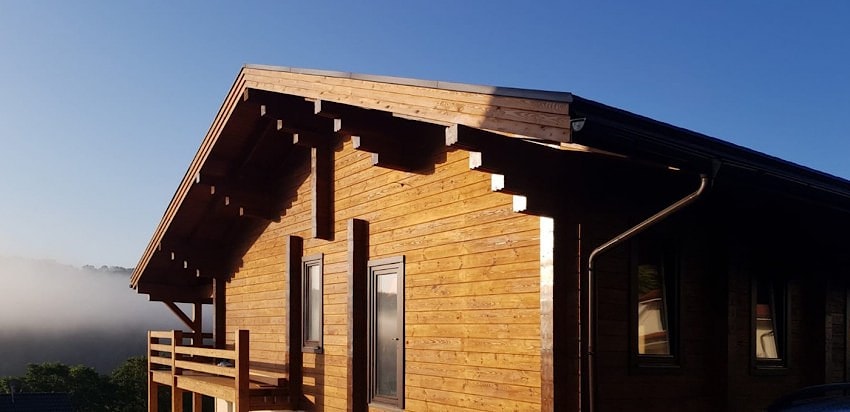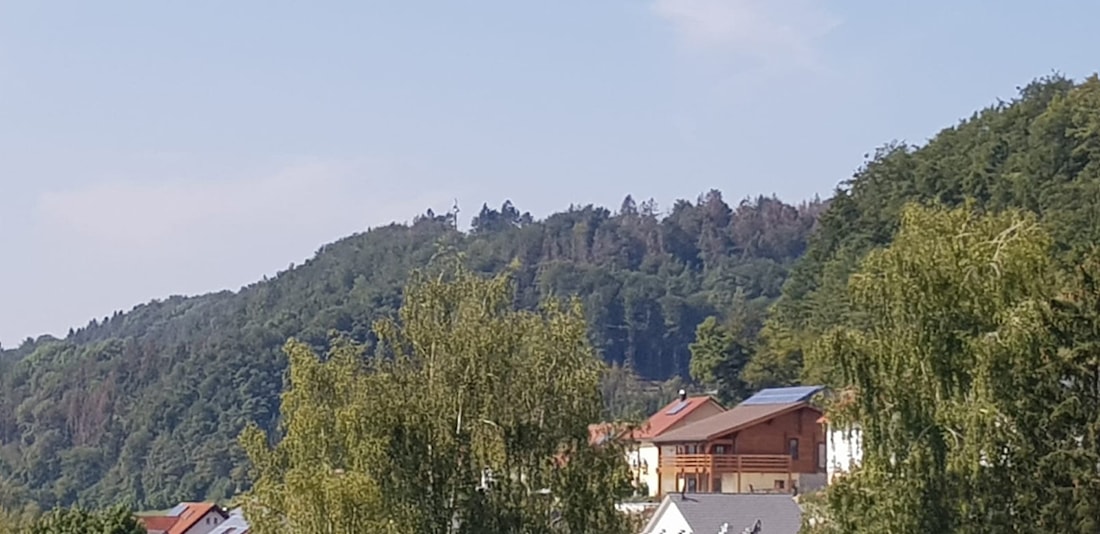 The Archiline company is against the war and supports the Ukrainian refugees in Germany.
Archiline company and its representative in Germany - Mrs. Dildora Salata support the refugees from Ukraine in Germany.
We donate part of the funds from the sale of houses to help refugees from Ukraine.
You can find more about this in this article:
https://www.suedkurier.de/region/hochrhein/wutoeschingen/dildora-salata-nahme-fluechtlinge-aus-der-ukraine-auf-und-says-not-alle-russians-are-boese;art372593,11076802
Your Archiline team